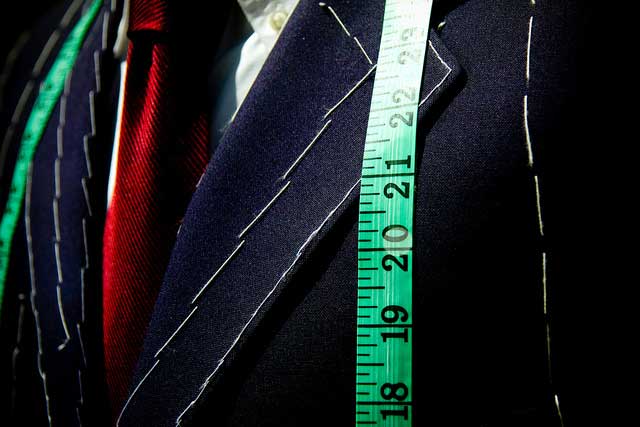 A few weeks ago, my brother-in-law asked for some advice about purchasing his first suit.
So I made him buy me lunch.
We talked about his budget, his tastes, his options. Then we walked around the mall, where I told him what I know about lapels and armholes and other such things.
Then I made him buy me beer.
Eventually, he demanded I stop wasting his money, so I found him a suit online. A few days after that, I took him to my tailor.