Employee Experience (EX)
Perhaps the highest impact customers are the people on your team. Without them, frictionless experiences and empathetic service recovery won't happen. It's important that you have a continuous pulse from your employees on their levels of engagement and include their views on how to create the best customer experience possible. With PeopleMetrics software and consulting services, you can ensure the highest levels of employee engagement and retention.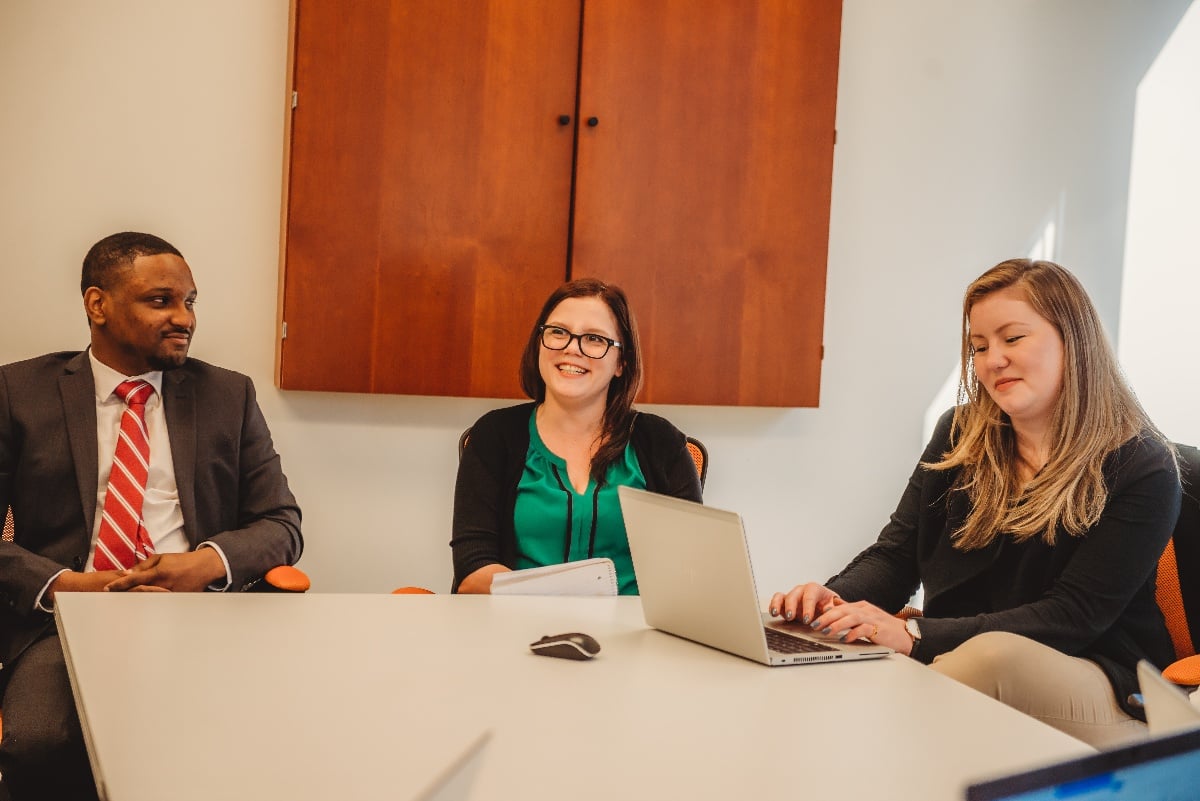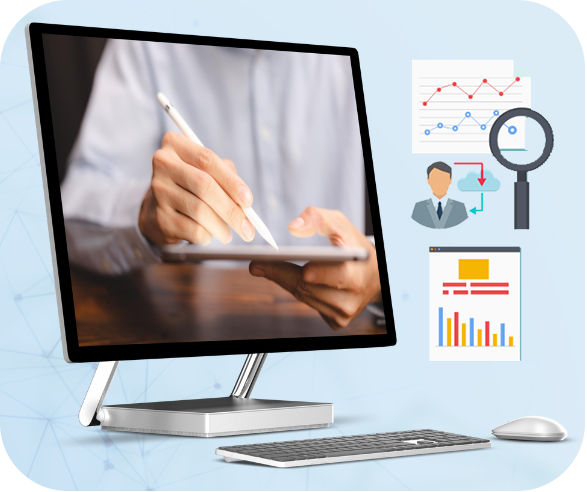 Employee Surveys
Survey your employees to understand their engagement levels, workplace needs, communication preferences and ideas on how to create better customer experiences

Sent annually, bi-annually or quarterly to all employees or a sample of them

Survey fielded over 2-4 week period with invitations sent via email​

Measure employee engagement, employee satisfaction, culture, communication effectiveness and more

Real-time online reporting platform and benchmarks

Data analysis and reporting, including linkage analysis of employee engagement and the customer experience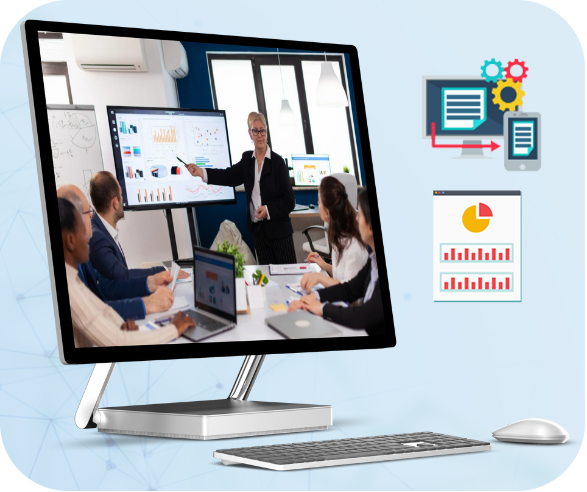 Employee Online Focus Groups
Conduct online focus groups across multiple time zones and geographies in a secure, anonymized platform to understand employee perceptions

Get honest and detailed qualitative feedback

Assign code names to employees to anonymize feedback and provide a safe forum for discussion

Get feedback on pending organizational changes, new policies, leadership communication and more​

Allow employees to respond to questions on their schedule, and probe issues to gain deeper insights

Data analysis and reporting
We Provide Both EX Software & Consulting
We Provide Both EX Software & Consulting
EX Software
The features and benefits of our Employee Experience software.
Real-time Response Rates
Monitor employee response rates down to the department level
Real-time Dashboards
Get a real-time view of your employees' experience, enable different managers within your organization to see "their data," and easily create new dashboards on the fly
Automated Reporting
Deliver reports down to the manager level automatically so everyone is on the same page as to "their" employee sentiment
Text Analytics
Easily understand the qualitative sentiment of your employees and identify emerging trends in real-time
Unlimited Users
We want as many people as possible within your organization to have access to employee experience sentiment, no more sharing passwords
EX Consulting
The features and benefits of our Employee Experience consulting.
Dedicated EX Program Manager
Every PeopleMetrics client has their own dedicated program manager, aka Customer Experience Manager, to guide you through implementation, have regular meetings after implementation, troubleshoot issues, analyze your data, create executive summaries and more.
Journey Mapping
Need help mapping the key touchpoints in your employees' journey? We can help you identify the "moments of truth" that make or break your employees' experience.
Program Design & Implementation
We provide full implementation services including qualitative interviews, survey design, dashboard creation per role, data integration, organizational hierarchy mapping, survey programming, employee communications and more.
Analysis & Reporting
Your Customer Experience Manager will provide offline analysis and reporting of your data so you can take action on your employees' feedback and get the most out of your program
Workshops
Want to really dig into your employee feedback and create an action plan to create change? Try our workshops that help your entire team get on the same page with regard to the employee experience and brainstorm together the best actions to take to improve it
The latest from our Employee Experience Blog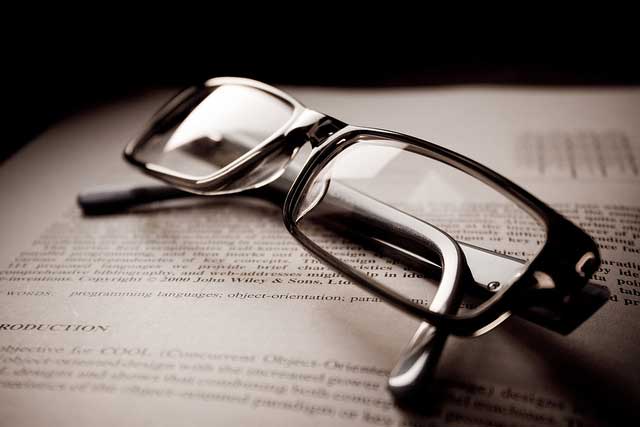 5 Tips to Motivate Employees to Complete Employee Engagement Surveys
Getting employees to take surveys can be tricky. Here are some tips to improve survey response rates so you can work on improving employee ...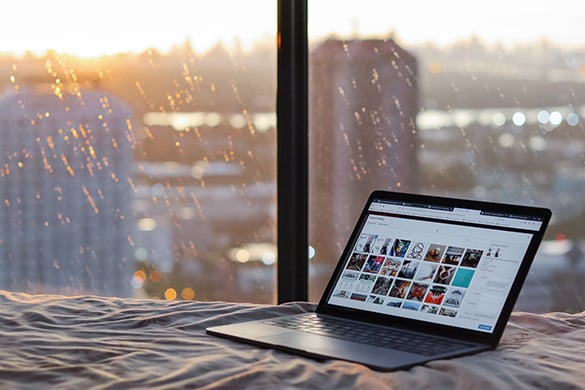 Employee Experience and Location: How Linked Are They?
How much does location affect employee satisfaction in the age of remote work and COVID-19? The answer might surprise you...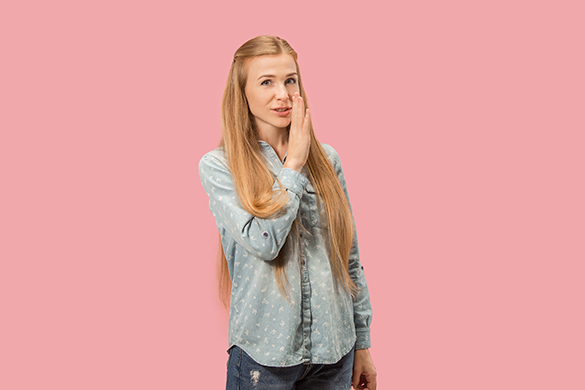 Using the Voice of the Employee to Improve the Employee Experience
Using the voice of the employee to understand why and where to focus will help leaders take real, meaningful actions to improve employee ex...