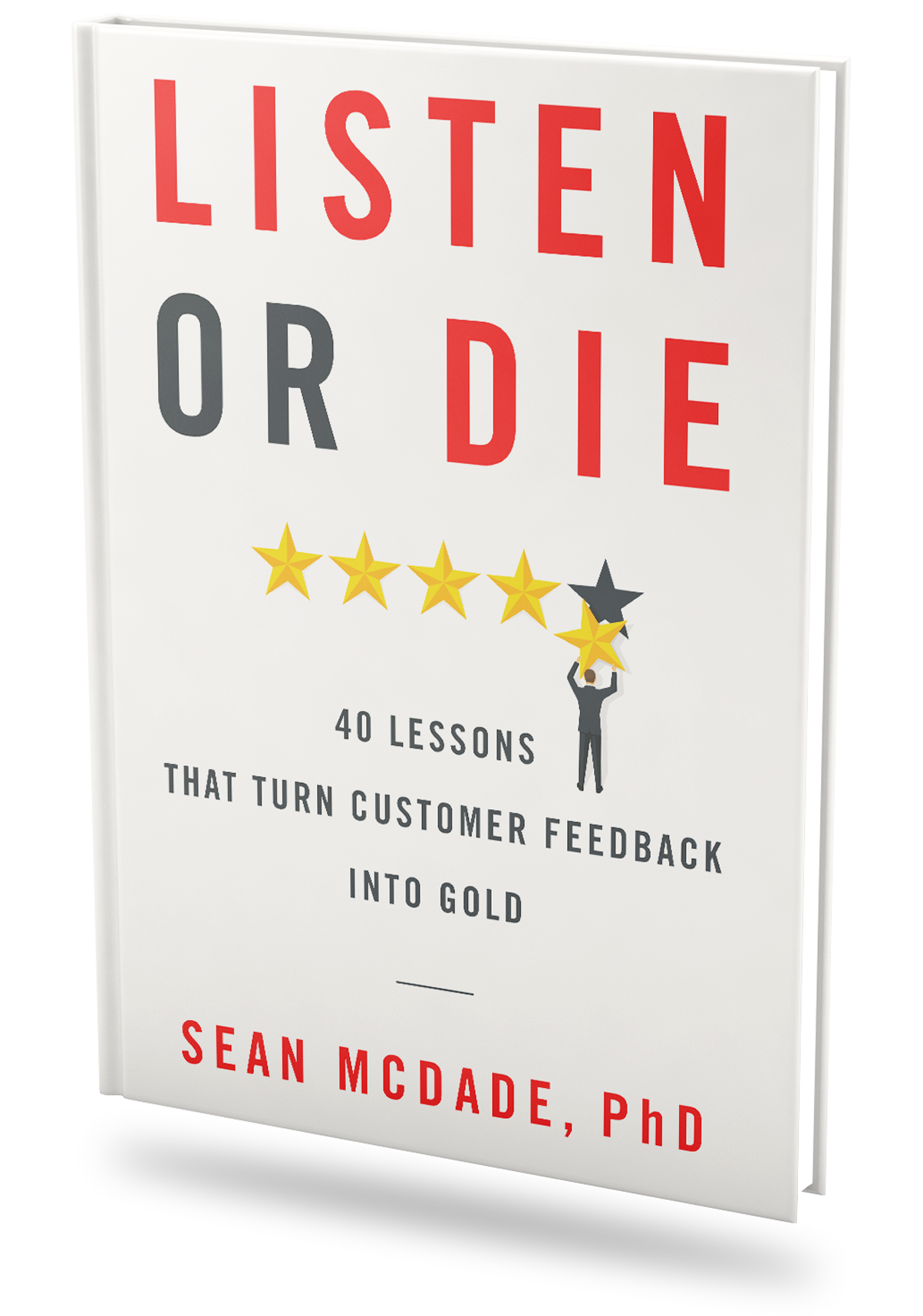 Listen or Die: 40 Lessons That Turn Customer Feedback Into Gold
About The Book
In this interconnected world dominated by social media, consumers' voices are broadcast louder and wider than ever before. Companies are faced with the choice to either listen to their customers and thrive... or eventually die. No matter what industry you're in, you need to deliver an exceptional experience to customers that will make them want to shout your name from the rooftops!
In Listen or Die, customer experience expert Sean McDade presents 40 quick, easy-to-use best practices for creating an exemplary Voice of Customer (VoC) program. With advice on every step of the process—from understanding customer centricity to rallying executive support to asking customers the right questions—Sean gives you the tools you need to build a VoC program that delivers ROI, turning customer feedback into gold.
Click link below to sample a chapter of "Listen or Die: 40 Lessons That Turn Customer Feedback Into Gold"
"Many companies collect customer feedback, but very few act on what they hear. Listen or Die provides some great advice for closing the gap."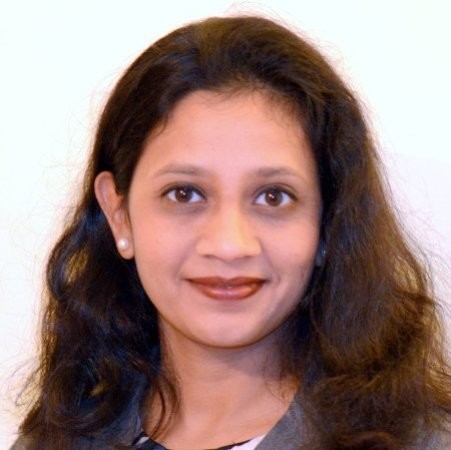 "Moving VoC past data to a listening path that engages your organization and improves customer experiences is key. In this book, Sean McDade provides a game plan for how to embed this inside your organization."