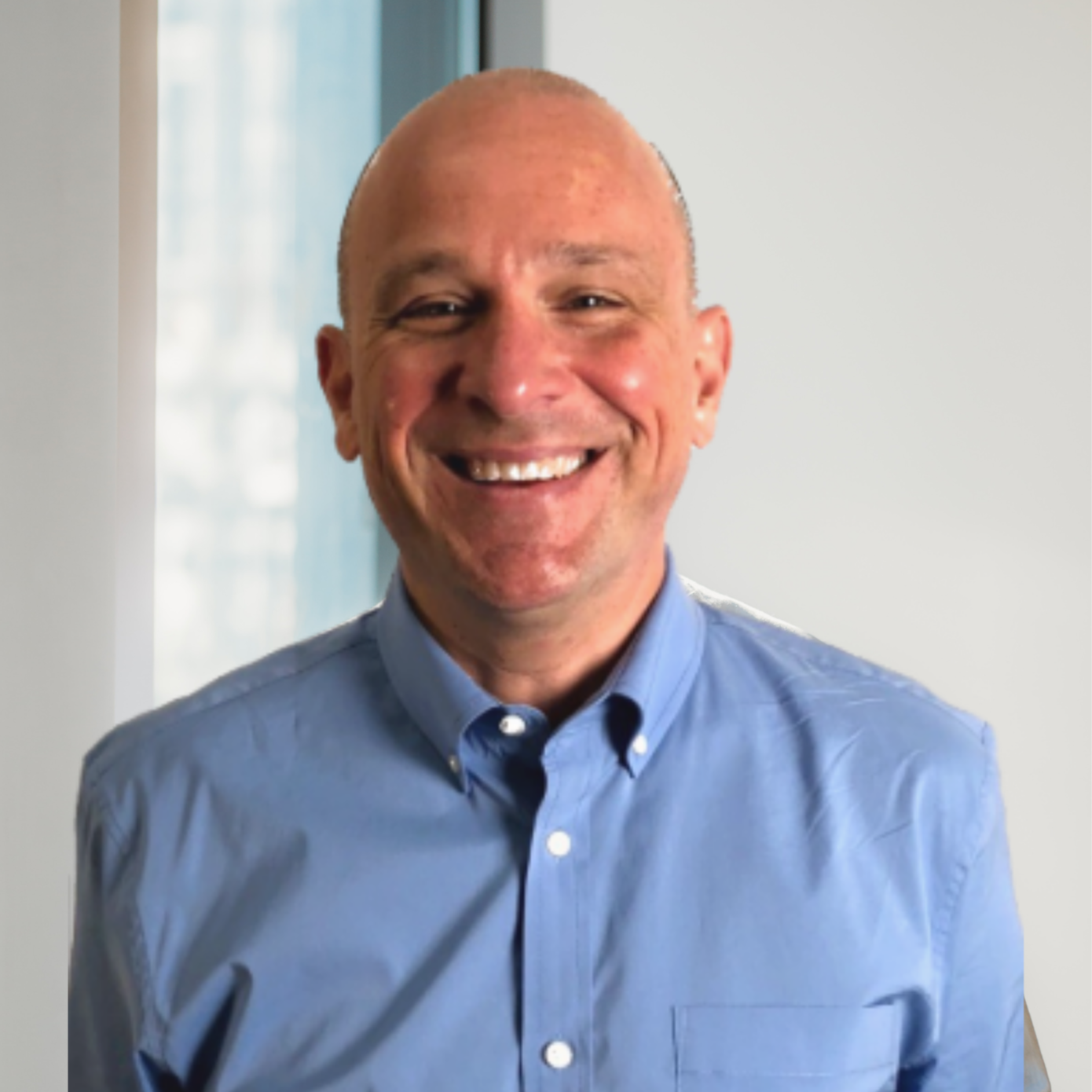 Sean McDade
Founder & CEO
About Sean
Proudest accomplishment:
Starting PeopleMetrics from scratch and growing the company without venture capital.
Inspired by:
Entrepreneurs who take massive risks to make the world a better place.
Likes:
Healthy foods, entrepreneurship, traveling for pleasure, the ocean, cities, spinning, running, yoga, spending time with the family, team basketball, learning new things, reading, growing as a person.
Dislikes:
Smoking, bureaucracy, cold weather, suburbs, driving, repetitive days, traffic, traveling for business, littering, selfish basketball, staying stagnant, coffee, unhealthy foods.
Always playing in his headphones:
Whatever is currently in the Viral 50 on Spotify.
Favorite thing about Philadelphia:
I love the diversity of the neighborhoods in Philadelphia and the incredible restaurants that come with that.
When I'm not working, you can find me:
At a spin class at Flywheel, watching (or coaching) a basketball game, spending time with my family or at the beach in the summertime.
What's in your coffee?
I have never had a cup of coffee in my life. I do occasionally drink tea. But always drink water.
Favorite expressions:
"Life by the yard is hard; by the inch it's a cinch."
"Successful people do what unsuccessful people are not willing to do."