Customer Experience (CX)
The ability to deliver frictionless experiences and recover from service issues with empathy are keys to a great customer experience for high-impact customers. Ensure the satisfaction and retention of your high-impact customers with PeopleMetrics software and consulting services.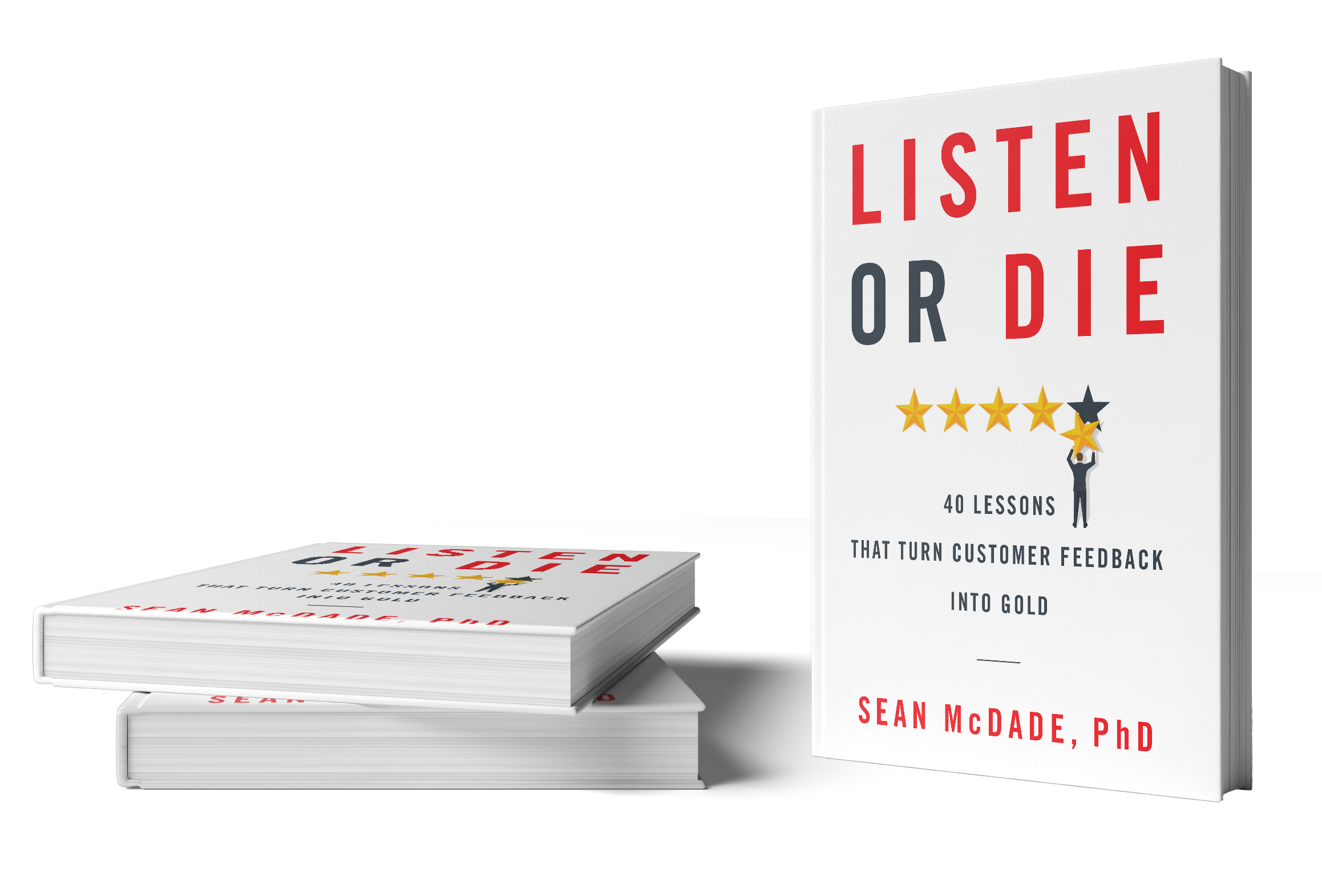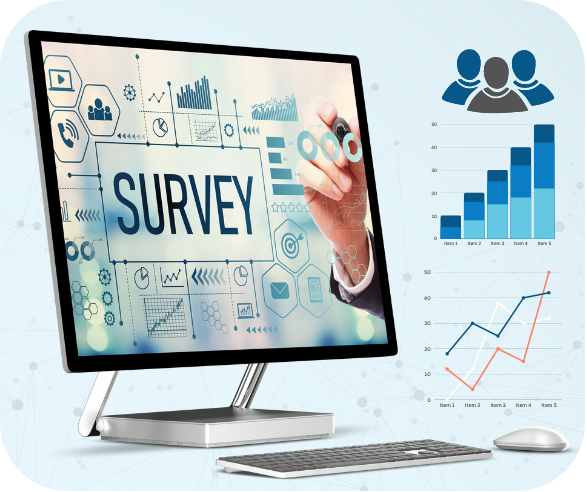 Relationship Survey
Survey all your current customers to understand overall relationship, obtain NPS baseline and gauge your performance at key touch points

Sent annually, bi-annually or quarterly to all current customers

Survey fielded over 2-3 week period with invitations sent via email​ and/or SMS

Measures NPS, customer sat, and key drivers of customer sentiment across the journey​

Real-time online reporting platform

Data analysis and executive summary report​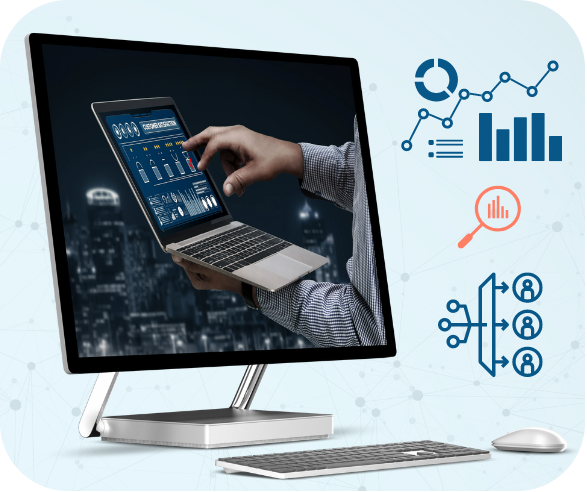 Transactional Survey
Survey customers immediately after a key touch point, perform service recovery, and reduce churn

Ongoing, short survey sent to customers following key interactions: (e.g., service call, key account review, web site visit)​

Ongoing invitations sent via email and/or SMS soon after interaction is completed​

Measure satisfaction with the recent interaction, problem occurrence, employee recognition, areas for improvement​

Real-time online reporting platform to view your survey results and initiate service recovery process​

Data analysis and executive summary report bi-annually or annually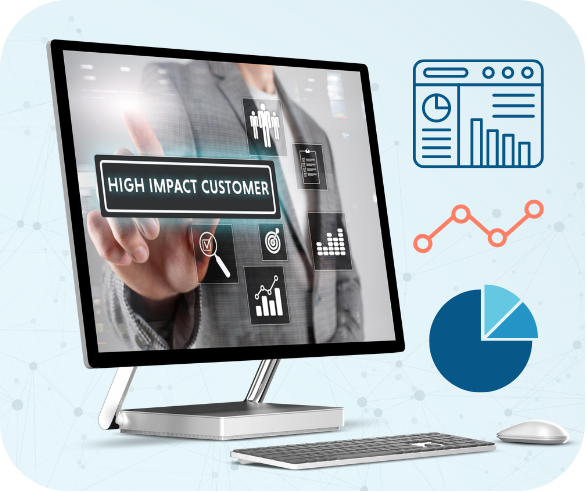 Customer Advisory Boards & Research
Partner with your high impact customers for thought leadership support, fresh insights, and answers to your strategic questions around CX

Form an advisory board with 50-300 of your most important, high-impact customers

Get regular feedback (both qualitative and quantitative) around issues that impact their customer experience

Get immediate and in-depth feedback on new products, service changes, messaging around the brand promise and more

A proprietary hybrid approach using both qualitative and quantitative methods​

Rigorous analysis to determine key drivers, themes, insights
What's the difference between
Relationship and Transactional surveys?
We Provide Both CX Software & Consulting
CX Software
The features and benefits of our Customer Experience software.
Real-time Dashboards
Get a real-time view of your customers' experience, enable different roles within your organization to see "their data," easily create new dashboards on the fly and put multiple dashboards together as a report to share with your team
Case Management For Service Recovery
Trigger alerts after poor experiences, follow up with customers to prevent churn, identify root cause of problems
Salesforce Integration
Seamlessly integrate with salesforce using PeopleMetrics out of the box packet
Text Analytics
Easily understand the qualitative sentiment of your customers and identify emerging trends in real-time
Unlimited Users
We want as many people as possible within your organization to have access to customer experience sentiment, no more sharing passwords
CX Consulting
The features and benefits of our Customer Experience consulting.
Dedicated CX Program Manager
Every PeopleMetrics client has their own dedicated program manager, aka Customer Experience Manager, to guide you through implementation, have regular meetings after implementation, troubleshoot issues, analyze your data, create executive summaries and more.
Journey Mapping
Need help mapping the key touchpoints in your customers' journey? We can help you identify the "moments of truth" that make or break your customers' experience.
Program Design & Implementation
We provide full implementation services including qualitative interviews, survey design, dashboard creation per role, data integration, survey programming, customer communications and more.
Analysis & Reporting
Your Customer Experience Manager will provide offline analysis and reporting of your data so you can turn feedback into action and get the most out of your program
Workshops
Want to really dig into your customer data and create an action plan to create change? Try our workshops that help your entire team get on the same page with regard to the current customer experience and brainstorm together the best actions to take.
Case Study
First American Bank
First American Bank needed to understand what underlying experiences drive their customer's satisfaction. PeopleMetrics designed a Customer Feedback campaign to help them understand which areas of their business needed improvement according to their customers.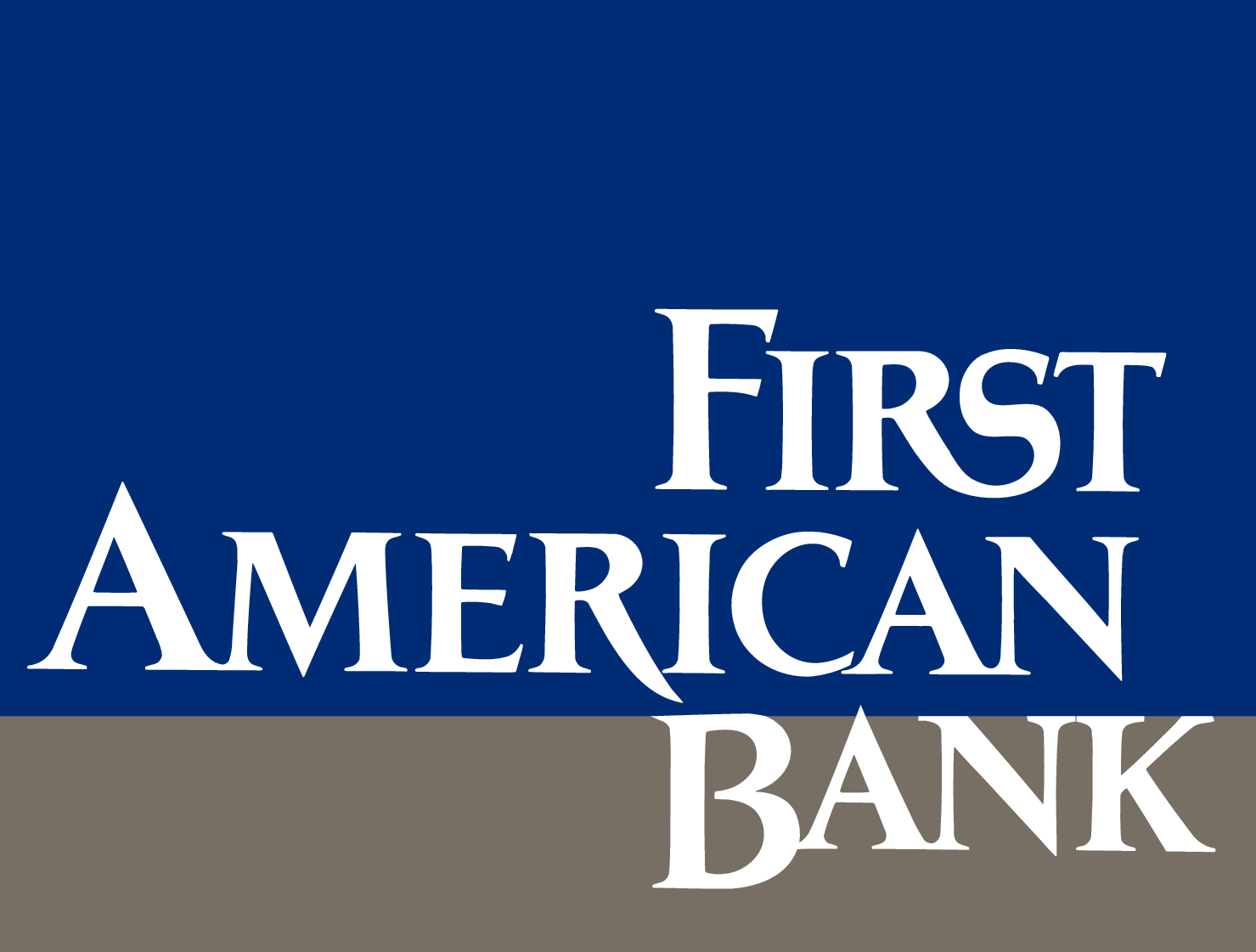 The latest from our Customer Experience Blog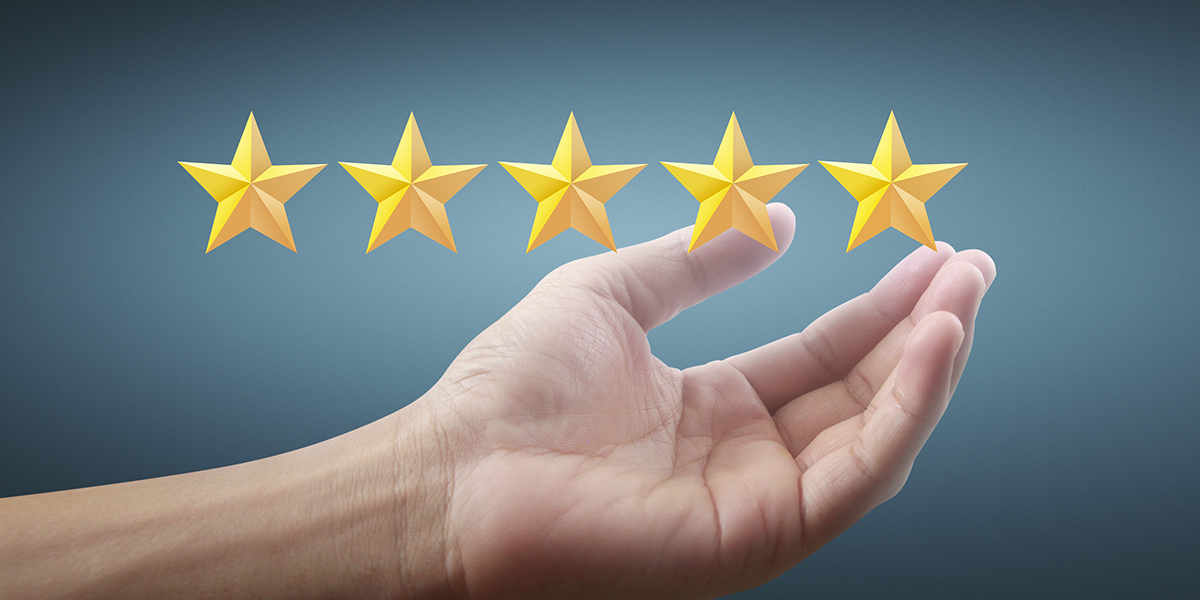 How to Get Started with Customer Experience Research Now
Customer experience research ensures your CX program stays up-to-date with your customers' needs. Learn how to start a customer research pr...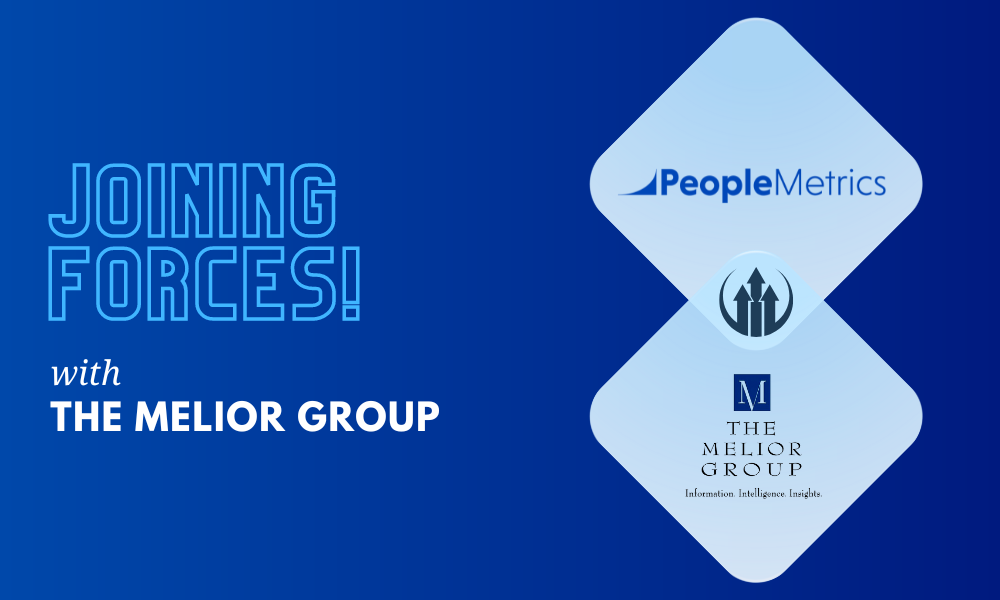 The Melior Group Joins PeopleMetrics!
I am thrilled to announce that PeopleMetrics has acquired The Melior Group. The Melior Group provides market research services, both qualit...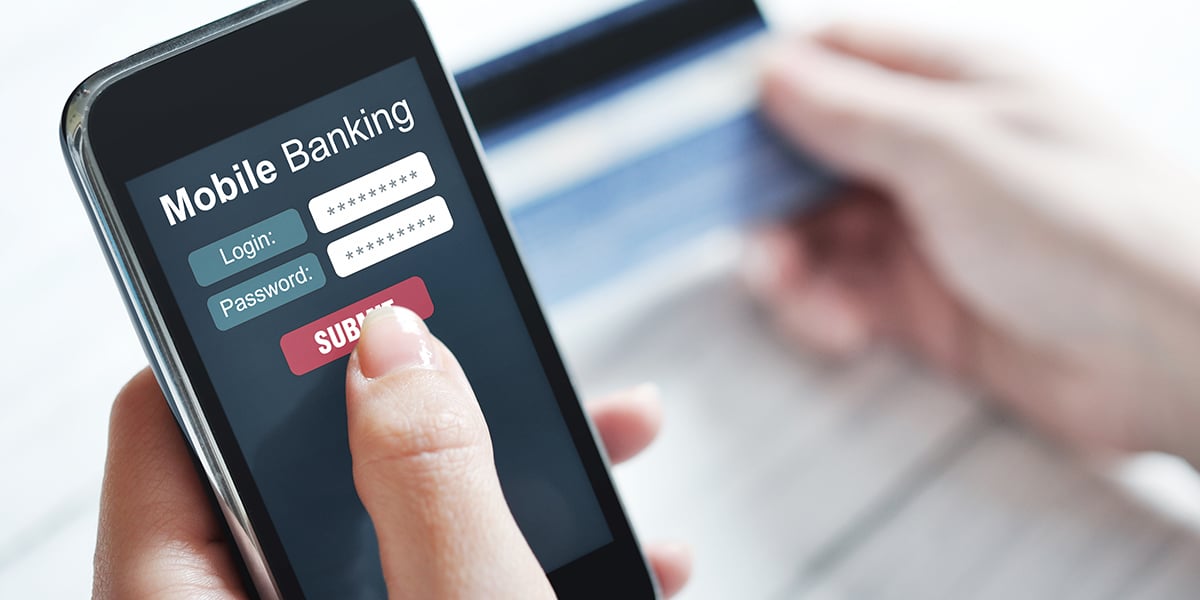 Improving Customer Experience in Banking: 7 Promising Trends
Creating experience in banking is constantly evolving. Stay up to date with competitors by exploring these seven promising CX trends in the...