Our Award Winning Blogs
Explore different articles from our CX, Pharma CX, and EX blogs!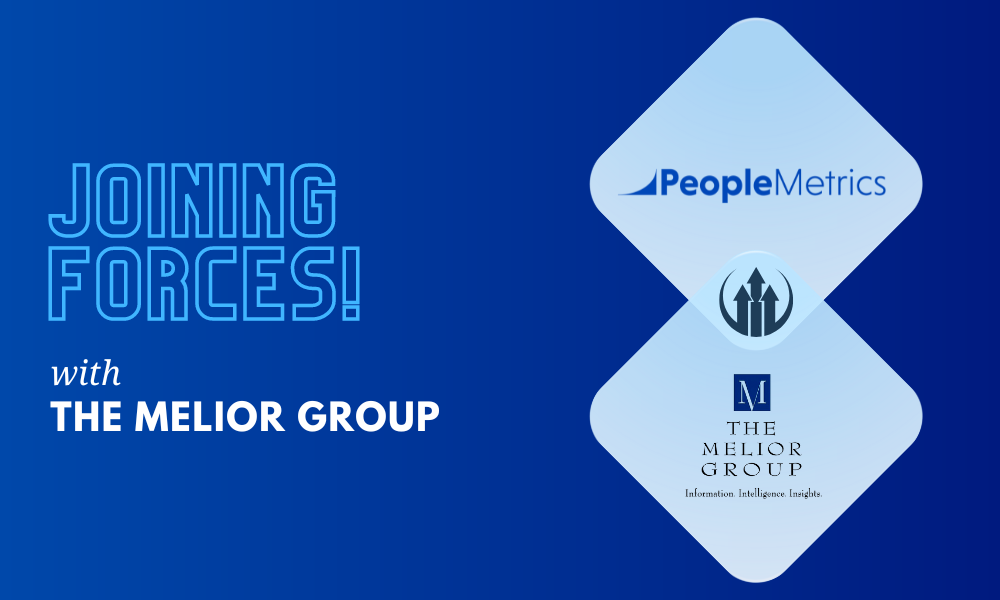 The Melior Group Joins PeopleMetrics!
I am thrilled to announce that PeopleMetrics has acquired The Melior Group. The Melior Group provides market research services, both qualit...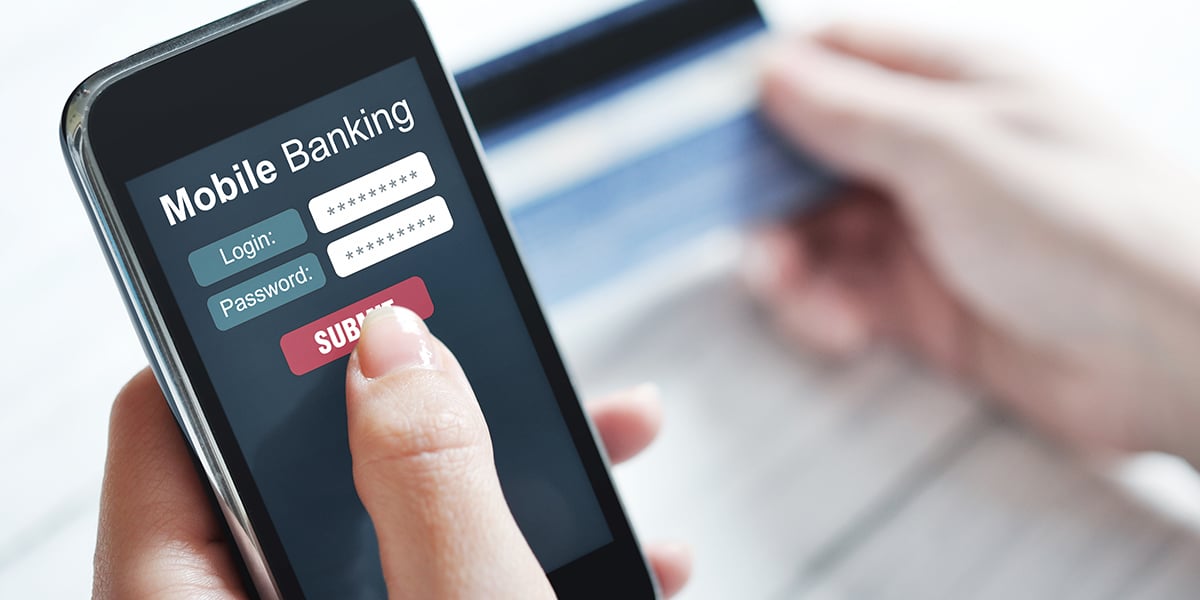 Improving Customer Experience in Banking: 7 Promising Trends
Creating experience in banking is constantly evolving. Stay up to date with competitors by exploring these seven promising CX trends in the...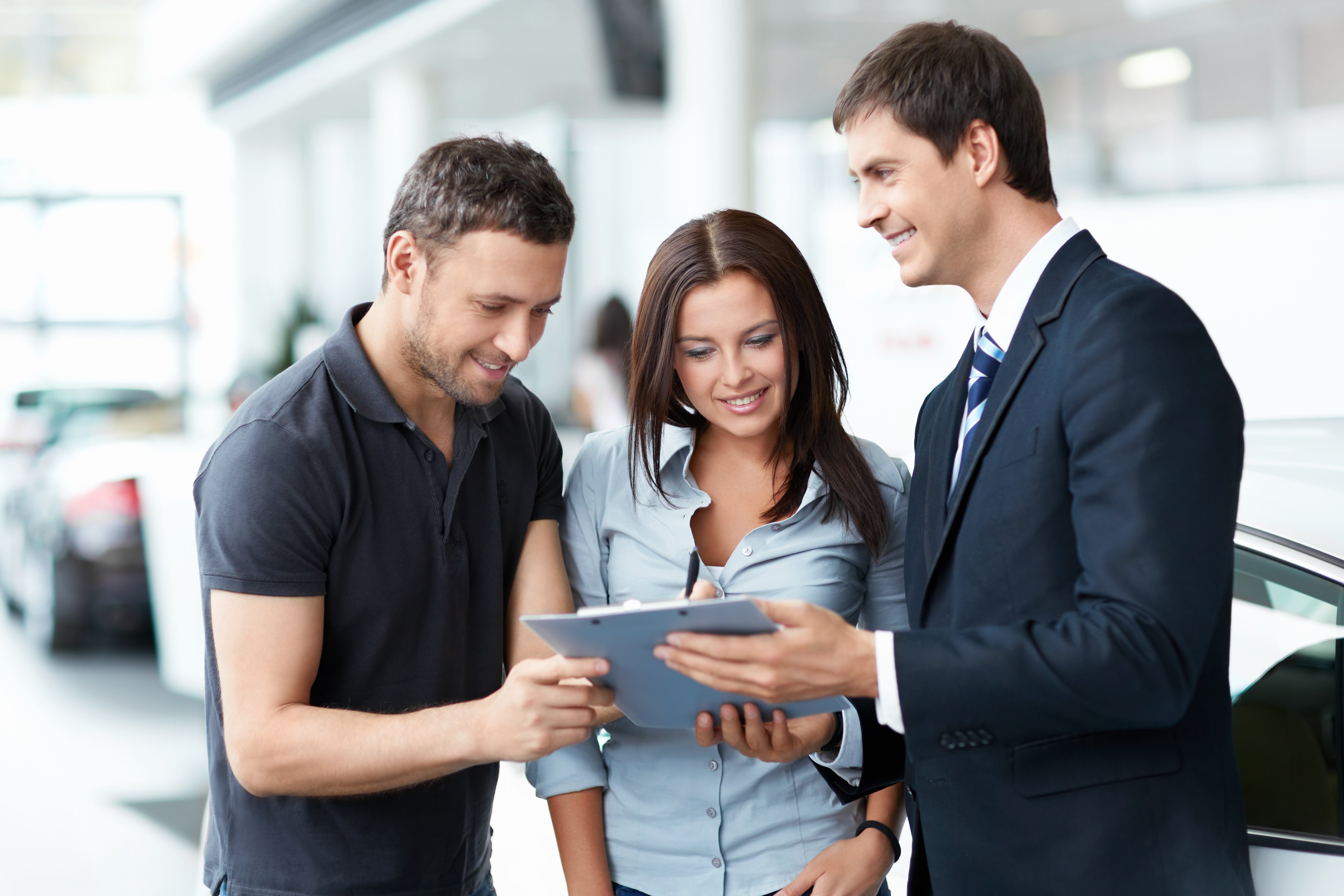 Closed-Loop Customer Feedback: How to Drive Real CX Results
If you want increased customer retention and happier customers, explore this guide to learn the five characteristics of a closed-loop custo...
Pharma Customer Experience Blog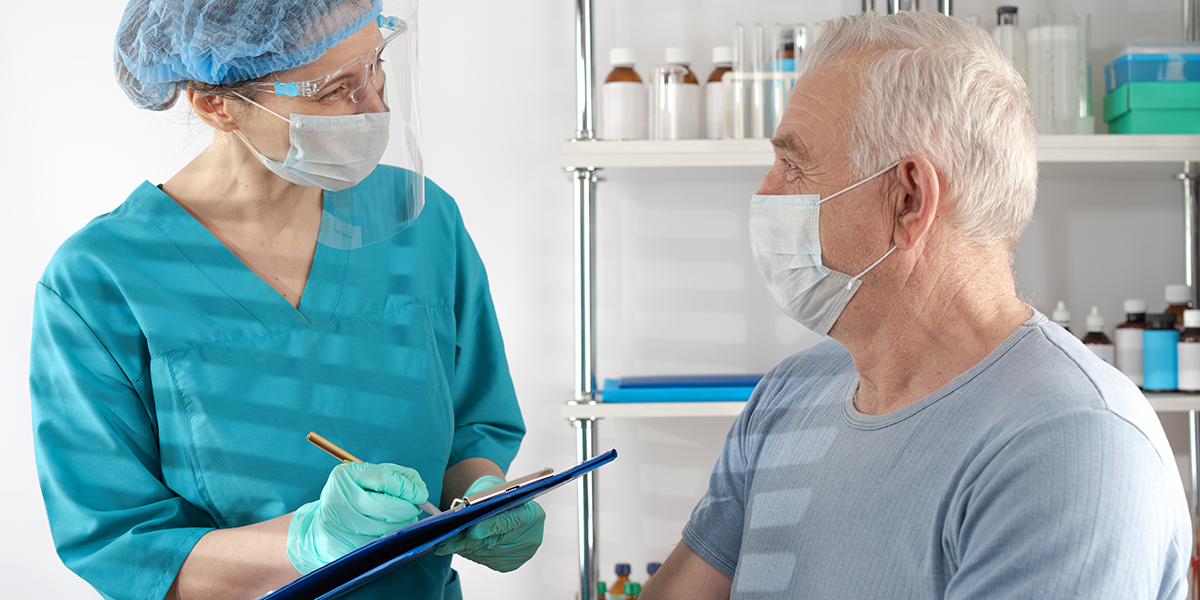 Get Started Measuring Patient Experience in Clinical Trials
Measuring patient experience in clinical trials is the right thing to do for all of your organization's stakeholders. Explore how to get st...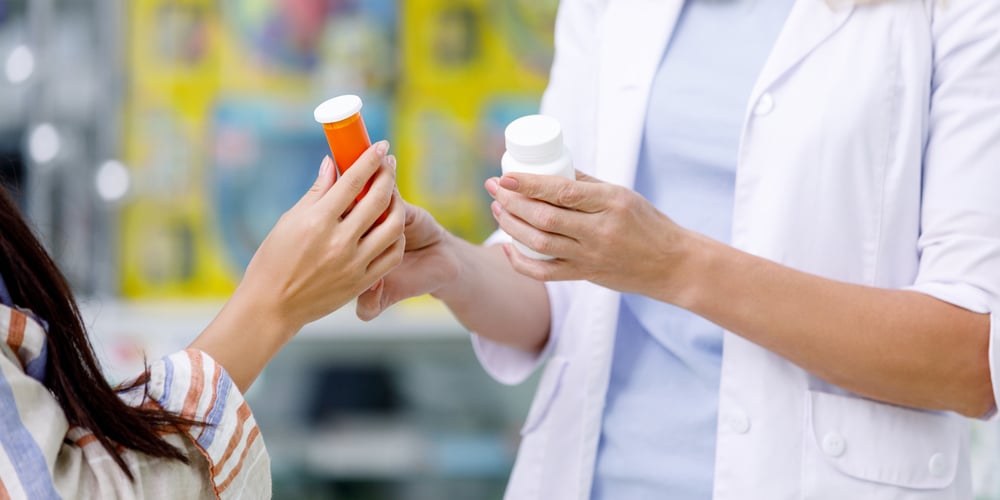 Pharma CX: The Complete Overview for Game-Changing Results
Pharma CX (customer experience) gives companies the framework they need to make real changes that improve patient experiences and drive bus...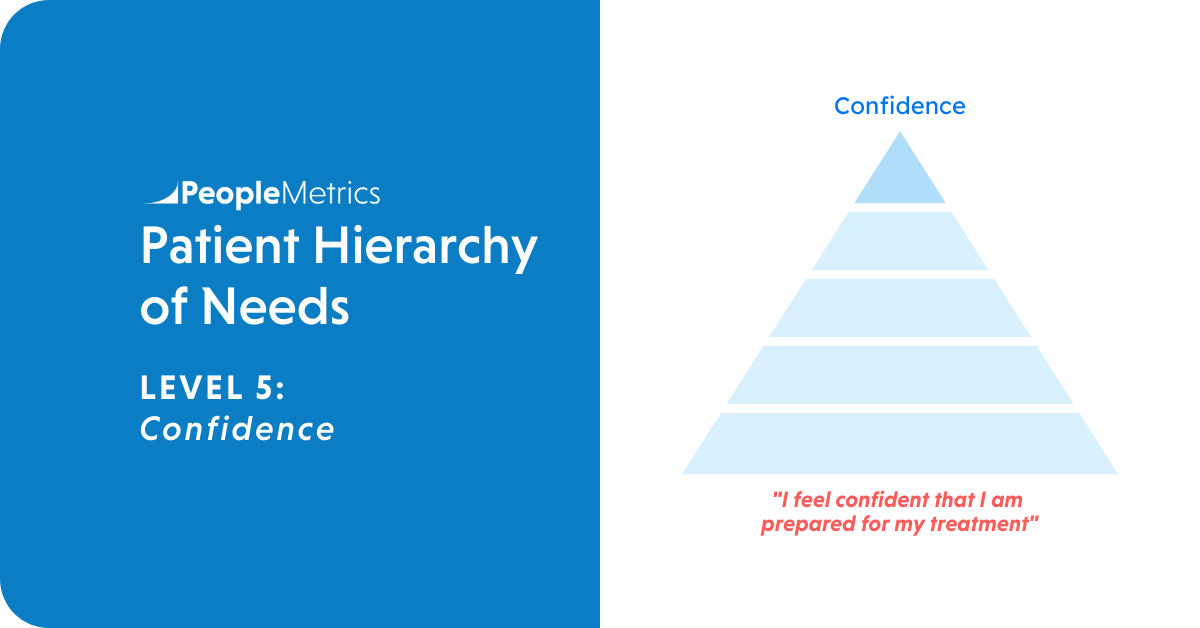 Level 5: Confidence | PeopleMetrics' Patient Hierarchy of Needs
PeopleMetrics' Patient Hierarchy of Needs was developed to help Patient Support Services teams measure and improve the patient experience. ...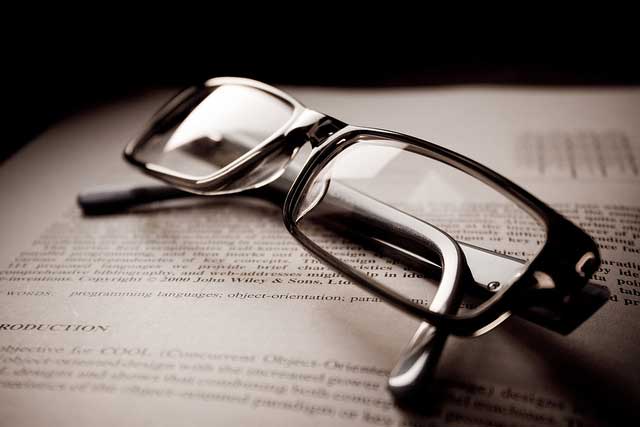 5 Tips to Motivate Employees to Complete Employee Engagement Surveys
Getting employees to take surveys can be tricky. Here are some tips to improve survey response rates so you can work on improving employee ...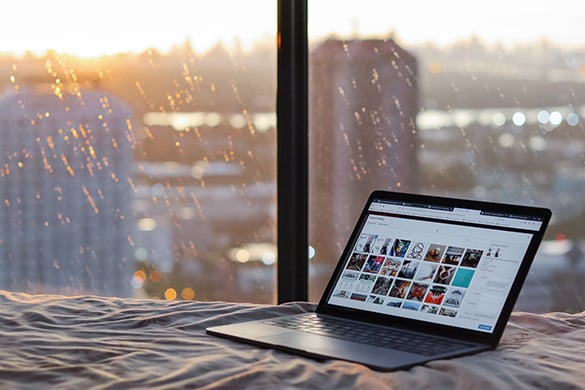 Employee Experience and Location: How Linked Are They?
How much does location affect employee satisfaction in the age of remote work and COVID-19? The answer might surprise you...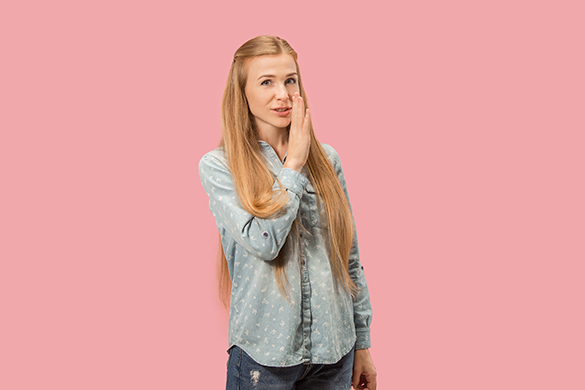 Using the Voice of the Employee to Improve the Employee Experience
Using the voice of the employee to understand why and where to focus will help leaders take real, meaningful actions to improve employee ex...