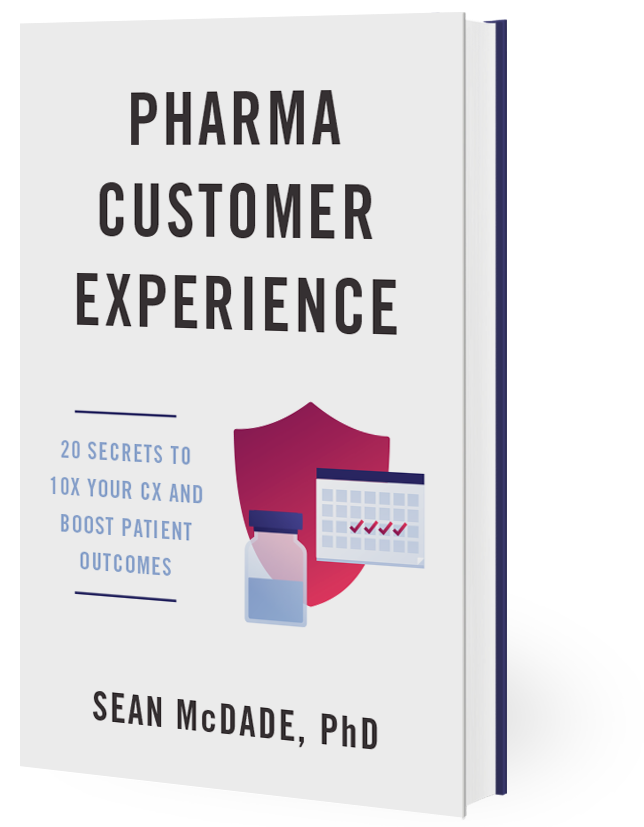 PHARMA CUSTOMER EXPERIENCE: 20 Secrets to 10x Your CX and Boost Patient Outcomes
About The Book
Pharma Customer Experience reveals twenty secrets that pharmaceutical and biotechnology companies are using today to connect emotionally with their customers—both patients and health care professionals.
In an increasingly competitive environment, it's no longer enough for pharma to develop drugs and technologies that treat, cure, or relieve the symptoms of disease. To be truly customer-centric—building long-term, reliable customer relationships—pharma must learn to treat patients and health care professionals the way hotels treat their guests.
Discover step-by-step how pharma companies can differentiate themselves through exceptional customer experience—helping patients understand available support services, explaining what to expect from clinical trials, making it easy to onboard onto new medications, and much, much more.
In Pharma Customer Experience, Sean McDade presents twenty powerful strategies, all easy to implement, that can turn pharma companies into exceptional customer-centric organizations.
Click links below to sample chapters of "Pharma Customer Experience: 20 Secrets to 10x Your CX and Boost Patient Outcomes"
"Everybody's talking about becoming patient-centric. In Pharma Customer Experience, Sean shows you how to actually get there."
"A fantastic read to ensure you are thinking about the full spectrum of Patients' needs - to hold yourself and your programs accountable to continuous improvement and outcomes based measures."