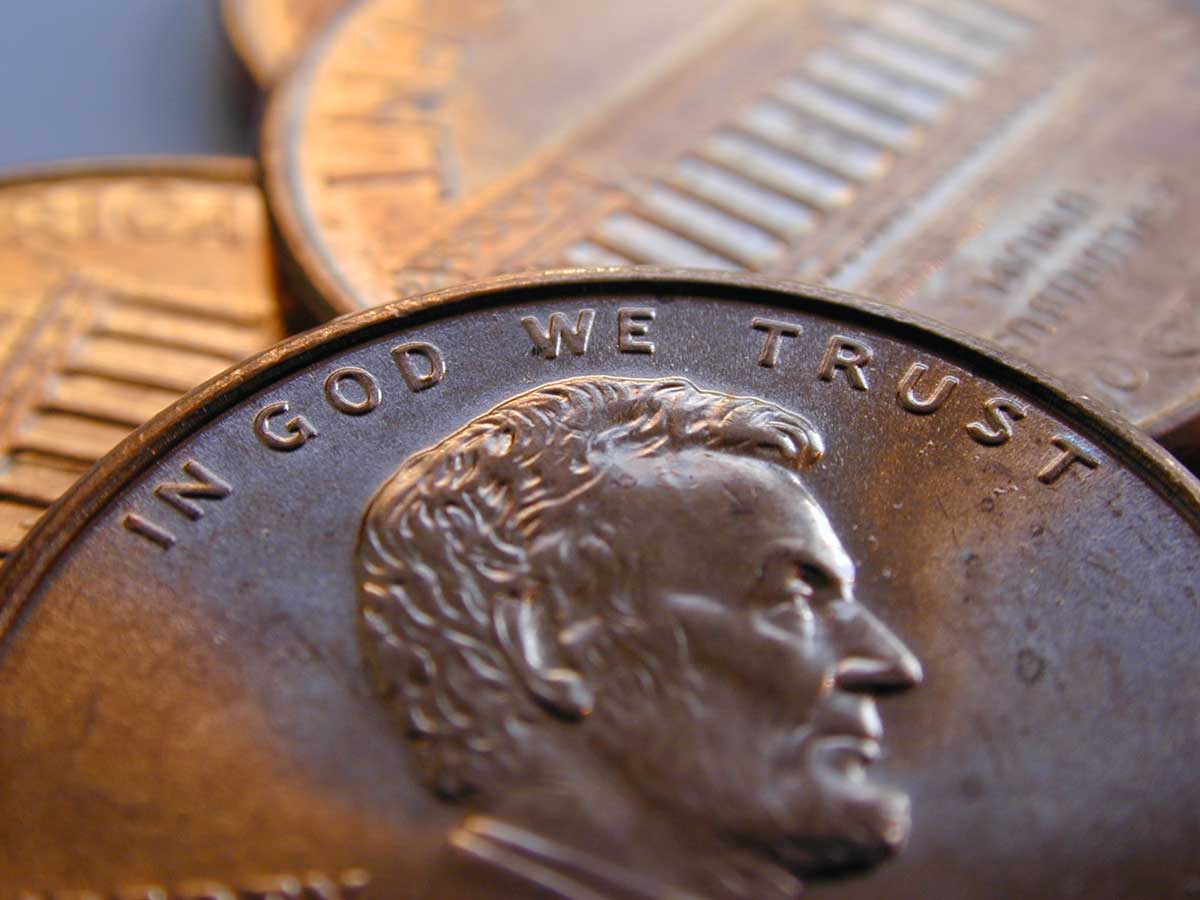 The teetering economy is making today's customers extremely particular. According to the US Department of Commerce, consumer spending rose a paltry 3.6% in 2008—the lowest increase since 1961. And although the American Customer Satisfaction Index actually rose .9%, consumers don't have extra cash to spend, especially given that saving is a growing trend. In this competitive market environment, losing a customer is more costly than ever.
Business owners are rightly distraught over the direct losses associated with lost customers and are revisiting their customer strategy. The disappearance of consistent, predictable income resulting from the loss of a single customer may not be huge immediately, but it's certainly noticeable.
The long-term, indirect profit loss stemming from one customer's departure is less apparent, and can include:
Missed Opportunities for Recommendations. Happy, engaged customers recommend their favorite companies to colleagues, friends and family. Their heartfelt recommendations hold a lot of weight and are more directly influential than even the most targeted advertising campaign. When you lose a customer, you lose future opportunities for personal recommendations which often turn into additional engaged customers.
Cost to Recruit New Customers. Experts estimate that it costs seven to nines times more to recruit new customers than it does to keep current customers. This illustrates the point that the loss of one customer also includes the loss of the original investment required to attract that customer. And in this economy it's becoming more difficult to predict how much you'll have to spend to attract another customer to maintain consistent income.
Negative Word-Of-Mouth. You may never even hear from unhappy customers--they may walk out on your company without saying a word. Still, you can bet they'll have loose lips around their friends. PeopleMetrics has found that 1 out of 4 consumers don't report problems with a company, so that company is never even given the chance to right the situation. In addition, PeopleMetrics' 2009 Most Engaged Customers Study found that, on average, an actively disengaged customer will tell 3 more people to avoid a company and its services. So, lost customers not only directly affect your bottom line, but they may be preventing you from attracting new customers.
The true value of a lost customer is more clear when long-term losses are considered. Given today's especially choosy consumers, maintaining and engaging current customers is extremely important. As University of Michigan Business Administration Professor Claes Fornell said in his ACSI commentary, "At the micro level, the first priority for any company should be to defend its customer base. Without it, the prospects for the future would be bleak."
To learn more about how to engage customers and prevent customer attrition, visit PeopleMetrics posts about Customer Engagement. Or feel free to reach out to us!
Top image via freeimages.co.uk.
Posted on 04-16-2009