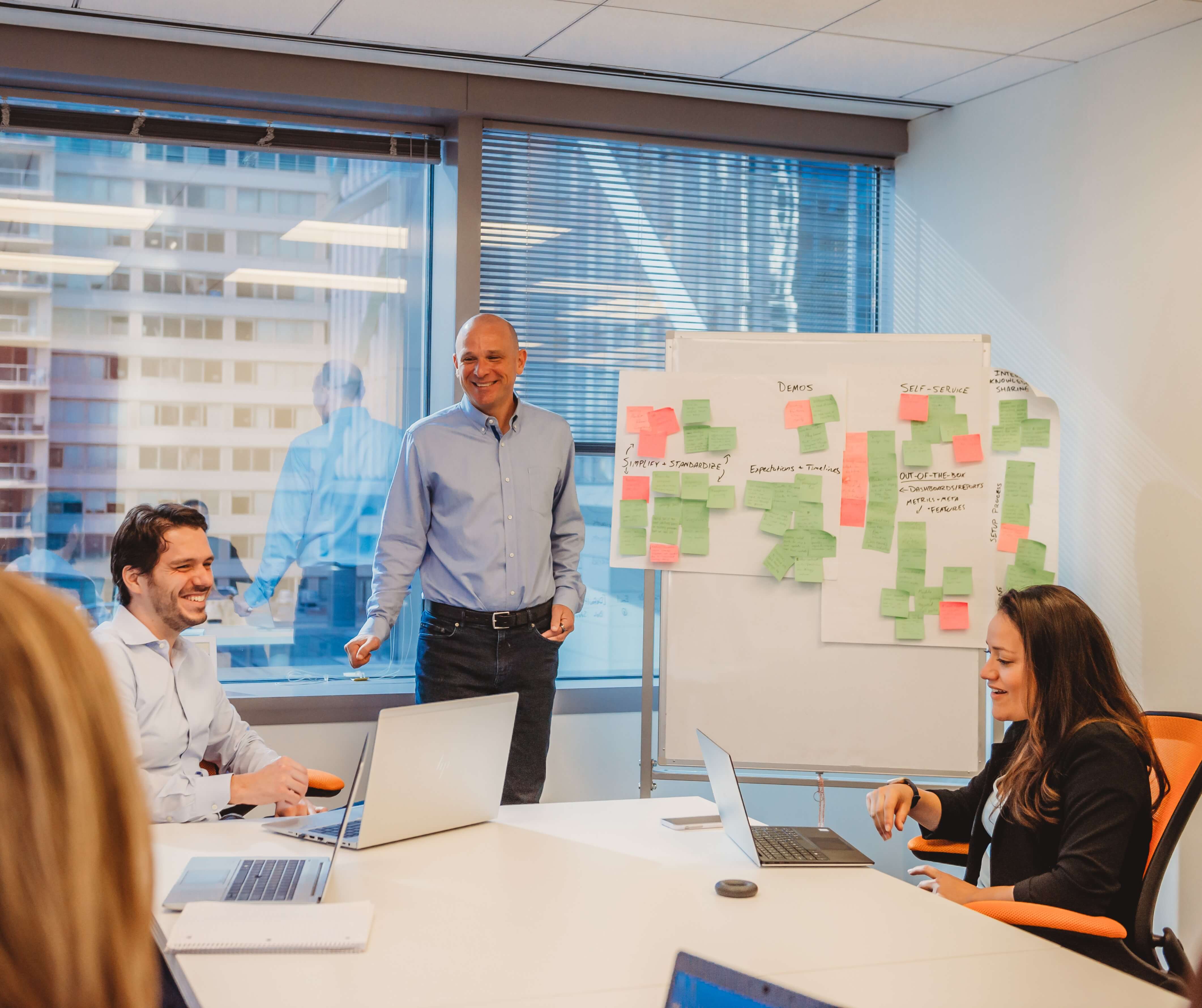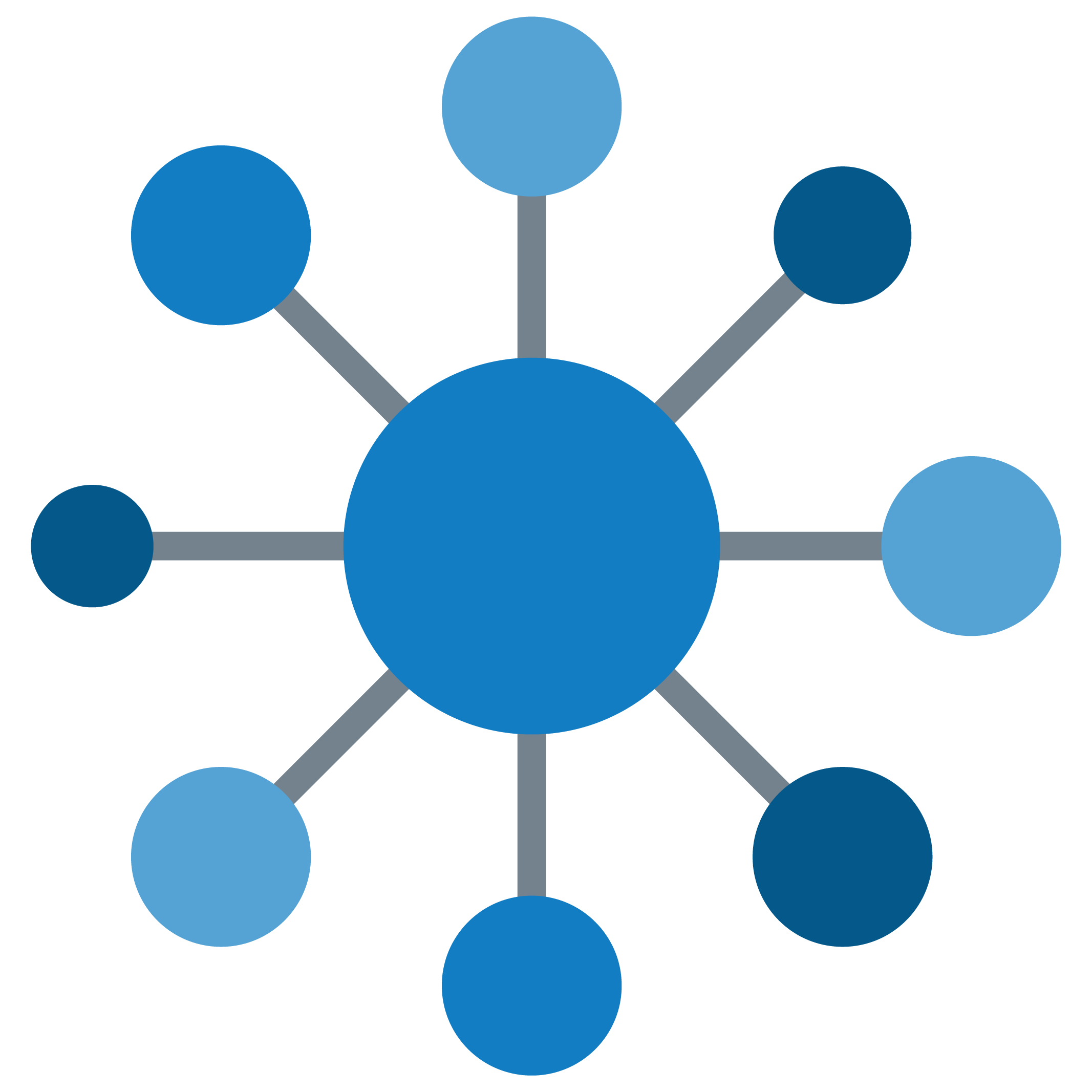 Our focus is helping you measure and improve the experience of your high-impact customers (not sell you software licenses)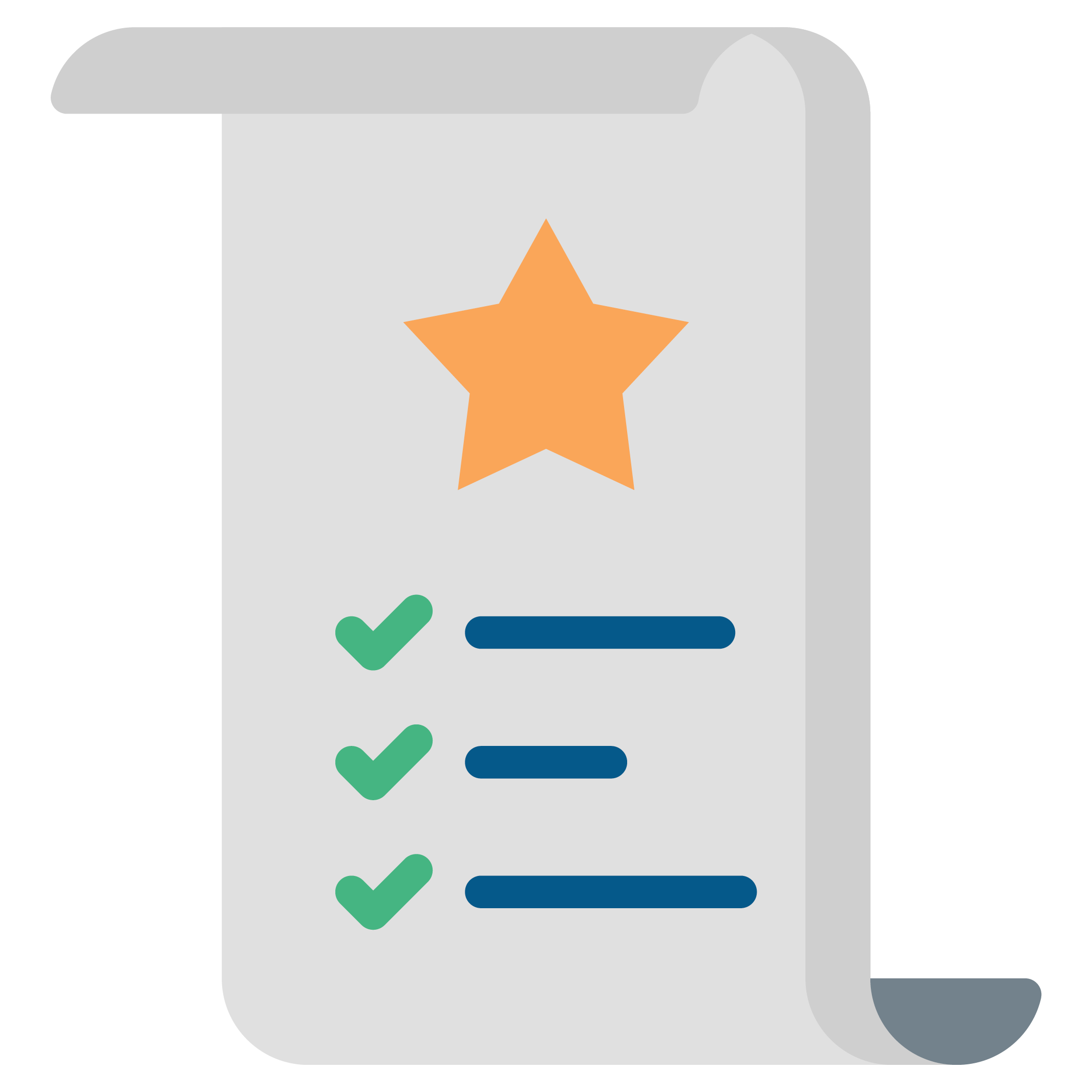 We are researchers at heart - we partner with you on program design, analysis, reporting and more
Our software is built to help you understand and manage the experiences of your high-impact customers (and with unlimited users)
About Us
20+ Years of Experience
We are a small team dedicated to helping our clients measure and improve the experiences of their high-impact customers.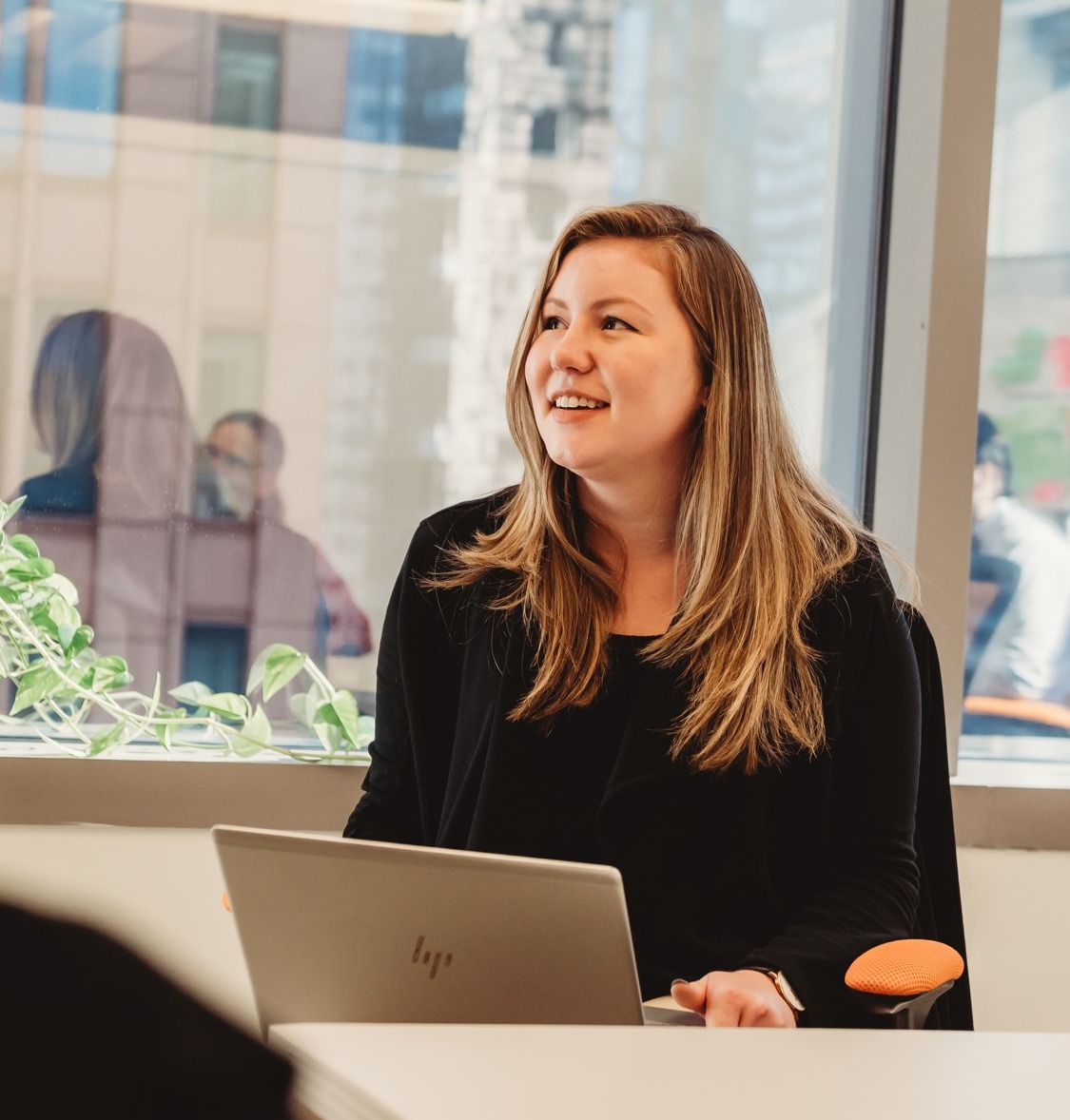 Browse Our Award Winning Blog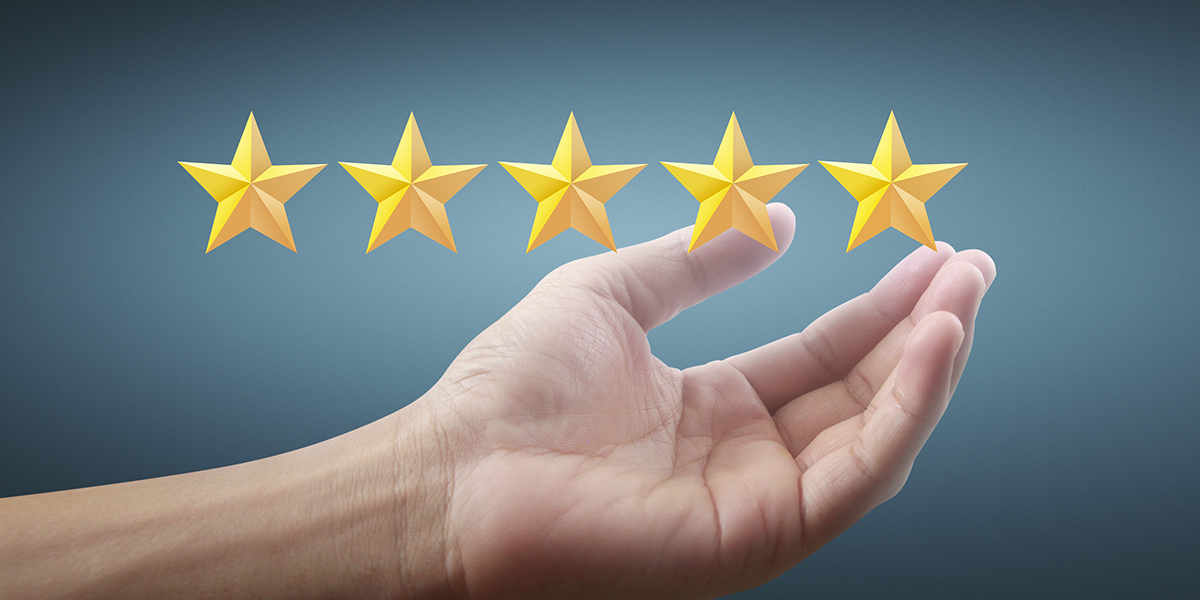 How to Get Started with Customer Experience Research Now
Customer experience research ensures your CX program stays up-to-date with your customers' needs. Learn how to start a customer research pr...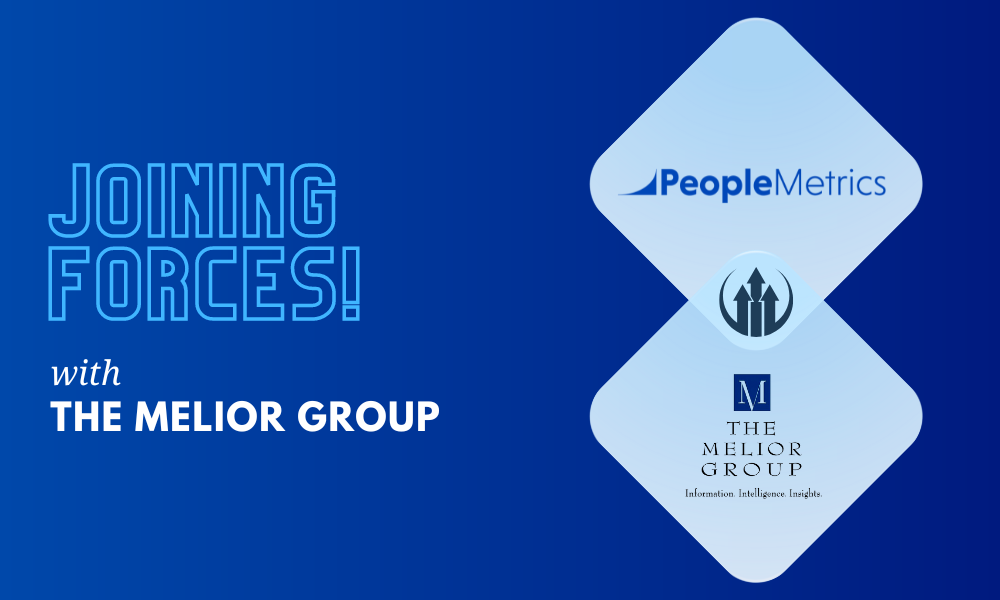 The Melior Group Joins PeopleMetrics!
I am thrilled to announce that PeopleMetrics has acquired The Melior Group. The Melior Group provides market research services, both qualit...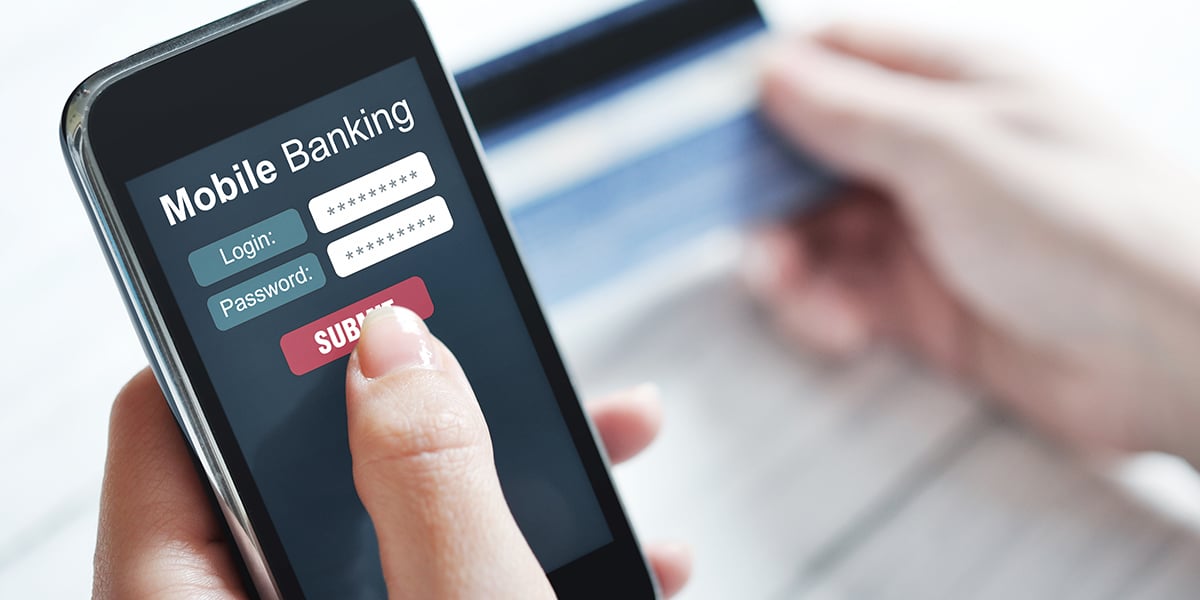 Improving Customer Experience in Banking: 7 Promising Trends
Creating experience in banking is constantly evolving. Stay up to date with competitors by exploring these seven promising CX trends in the...