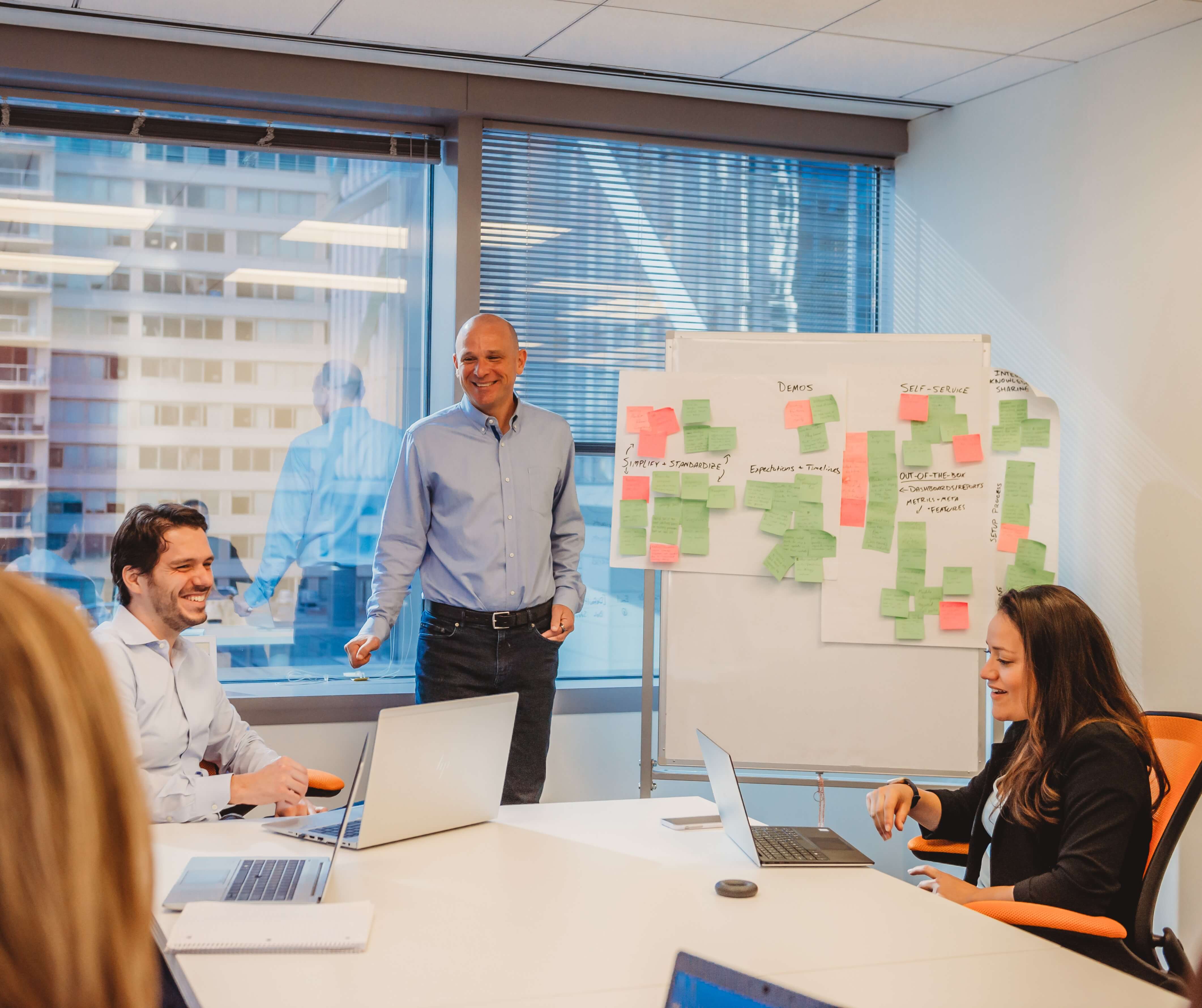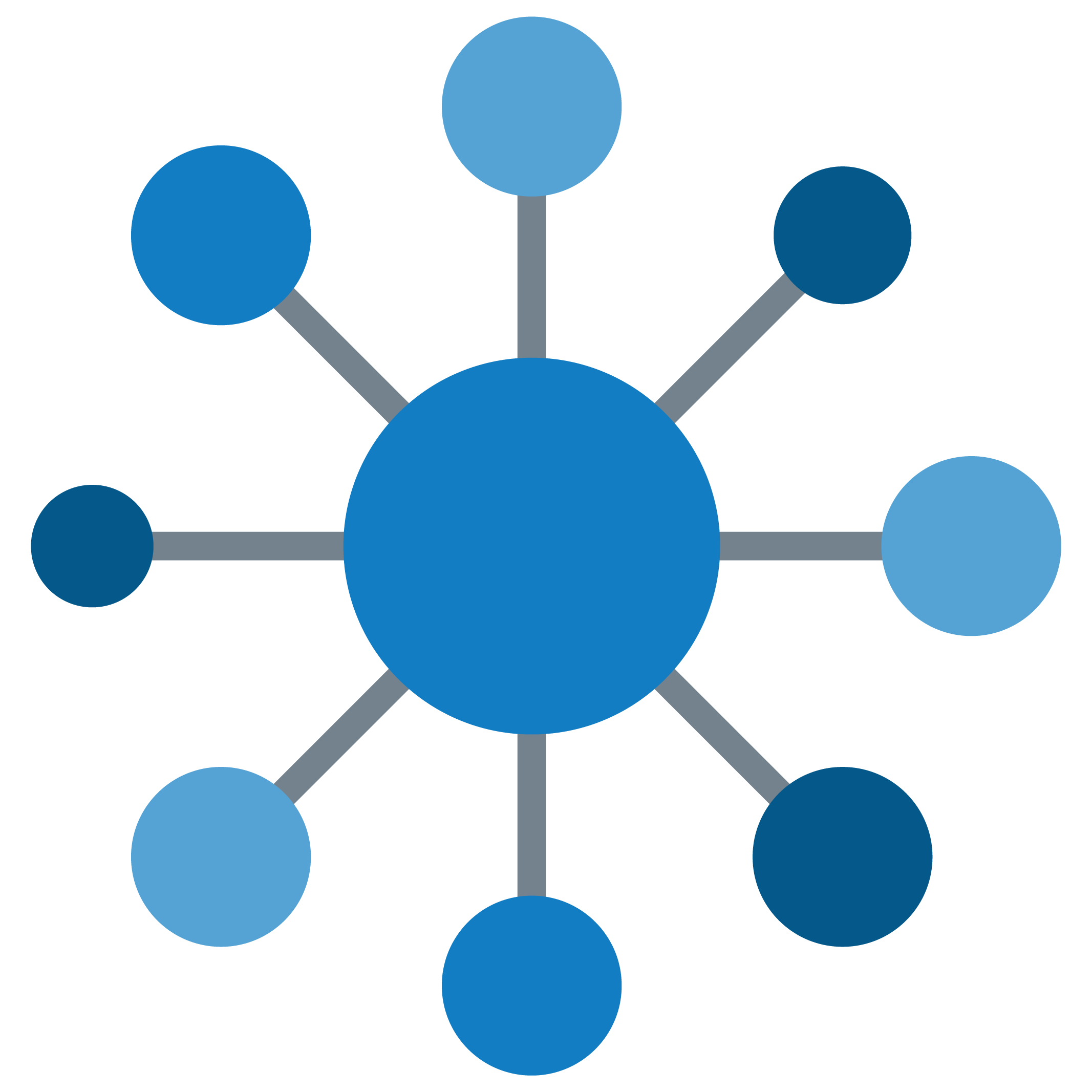 Our focus is helping you measure and improve the experience of your high-impact customers (not sell you software licenses)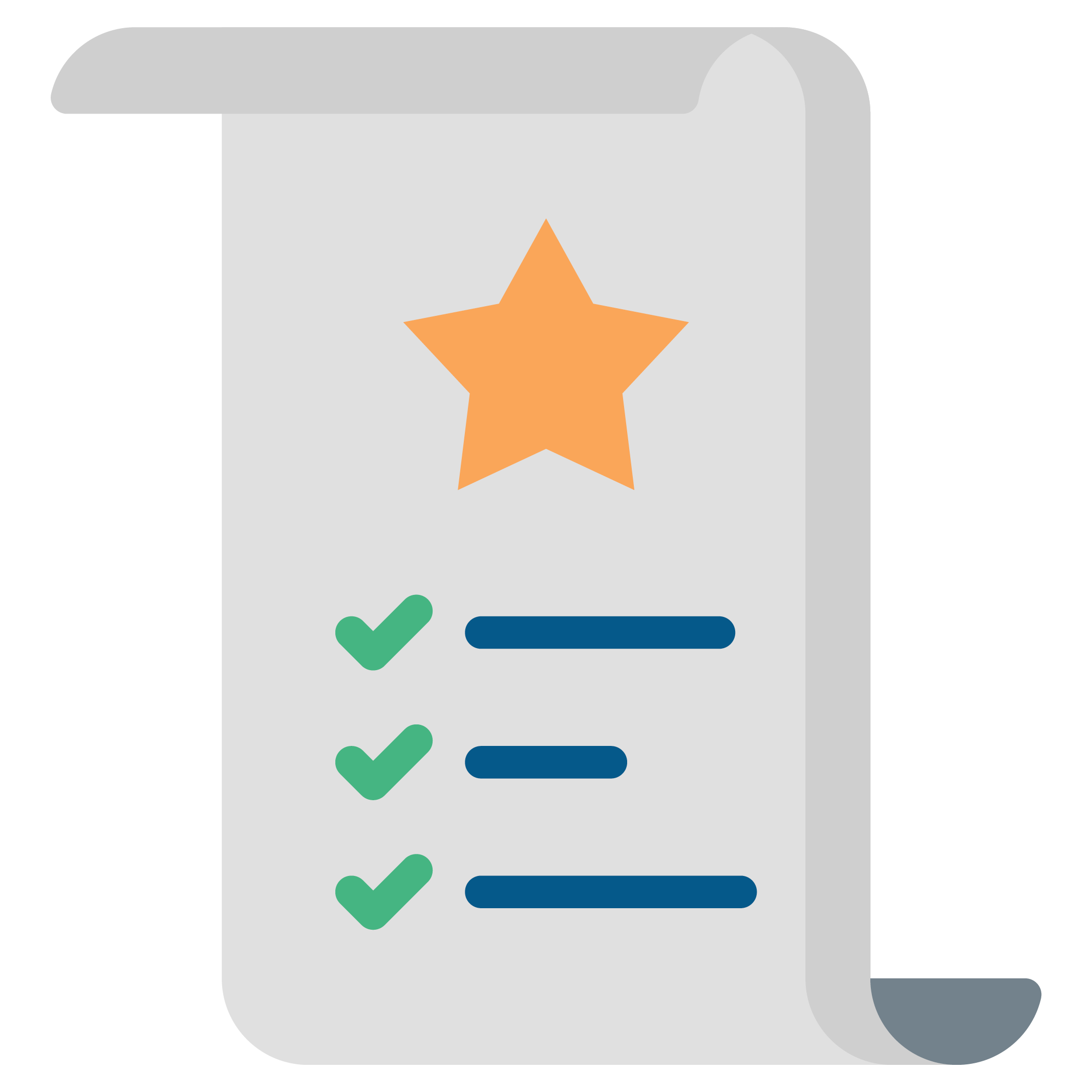 We are researchers at heart - we partner with you on program design, analysis, reporting and more
Our software is built to help you understand and manage the experiences of your high-impact customers (and with unlimited users)
About Us
20+ Years of Experience
We are a small team dedicated to helping our clients measure and improve the experiences of their high-impact customers.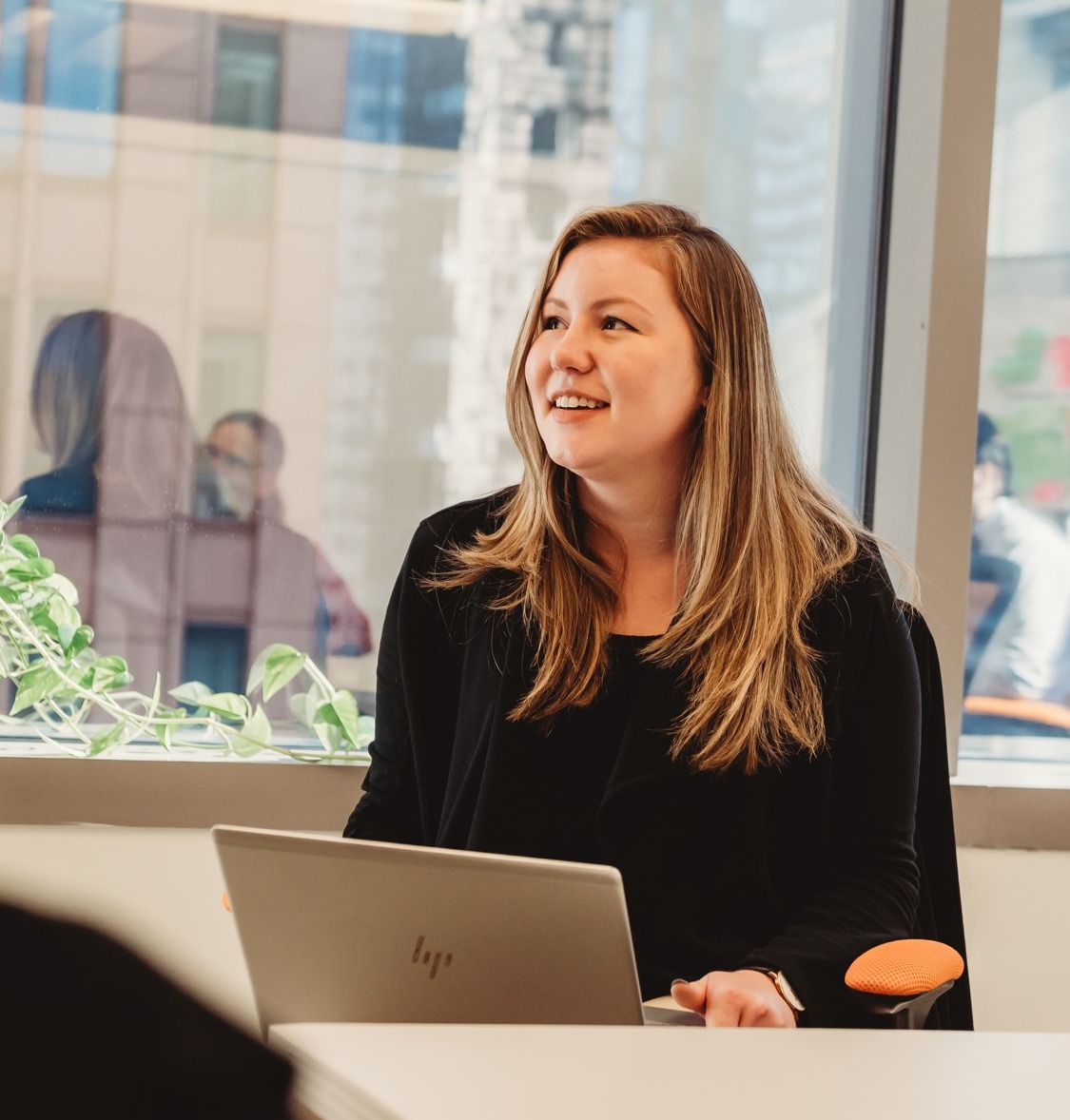 Browse Our Award Winning Blog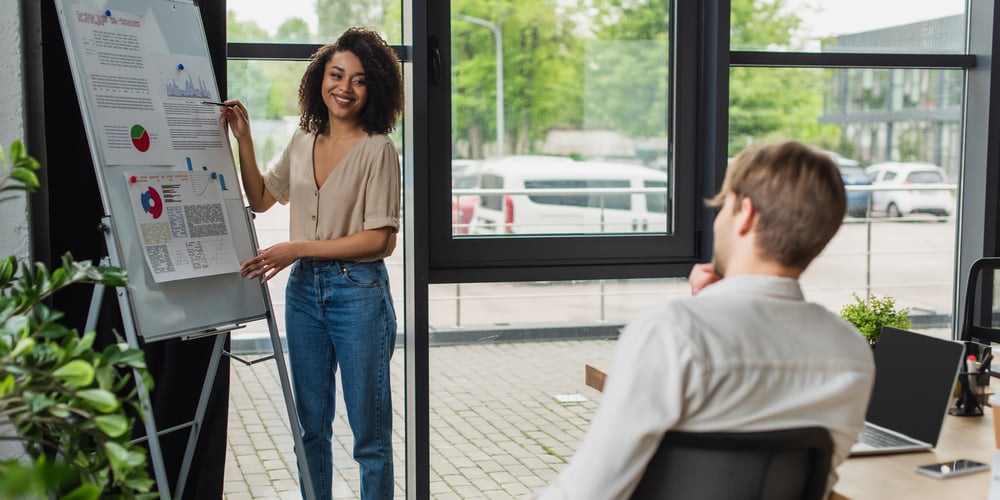 What's a Customer Journey Map? Template & Crash Course
This introductory guide to customer journey mapping will give you everything you need to know to start driving serious CX improvements and ...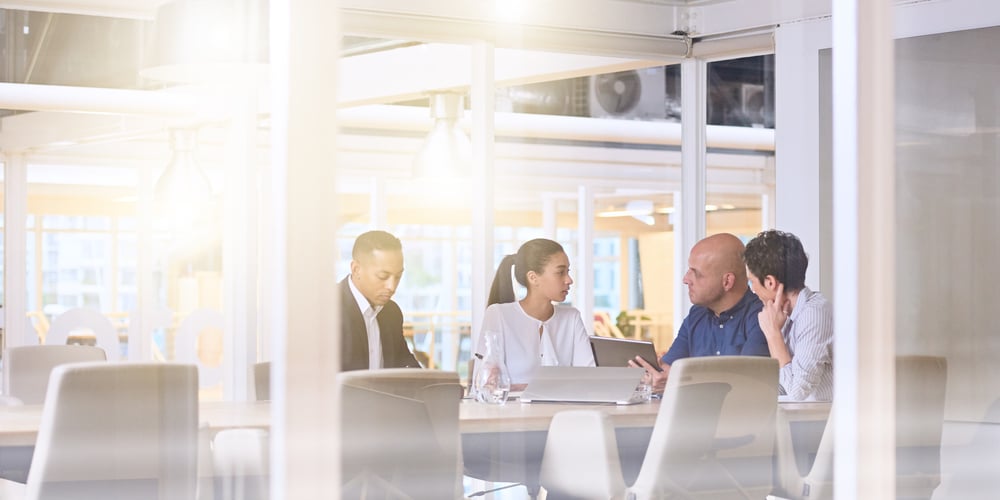 Customer Advisory Boards (CABs): Frequently Asked Questions
Customer advisory boards (CABs) will help you gather invaluable feedback, increase customer loyalty, and give your business a cutting edge ...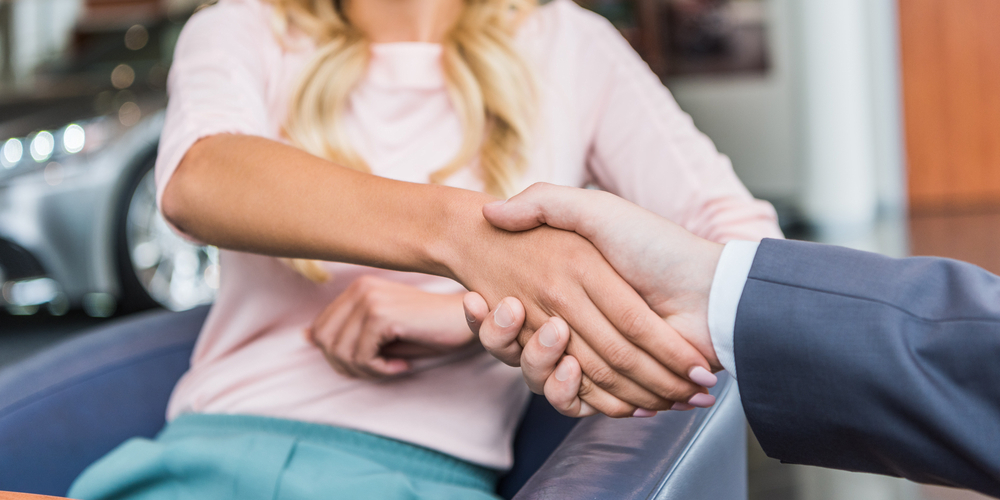 What is Customer Experience? Complete Introduction to CX
Customer experience (CX) has quickly become a key differentiator of leading businesses. Learn all the essentials with our complete introduc...