Case Study
First American Bank
First American Bank is the largest privately held bank in Illinois, with cutting-edge Online Banking, Mobile Banking, and other digital services. They have over 61 locations and assets of $5+ billion.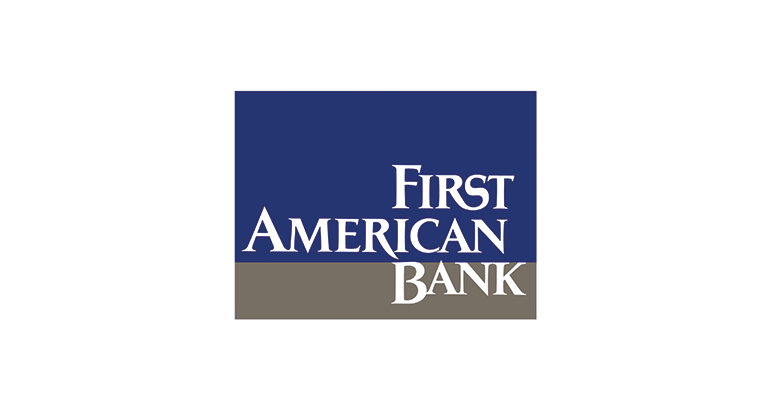 Problem
First American Bank needed to understand what underlying experiences drive their customer's satisfaction. With multiple locations, they also needed to know which branches were high performing and which branches need attention. Lastly, they needed to understand what areas of their business needed improvement according to their customers.
Recommendation
PeopleMetrics designed a Customer Feedback campaign to help First American Bank: 1.) Identify critical Business strategy that directly impacts NPS scores, 2.) Differentiate which branches stood out for exceptionally high NPS scores and which branches fell below the benchmark, and 3.) Use customer feedback to isolate specific areas for improvement.
Outcome
The campaign showed that prompt problem resolution has a significant and direct impact on NPS ratings; customer's whose problems were quickly resolved were significantly more likely to promote FAB (F = 131.65, p < .001). First American Bank has increased their NPS score by 7 points since partnering with PeopleMetrics. FAB has also undertaken an initiative to amplify wins from high-performing branches and repeat these in the lower-performing branches to drive customer satisfaction and consistency.
Want to see more case studies?