Case Study
PeopleMetrics Helps OceanFirst Bank Grow Awareness Of A New Product Offering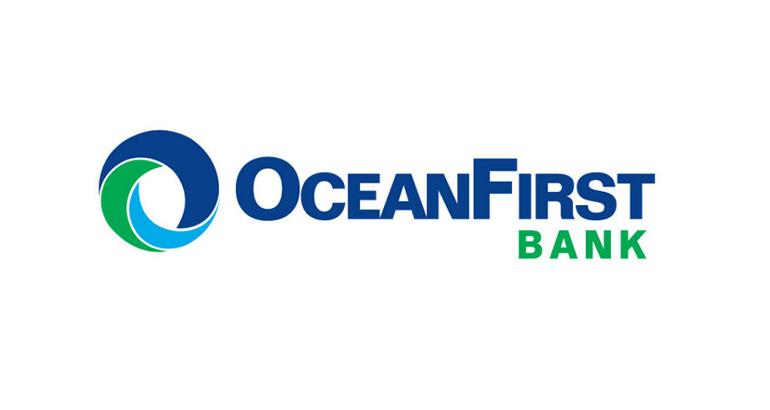 Problem
In 2018 OceanFirst Bank introduced Nest Egg, a digital-based investment advice service, provided by a third-party partner. The program provides customers with access to a team of advisors that complimentary investment analysis, review long-term financial goals and objectives, and provide insights about investment markets. The Nest Egg program is an excellent resource that sets OceanFirst Bank apart from their competition and the development of such a program required a great deal of resources.
Recommendation
In early 2019, OceanFirst Bank asked PeopleMetrics to program a question to their ongoing Voice of the Customer Survey assessing awareness of the Nest Egg offering. Initial reports revealed that few customers were aware of the program.
Because OceanFirst knew that awareness was a key barrier to the Nest Egg program's success, they launched a campaign targeted at increasing customers' awareness. Through their partnership with PeopleMetrics, OceanFirst tracked the impact of their campaign and watched in real-time as awareness levels rose by 285% from Jan 2019 to Jan 2020 and another 148% from Jan 2020 to July 2021.
Outcome
Through the survey data reported by PeopleMetrics, OceanFirst Bank was able to:

Identify a gap in Nest Egg Awareness among their customers
Track the impact of a campaign targeted at improving Nest Egg Awareness
Track Nest Egg Awareness by touchpoint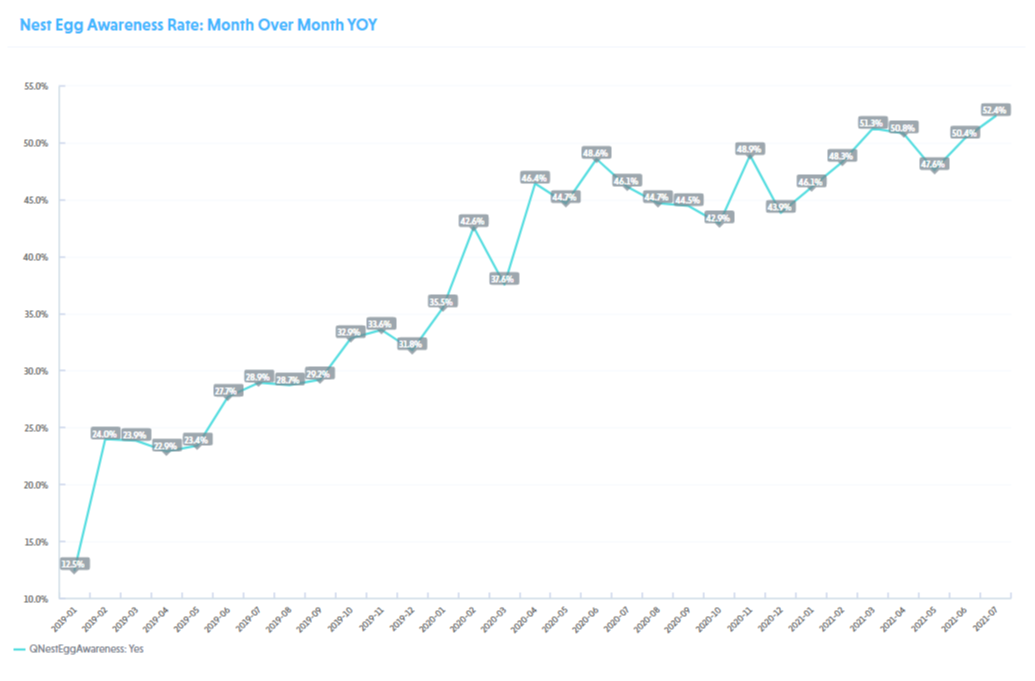 Want to see more case studies?