Case Study
Annuity Advisory Board
Protective Life provides life insurance and retirement products to more than 12 million people worldwide.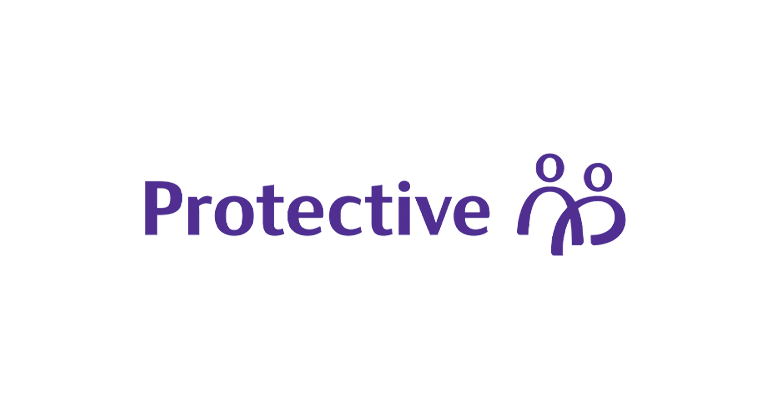 Problem
In an effort to impact sales growth, Protective Life wanted to gain a better understanding of financial advisors in various distribution channels. They wanted to learn how and why advisors sell certain annuity products as well as how Protective Life could better help and serve them.
Recommendation
PeopleMetrics identified and recruited 500+ financial advisors with specific qualifications to a branded proprietary Advisory Board. Various methodologies including online surveys and 1:1 telephone and video interviews were utilized to gather market trend feedback.
Outcome
Protective Life tested 6 new annuity products/product concepts, and made adjustments to fees, timeframes, and other product aspects based on feedback. They also learned about core functionality desired, trends in online/electronic capabilities, and customer feedback which informed online updates and development. Finally, Proactive Life tested 7 different product illustrations and/or brochures to ensure greatest impact and clearest message to maximize value.
Want to see more case studies?