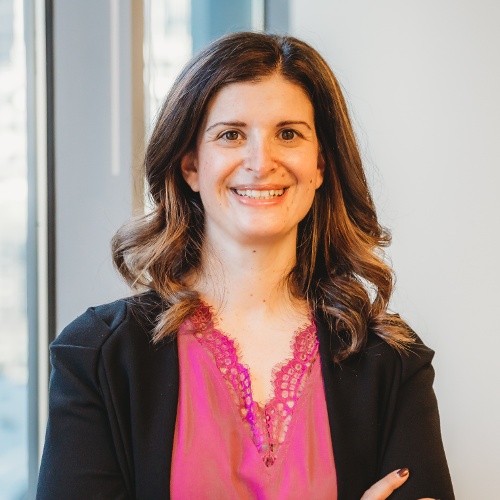 Audrey Squaresky
Chief Operating Officer
Happy customers happy by design.
About Audrey
Ask me about:
Customer experience, concerts, cooking, and craft beer.
My favorite thing about PeopleMetrics is:
Our stellar team! Everyone is smart, dedicated, and fun to work with.
My favorite thing about Philadelphia is:
The passion, our sports teams, restaurants, Mummers, history, walkability, neighborhoods, beer, Gritty, the shore, I could keep going...
I'm obsessed with:
All the pizza.
Still on my bucket list:
Eating at Zahav!
Fun fact:
I only have 1 kidney.