Customer Advisory Boards
& Research
Partnering with your high-impact customers through a customer advisory board (CAB) and including their voice in key strategic decisions is true customer centricity. PeopleMetrics has decades of experience in creating customer advisory boards, conducting ongoing strategic market research within these boards and delivering insights that help our clients with their important decisions.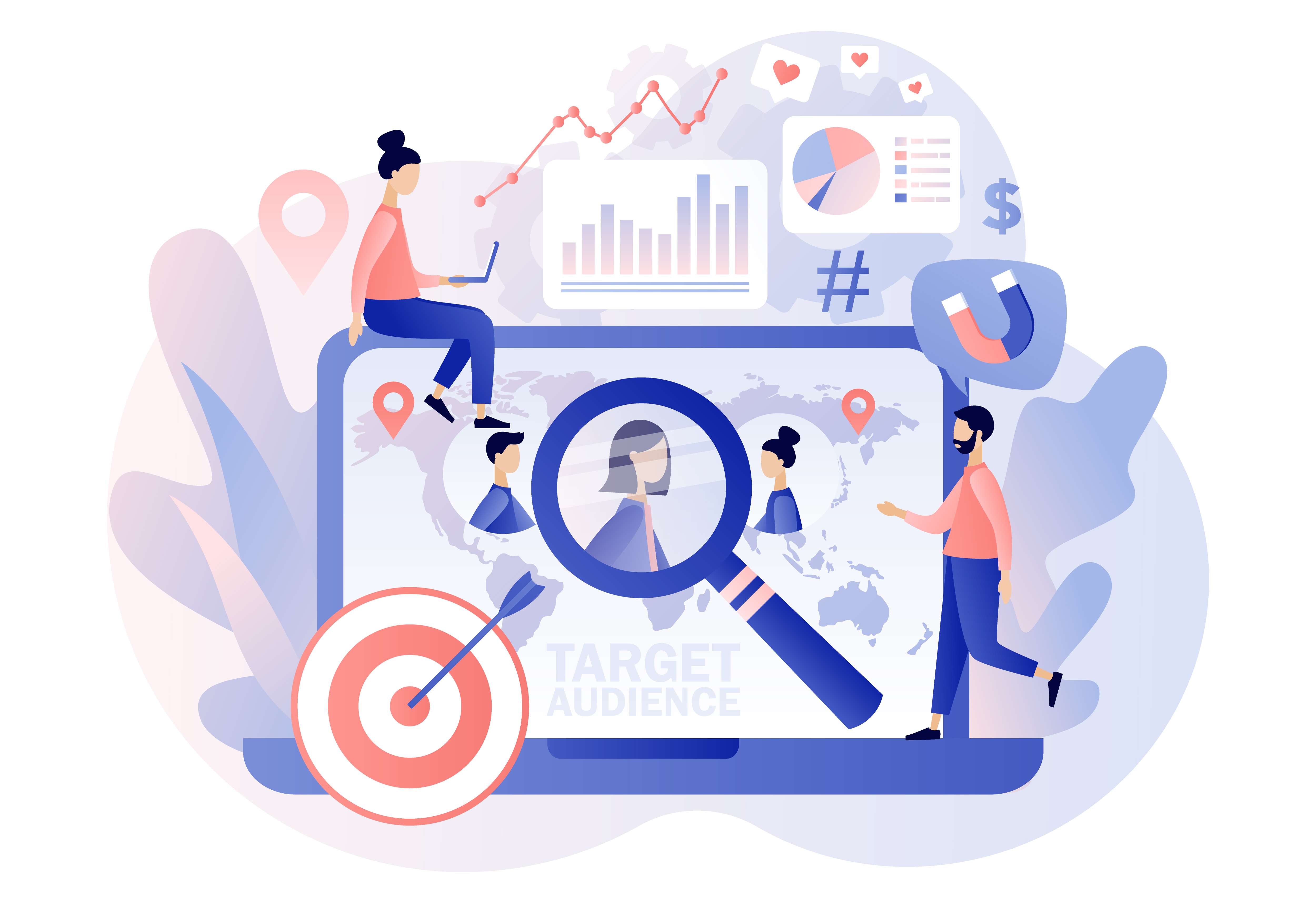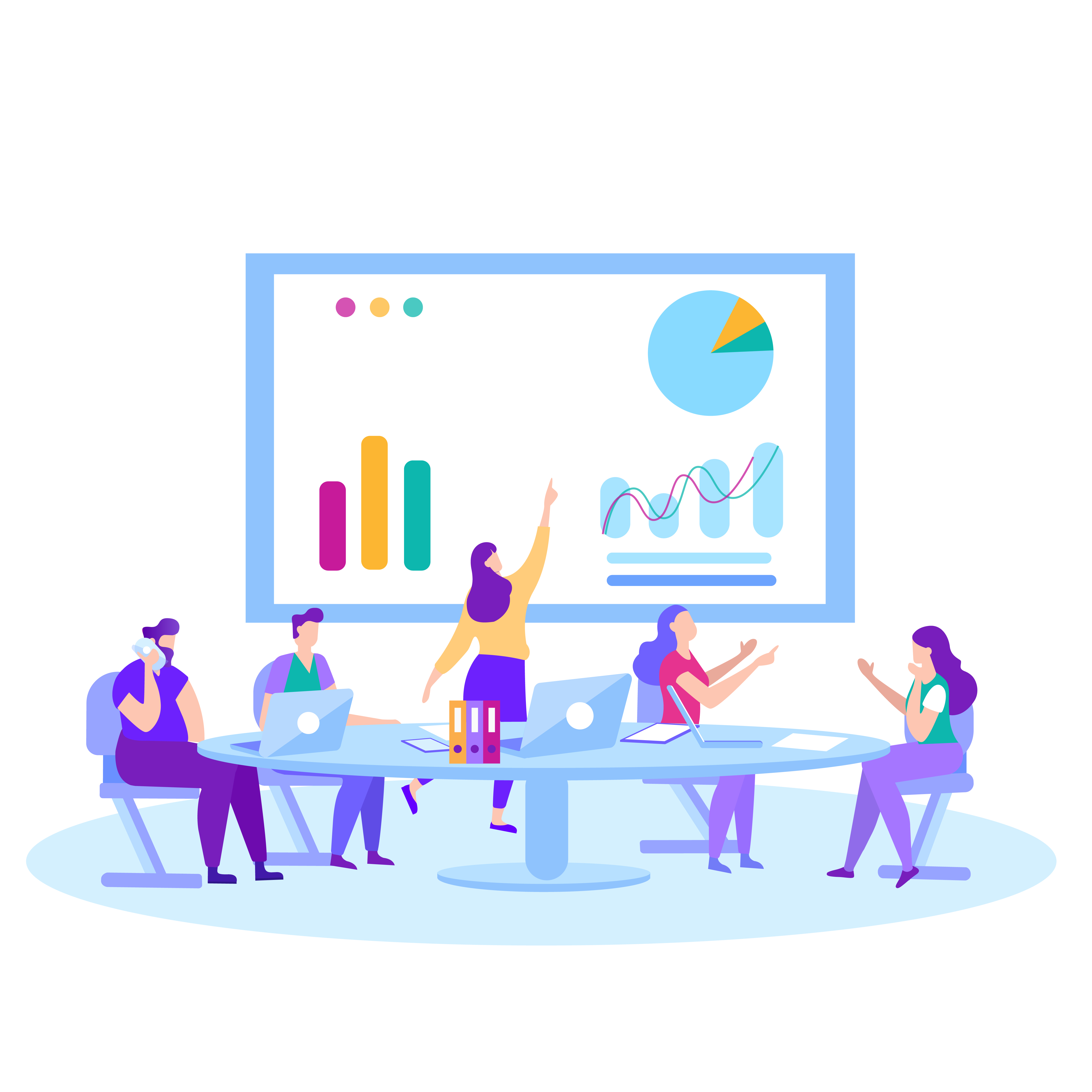 Customer Advisory Boards
Customer advisory boards (CABs) are special-purpose panels that consist of 50-4,000 of your high-impact customers.

Partner with your high impact customers for ongoing insights on any topic critical to your business

Use branded or unbranded advisory boards depending on your research objectives

Get immediate and in-depth feedback on new products, service changes, messaging around the brand promise and more

CAB feedback can be qualitative, quantitative or a combination of both

Partner with CAB members to co-create with your customers, using their input to map the customer journey, brainstorm new offerings and more
Strategic Market Research
Used in combination with a CAB or for standalone projects, PeopleMetrics excels at designing & executing strategic market research that helps you answer your most important questions.

Full-service strategic market research (both qual and quant), including study design, project management, fielding, data analysis and reporting

Deep qualitative expertise with high-impact customers, including in-depth interviews and focus groups

A proprietary hybrid approach called CODER, which turns qualitative feedback into quantitative findings

In-house, full-service quantitative research, including brand, segmentation, choice modeling, message testing and more

Workshops that bring research findings to life and help socialize findings throughout your organization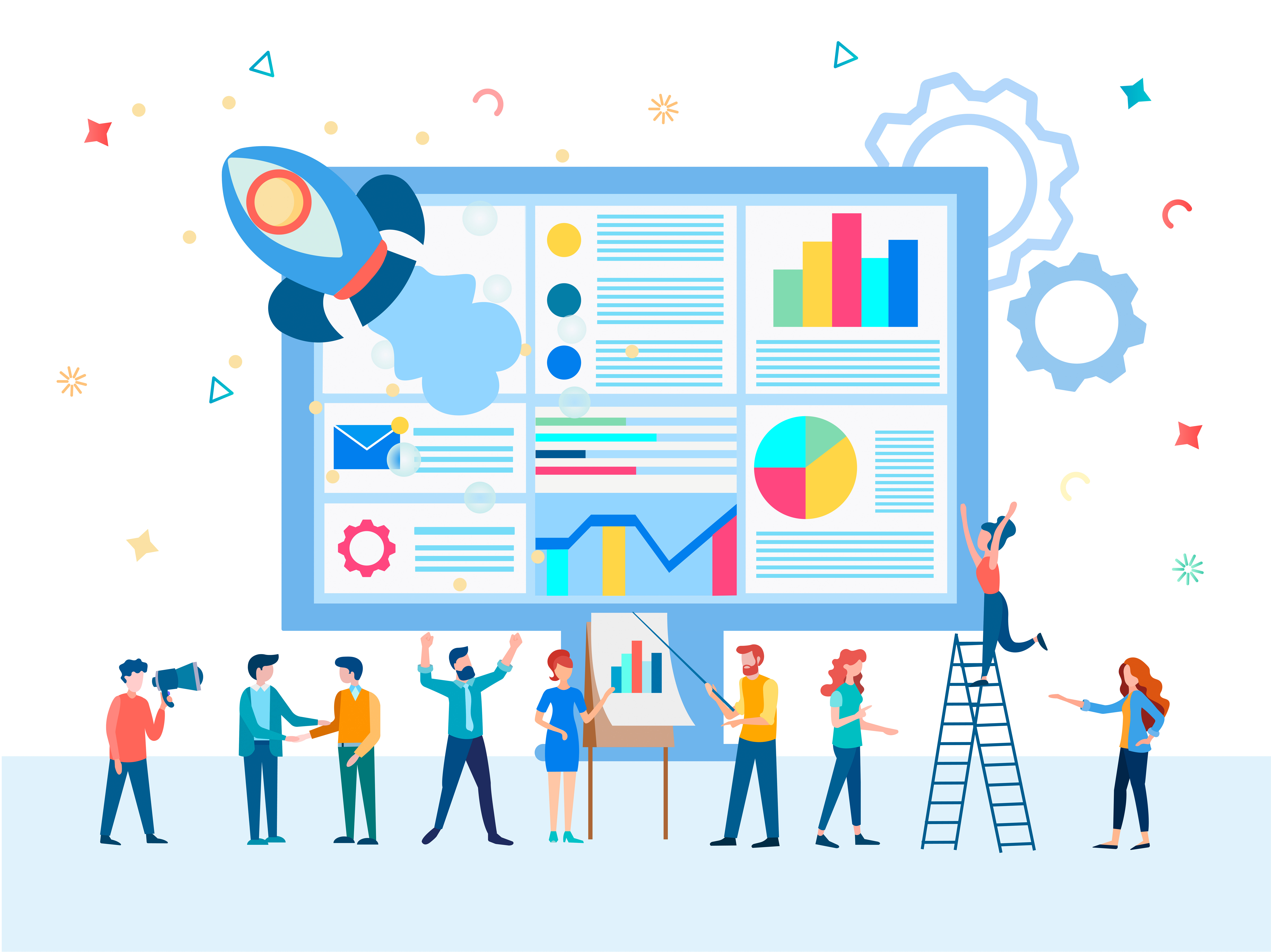 We provide everything you need in-house,
from research consulting to software
Dedicated Research Manager
Every PeopleMetrics client has their own experienced research manager to guide you through CAB formation, study design, fielding, data analysis, reporting, workshopping, and more
Study Design
We help you design your study, including recommendations on methodology, recruiting research participants, discussion guide design, survey design, analytical planning, and more
Survey Programming
In-house survey programming and testing
Analysis & Reporting
Your research manager will provide offline analysis and reporting of your data
Workshops
Want to really dig in and create an action plan to create change based on research findings? Try our workshops that help your entire team get on the same page on research findings and the best actions to take as a result
Proprietary Survey Engine
Our survey engine can handle even the most complex surveys and is offered in 75 languages
Real-time Reporting
Get a real-time view of your study results as soon as it is launched (including survey health), easily create new dashboards on the fly and put multiple dashboards together to share a "top line" report with your team in record time
Text Analytics
Easily understand the qualitative sentiment of your customers and identify emerging trends in real-time
Open API for Easy Integration
Our software contains an open API that enables integration with common CRMs and proprietary data sources that contain customer lists for research
Unlimited Users
We want as many people as possible within your organization to have access to customer insights, no more sharing passwords