Over the years, we've talked to many companies looking to outsource their Voice of the Customer software. We've also fielded questions from companies hunting for new customer experience management vendors because their current solutions weren't delivering the value they needed.
So, if you need to find a new Voice of the Customer software and services provider, this post is for you. Here are eight questions to ask customer experience management vendors.
1. What advice and guidance do you offer your clients when it comes to survey and program design?
Why You Should Ask This Question: If you have survey design and Voice of Customer (VOC) expertise in house, this factor may seem unimportant to the overall success of your customer experience improvement program.
And, well, you'd be mistaken.
Your vendor should offer a solution built with input from these types of experts. A deep understanding of customer measurement (e.g., the questions to ask, the actions that work, the barriers to support) will translate into a quality VOC solution. Sure, a great team of software engineers and UX experts is important. But if they've never worked in the customer satisfaction space, you may be buying appearance over substance.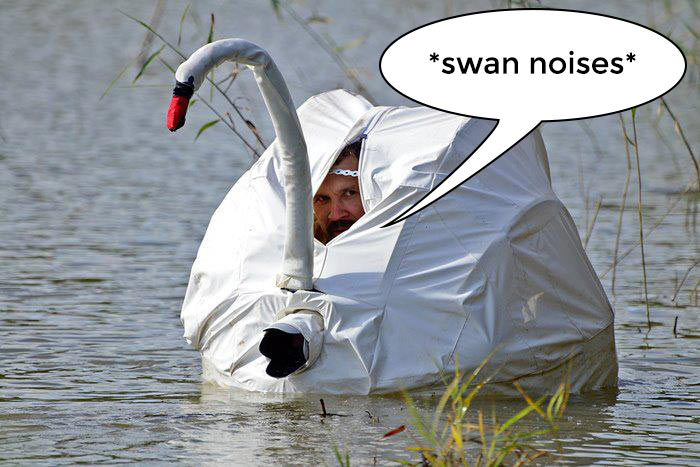 2. How long does it typically take to get your clients from contract to the first customer feedback invitation?
Why You Should Ask This Question: A clear answer to this question will tell you that they have a process to follow and that they have done this before. You want to partner with someone who is going to keep the trains on the track—someone who can share milestones early on, and then hit them, so you can get to work improving customer experience.
3. How long should a transactional customer feedback survey be?
Why You Should Ask This Question: Because everything communicates to the customer. Long surveys can negatively impact a customer's opinion of your customer experience. If your prospective vendor answers, "We'll design the survey based on your business needs," or "How long do you want it to be?" then you might be headed toward a whole lot of company-centric surveys.
Choose a vendor who cares about the experience your customers have with your company as much as you do. Pick a partner who can balance capturing insights and revealing actions with positive customer impressions.
4. Do you have text analytics integrated into your system?
Why You Should Ask This Question: As implied in the previous question, today's trend is toward short customer feedback surveys. But the use of open-ended questions instead of rating questions allows you to understand what your customers think, feel, and need—without over-burdening them. If you are going to ask open-ended questions, you need to have a solution that can analyze large volumes of open-ended comments for key themes and sentiment.
A Note to B2B Providers: Text analytics software works best with large volumes of data. Below a certain threshold, the quality and reliability of the output may suffer. If you expect less than 300 open-ended comments, find out whether the provider offers any sort of human coding capabilities. It can save your team hours of reading and interpreting your clients' words.
5. Is your Voice of the Customer software flexible enough that we can configure the data ourselves?
Why You Should Ask This Question: You want to work with a partner who can configure your dashboards and analytics tools, so you can easily access the data that your business needs. A multi-tenant software solution can give you the benefits of cross-client learning and thinking, as well as universal updates, but make sure you can configure it. Your ability to calculate your chosen performance metrics or present data in ways that reflect your organizational structure will help you build and sustain organizational buy-in.
6. Does your system include a closed-loop feedback process?
Why You Should Ask This Question: A post-transactional Voice of the Customer program should get the feedback to the people in your organization who can act on it. Some organizations share Excel spreadsheets or forward customer responses via email, which makes tracking ROI all but impossible. Instead, opt for a systematic, accountable, closed-loop system to drive responses to customer feedback (i.e., positive, neutral, and negative). One successful follow-up with one customer can, in many instances, pay for the entire annual cost of a Voice of the Customer program.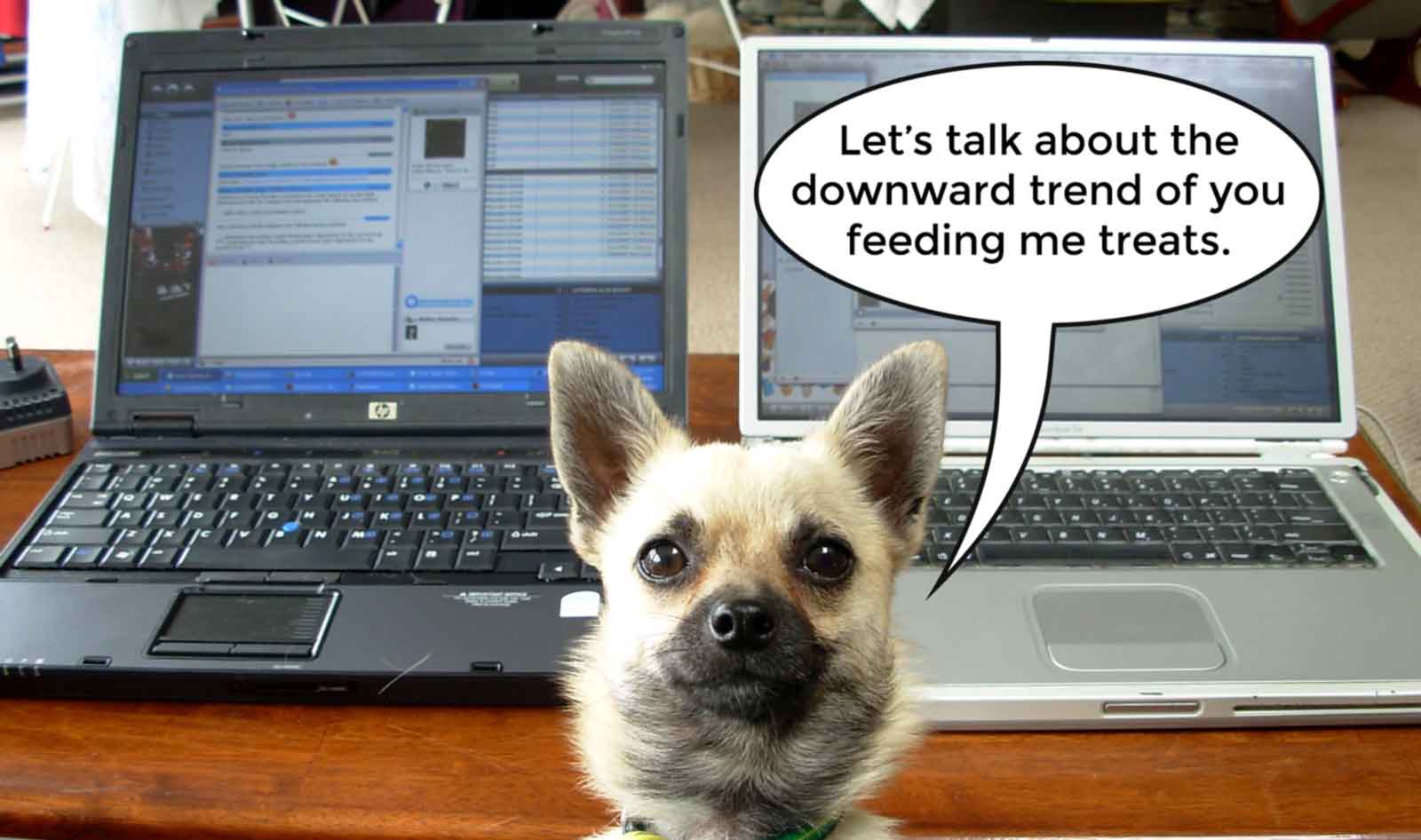 7. How have clients been successful using your Voice of the Customer solution?
Why You Should Ask This Question: On average, it takes four to six years to realize meaningful results from a customer experience improvement program—realized through increased Net Promoter Scores, customer loyalty, and repeat purchases. That means if a potential vendor has stories to tell about client success, chances are they will be from partners who have been with them for at least four years. Long-standing clients are one indicator for a solid partnership with your own business.
That said, it takes a highly enlightened leadership team to be willing (or able) to wait four years to realize an ROI. So look for stories where the provider has been able to help their clients identify and realize operational efficiencies in the early phases of the program that were translated to real cost-savings to the business.
8. How are you different from the other customer experience management vendors in the marketplace?
Why You Should Ask This Question: A clearly articulated answer will not only help you figure out whether there is a good fit between their value proposition and what you seek, but also give you a sense of how committed the company is to the experience they deliver to their clients. Does their answer include mention of how or why their own customer experience is special and/or unique? (Because it should.)
–Kate Feather
Want more?
We hope these questions are helpful as you research a partnerships with a Voice of the Customer provider. As always, we're here to help if you need us! We're happy to answer any questions about your customer experience needs. Just visit the contact page to reach us.
Have more questions? Looking for a new customer experience management vendor? Then check out our FAQ page to learn more about Voice of the Customer.
Check out these related posts!
Image Credits: