I was at a conference once, riding a loud charter bus toward a free dinner. I was sitting next to a friend I hadn't seen in a while, and we were catching up.
He mentioned his recent wedding, and how a mutual colleague officiated. (We'll call the colleague Michael.) Then he noted how, in the ceremony, Michael elaborated on one notion in particular. One that's stuck with me.
Michael explained that most people view relationships as a Venn diagram of two circles, overlapped. Each circle is a person, and the overlapped portion is the relationship. Like this: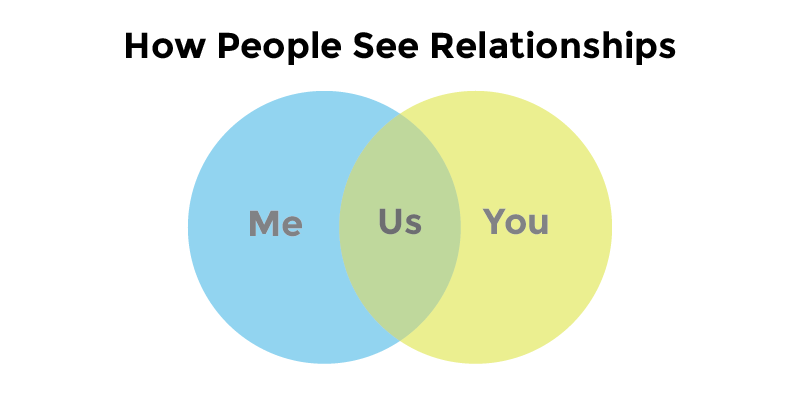 Michael thought that was accurate to a certain degree, but somewhat misleading. The overlap implied that each person had to surrender some of themselves for the relationship. (Which could lead to negatives like regret, hostility, or dependence.) He thought it was better to think of relationships as separate spaces, like this: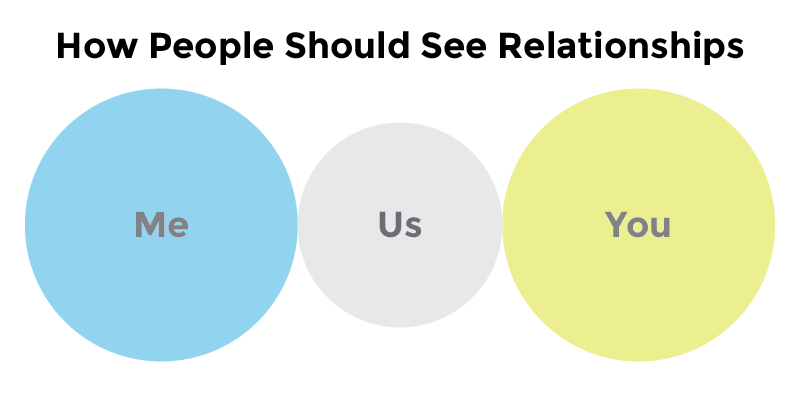 To Michael, a healthy relationship required each person to step outside of themselves. Into a mutual space of understanding and trust. Over time, that space can grow, with nurturing and consistency and care.
Listening and Responding to Customer Feedback
I think Michael's diagram is a more accurate depiction of how people interact—personally and professionally. They don't slice off pieces of themselves. They come to the table complete. Their ability to connect is a matter of whether they can bridge the gaps between them through dialog.
A great customer experience strategy lives in a similar construct. It requires both a company and its customers to step outside of themselves. Both sides have to leave behind any preconceptions and baggage and enter a circle of trust.
Think of a customer. Who discovers a need. Who searches for a solution. Who finds a provider. Who shows up on the provider's doorstep.
At that point, the customer is well outside of his or her comfort zone, floating in a space of anxious exploration. Will the provider honor that space? Cater to the customer's individual need? Or will it expect more from him or her?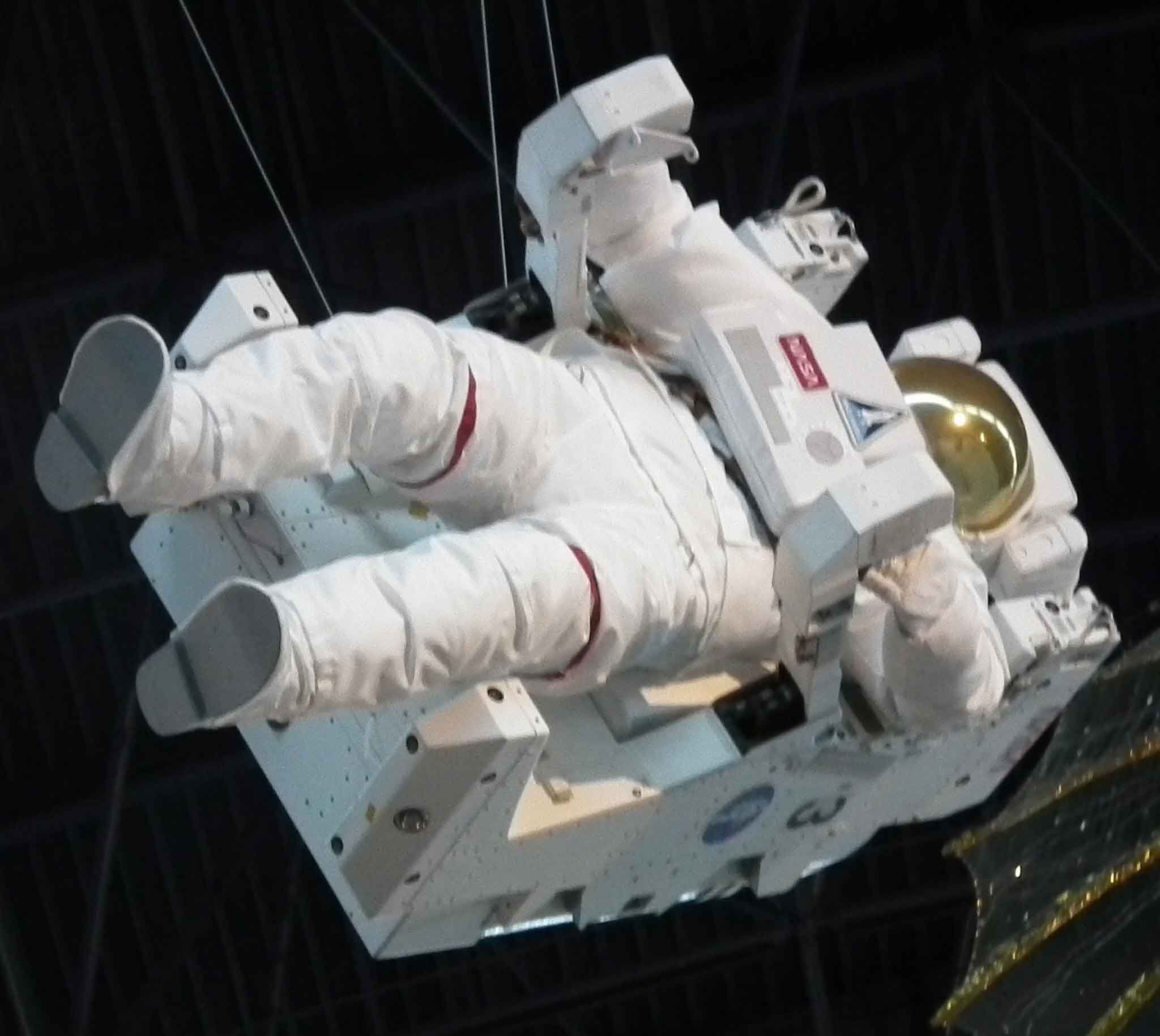 "Little help?"
That's why it's so important for companies to listen and respond to their customers. Listening to customer feedback and responding to it creates an environment centered on understanding. It helps companies incorporate customer dialog into their everyday operations, so they can become more customer-centric. It opens their world to new opportunities and transformations that they could never have found on their own. The other stuff—the Net Promoter Score, customer satisfaction, customer retention—it all depends on a company's ability to listen and respond to feedback.
So, when that new customer shows up on your doorstep, it's clear they came to the right place.
Want to learn more? Check out our free checklist to get your company started on the road to customer-centricity.