It's clear that listening and taking action on customer feedback is a growth tactic for your bank. But how do you get started with a customer feedback management program?
As with most organizational initiatives, you have two options: build or buy.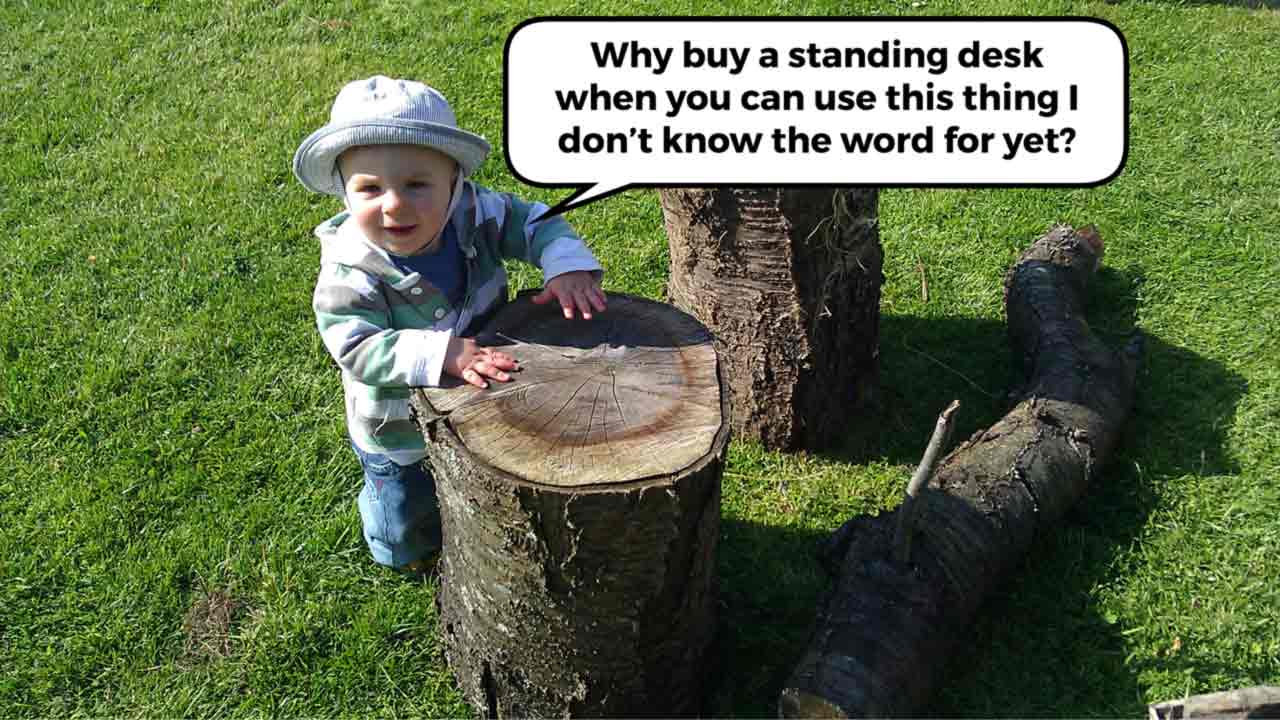 Depending on your needs, building your own customer feedback system may be a real possibility. We've worked with organizations that have successfully built and managed their own programs for years. Then they turned to external partners when external expertise and tried-and-tested software was necessary for continued growth.
We've outlined a series of considerations and advantages to both approaches in the table below. We hope it helps your internal discussions be more productive and more strategic.
Approach

Advantages

Considerations

Build (Handle Internally)

Limited direct costs involved
Totally customizable to the organization's goals
Optimizes the value of existing resources and internal expertise
Can have positive impact on internal ownership and commitment

Limited ability to make comparisons with other banks
May require re-prioritization of initiatives
Limits access to best practices
May require IT resources to build a solution that meets business requirements
May be slower to execute, given the learning curve

Buy (Partner with Third-Party Expert)

Expertise and best practices (proven models, methodologies, and processes)
External normative comparisons
State-of-the-art technology
Limited involvement from your IT team
Speed of execution

Requires budget/direct costs
Requires organizational readiness
Needs resources and time given to partner selection process
In addition to the above, keep in mind that perceptions within your bank will play a big role in the success of your feedback program. Take time to think about what has worked (or not) historically in your organization and why. In some banks, a homegrown solution may seem like a quick fix, half-hearted attempt, or something not to be taken seriously.
In other banks, a third-party solution is a more natural choice. This can be the case if leadership responds better to outside experts. Additionally, third-party experts can be used to challenge the organization and drive the change that you have been pushing for some time. External investment adds a layer of commitment that the organization, its employees, and your customers can see.
Next Steps
If you think an outsourced solution is for you, check out our RFP document by clicking the button below. It will give you a head start on getting consistent and comparable responses from Voice of the Customer vendors in the marketplace.