Webinar Dec 13, 2022 - 2 PM (EST)
3-Step Plan to Boost Your 2023 CX Program
PeopleMetrics LIVE! | CX Episode#27
About the webinar
The end of 2022 is just around the corner, but do you have your CX program plan in-place for the new year? Are you utilizing the customer feedback collected this year to help determine your 2023 CX program?

In this session, our industry experts walk you through a 3-step customer experience framework that will help you to properly evaluate your current Voice of the Customer program as well as determine your 2023 CX strategy to drive customer-centricity and organizational alignment.
Speakers
PeopleMetrics LIVE! is a free online session where Experience Measurement experts from our team share their knowledge on Customer Experience Feedback Programs, Pharma Patient Support Services, and more. At the end of each session, we open the conversation up to the audience to answer all YOUR questions. Tune in for our Tuesday afternoon specials for some short, casual conversations lead by experts in the CX industry.
FOLLOW US ON SOCIAL!
Resource Center
Browse our latest blogs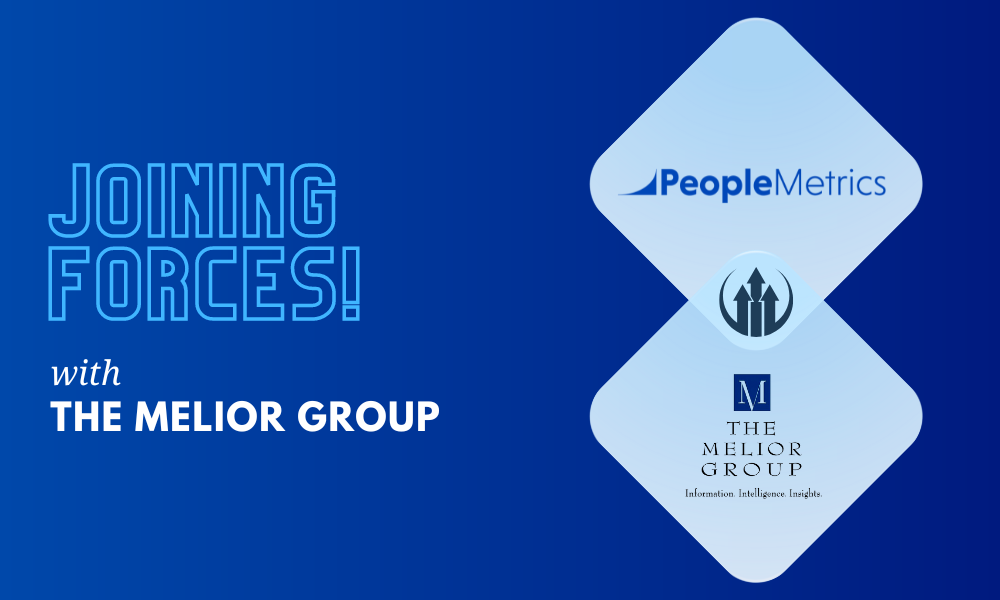 The Melior Group Joins PeopleMetrics!
I am thrilled to announce that PeopleMetrics has acquired The Melior Group. The Melior Group provides market research services, both qualit...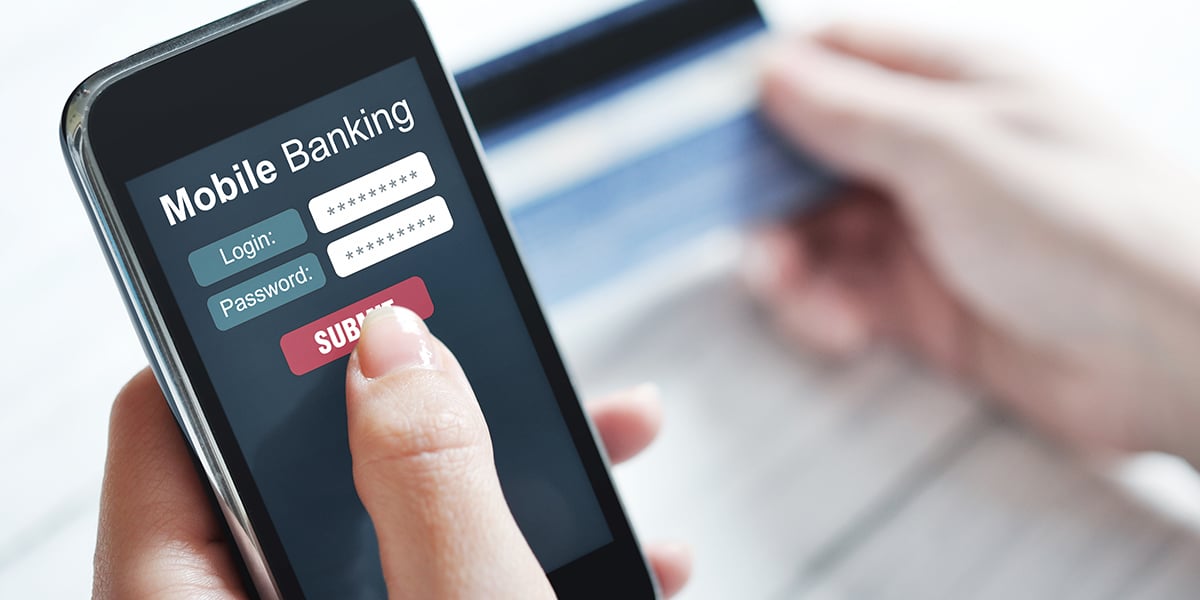 Improving Customer Experience in Banking: 7 Promising Trends
Creating experience in banking is constantly evolving. Stay up to date with competitors by exploring these seven promising CX trends in the...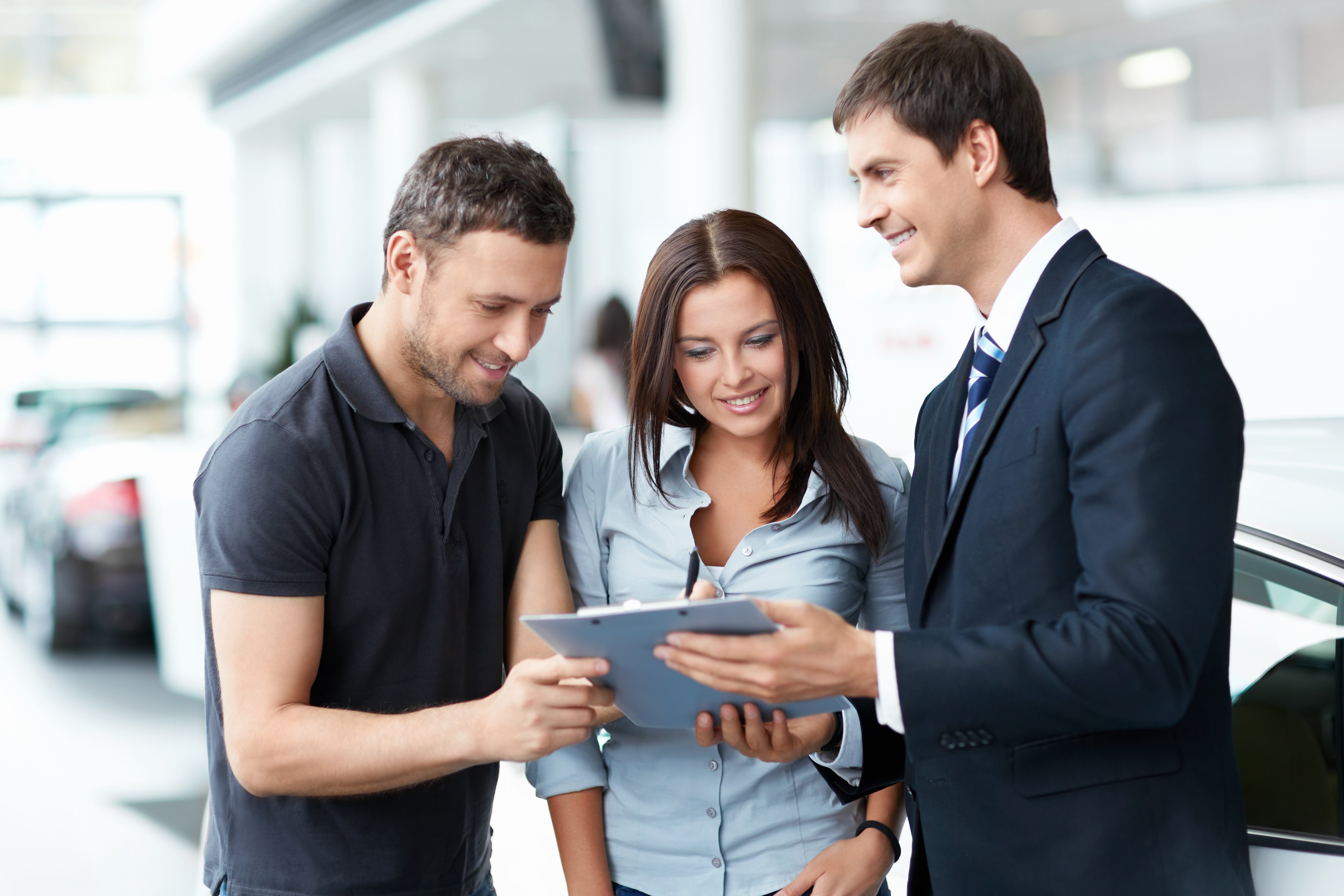 Closed-Loop Customer Feedback: How to Drive Real CX Results
If you want increased customer retention and happier customers, explore this guide to learn the five characteristics of a closed-loop custo...