Webinar June 28, 2023 - 12 PM (EST)
Elevating Physician CX: Redefining Pharma-Physician Collaboration for Specialty Drugs
PeopleMetrics LIVE! | PCX Episode#23
About the webinar
As the landscape of the pharmaceutical industry evolves, with specialty drugs now making up more than 50% of the spend, the dynamic between Pharma and physicians must also adapt to these changes. Join us for a special session of PeopleMetrics LIVE! with pioneers Dr. Sean McDade and Dr. Richard Vanderveer, designed to forge a new path in Pharma-physician interaction. They will discuss how Pharma can transform the way it interacts with physicians and create a better physician CX.
Drawing from their extensive industry experience, McDade and Vanderveer will delve into the challenges and opportunities that arise in this new era of specialty drugs. They will redefine the existing paradigm of Pharma-physician interaction, moving away from transactional selling via jingles and towards an integrated, educational, and patient-support oriented model.
Key takeaways from this session will include:
Unpacking the implications of the increasing dominance of specialty drugs in the Pharma industry.

Understanding the evolving role of physicians in 2023 and the increasing need for trusted, evidence-based information from Pharma companies.

Exploring innovative strategies for Pharma to provide effective education and support to physicians, as well as support to their patients.

Developing new, omnichannel communication models that foster trust and value.
This session of PeopleMetrics LIVE! is an excellent opportunity for Pharma executives, marketing professionals, medical liaisons, and anyone else interested in fostering a more positive, effective, and patient-centered relationship between the pharmaceutical industry and physicians amidst the growth of specialty drugs.
Speakers
PeopleMetrics LIVE! is a free online session where Experience Measurement experts from our team share their knowledge on Customer Experience Feedback Programs, Pharma Patient Support Services, and more. At the end of each session, we open the conversation up to the audience to answer all YOUR questions. Tune in for our Tuesday afternoon specials for some short, casual conversations lead by experts in the CX industry.
FOLLOW US ON SOCIAL!
Resource Center
Browse our latest blogs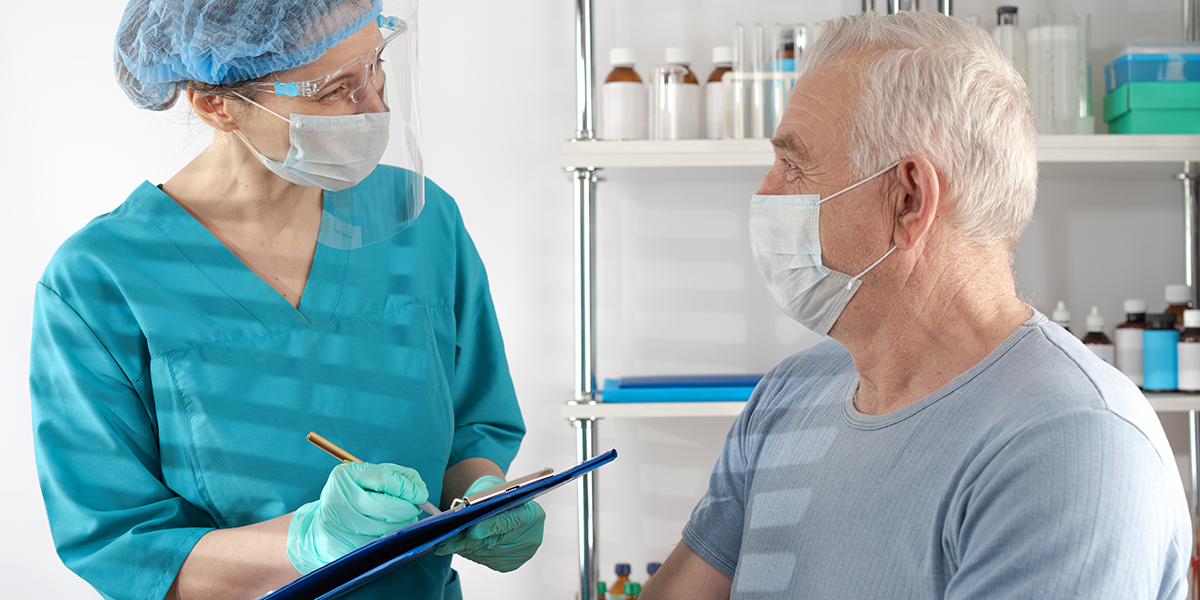 Get Started Measuring Patient Experience in Clinical Trials
Measuring patient experience in clinical trials is the right thing to do for all of your organization's stakeholders. Explore how to get st...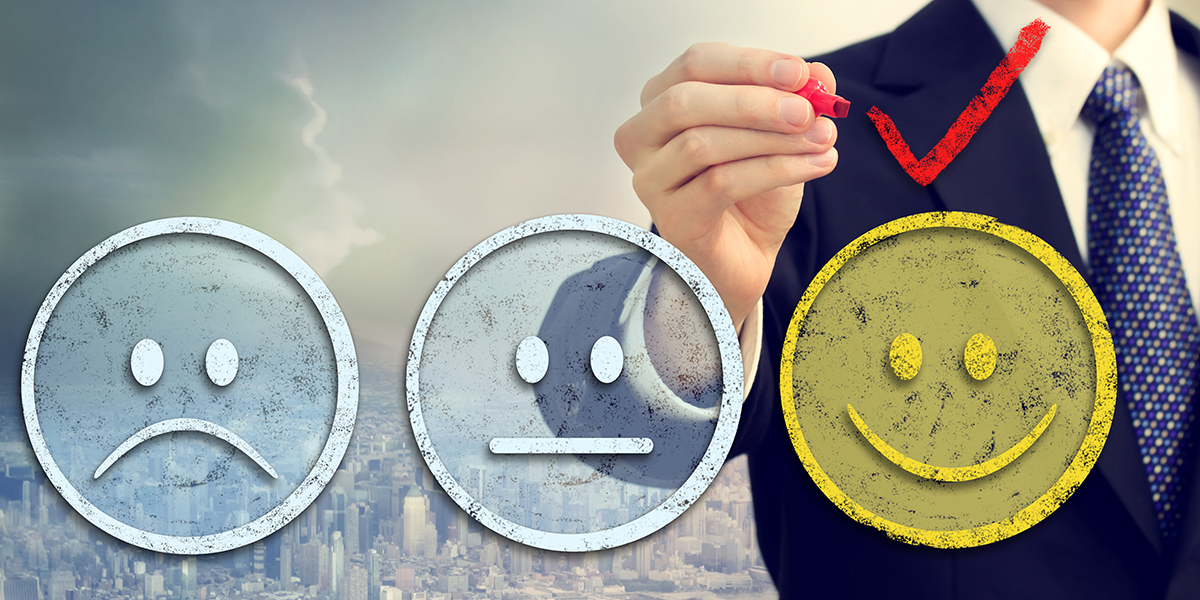 Improve Your Healthcare Organization's Patient Satisfaction
Improving patient satisfaction is an ongoing but worthwhile process to ensure your patients feel cared for. Learn how to improve your patie...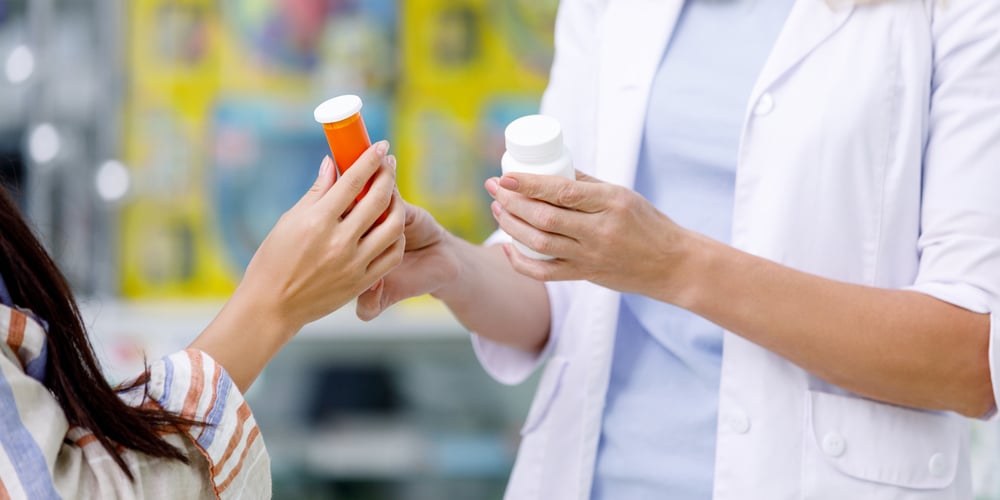 Pharma CX: The Complete Overview for Game-Changing Results
Pharma CX (customer experience) gives companies the framework they need to make real changes that improve patient experiences and drive bus...