When you bring new B2B buyers into your customer experience, do you try to show some of them the door?
Here are three reasons why you should do just that.
1. You can avoid the distraction of fairy-tale contracts.
High-performing sales professionals are great at recognizing costs and benefits of potential contracts early on. They're skilled at knowing which prospects to nudge, and which aren't worth the energy.
For less-seasoned sales reps, it can be difficult to determine the long shot from the sure deal. And that means they can chase prospects that aren't interested, or contracts that won't close.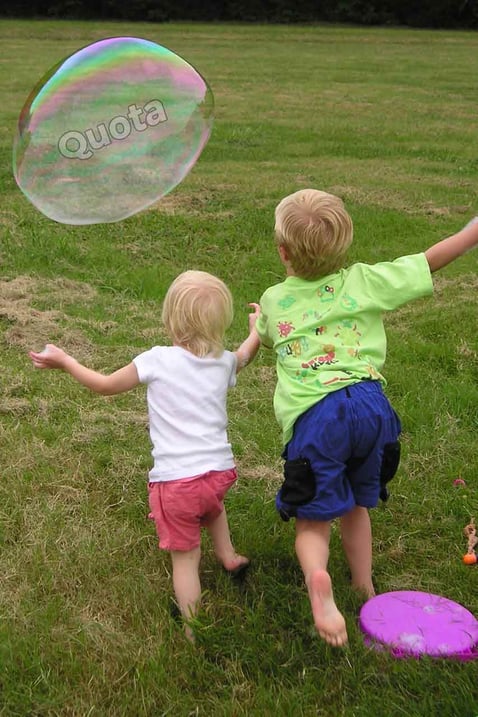 If you can find a way to get to "no" more quickly, you can remove the chase-me-I'm-shiny appeal of fairy-tale contracts. And you'll have more time to work on the "yeses" and the "maybes."
2. You can deliver more value to the right prospects.
Our research into modern B2B buyers shows that value can help you sign deals and grow contract sizes.
However, if you're working to improve your sales performance management, it's important to view value as a finite resource across your sales team. If you're juggling too many leads, you'll limit the amount of value you can deliver to each of them.
But if you remove the poor-quality leads, you can focus less on juggling and more on meaningful interactions. You'll have more time for the constructive back-and-forths that can lead to bigger contracts.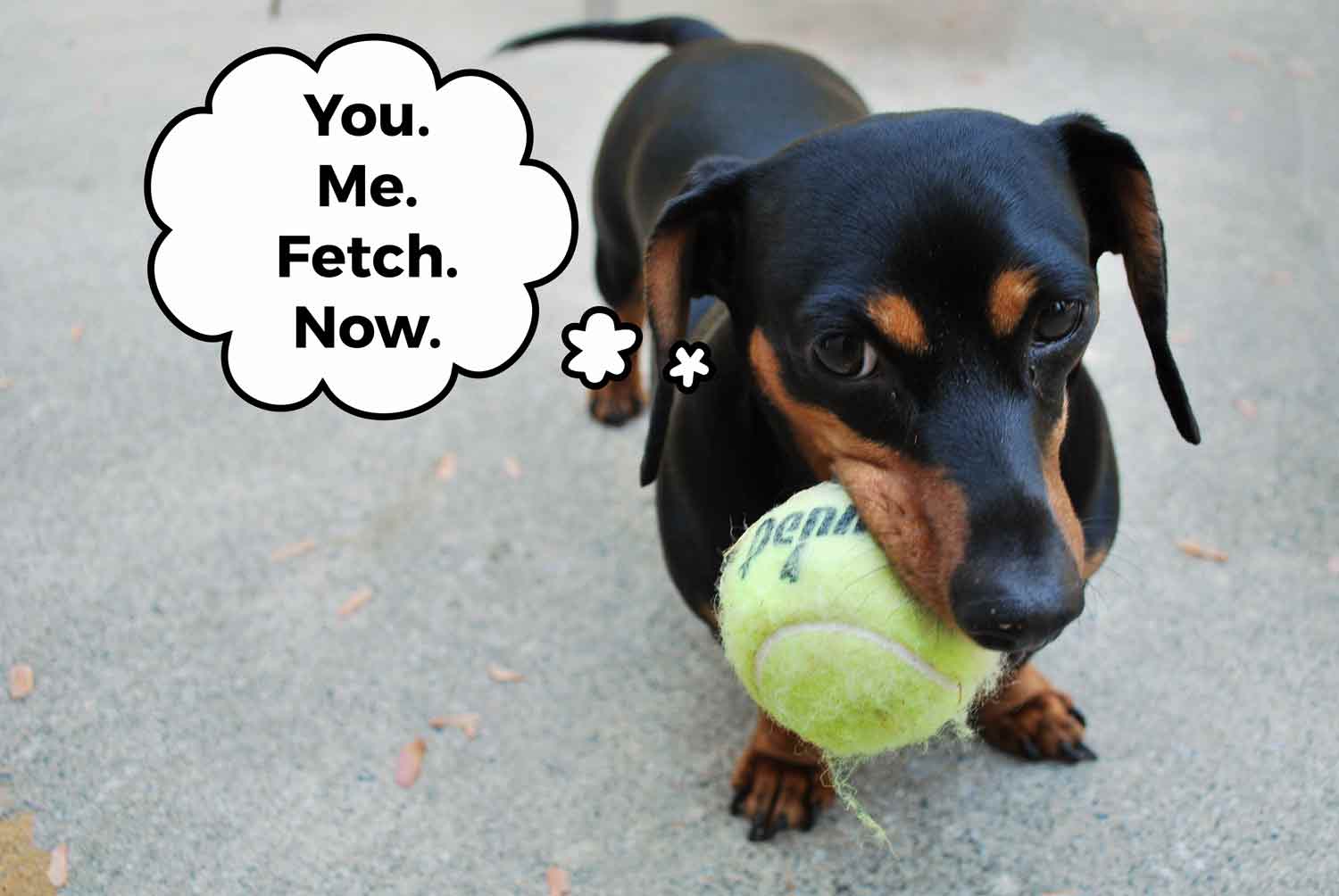 3. You can discover further insights about the type of buyer who (actually) buys.
Just like in customer experience strategy, customer insights are extremely valuable in business-to-business sales. If you can segment your buyers and define commonalities like needs, issues, and budgets, then you can make sweeping improvements to address them across your sales processes.
If you're focused on the prospects with the most potential, you'll be able to learn more about them.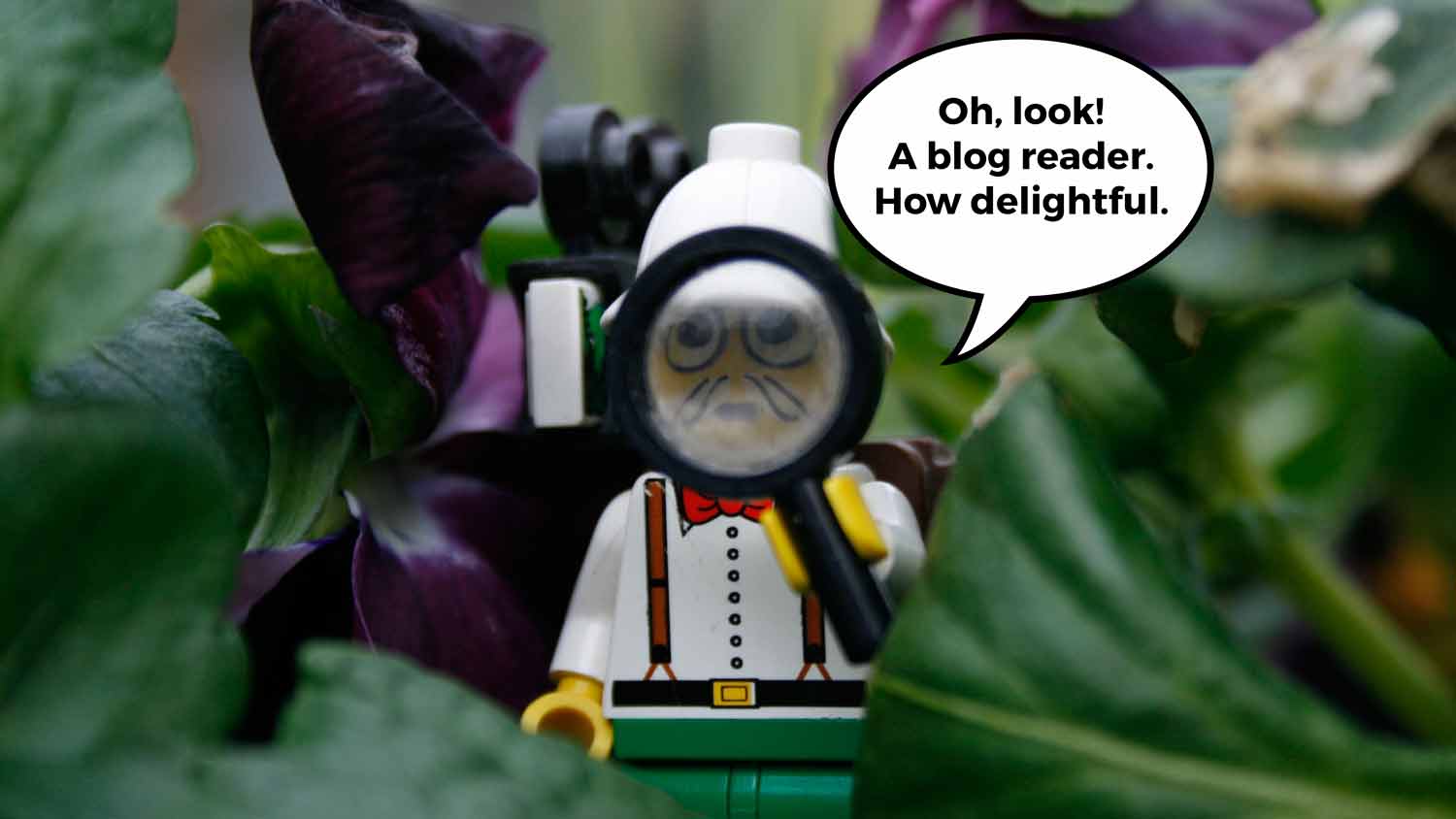 Sales pipeline management can be a tricky proposition, because it's been historically difficult for sales managers to predict buyer behavior. But we're working hard to figure it out. Our new solution, LeadMetrics, uses predictive sales analytics to help you understand the likelihood of each deal closing. So you can get to "no" more quickly and work on improving the prospect experience.
If you're interested in learning more about the prospect experience, click the image below!
Image Credits
Posted on 07-11-2015