If you can tell, we're fans of using feedback in your customer experience strategy. It helps you gain perspective. It helps you keep tabs on your experience. It gives you emotional snapshots of your company's touchpoints.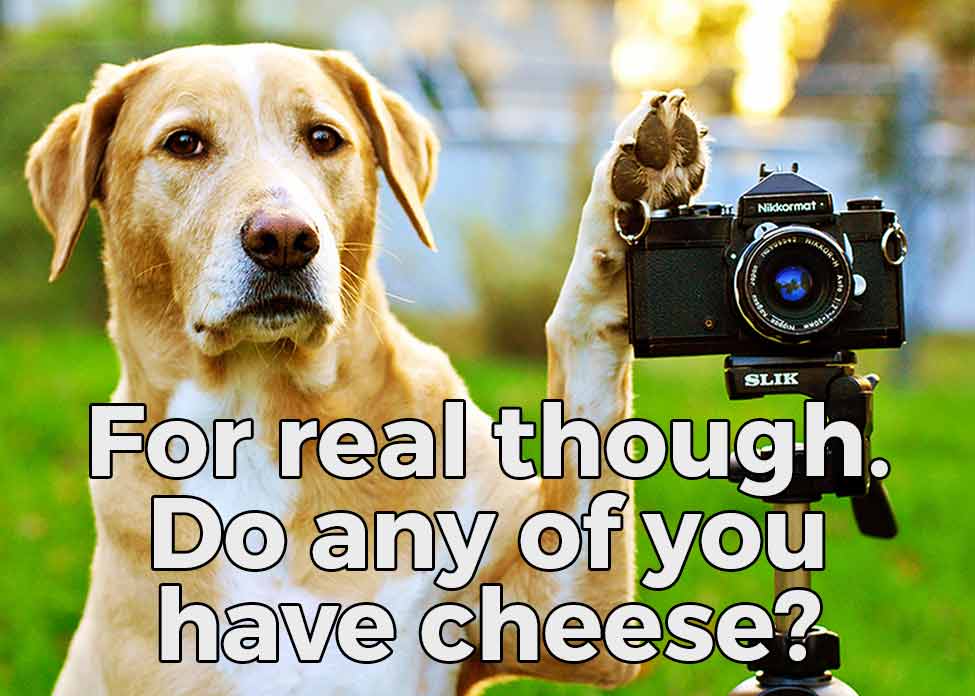 However, when thinking about collecting feedback on the customer experience, we can limit ourselves to considering feedback from customers. After all, customers are the end-users of our experience.
But as I've mentioned before, only the vocal minority of customers will give you feedback. You'll never hear from most of your customers.
In the absence of comprehensive customer feedback, why not ask your employees to weigh in? They're on the frontline. They're tuned in. They want things to be better for customers too.
If you're ready to get their feedback, then here are three best practices to make it worth your while.
Make it easy for employees to diagnose root causes of customer experience issues.
Think about the day-to-day grind of your employees. If you want them to add more to it, you'd be smart to focus on simplicity. Companies that are successful in using employee feedback to improve customer experience start with a goal in mind: to make it easy.
What does that mean? Well it depends on your business. It could be an obvious link on your intranet. It could be a five-minute, stand-up meeting. It could be a computer in the breakroom.
The point is, keep it simple, so your employees can give you a look into their interactions.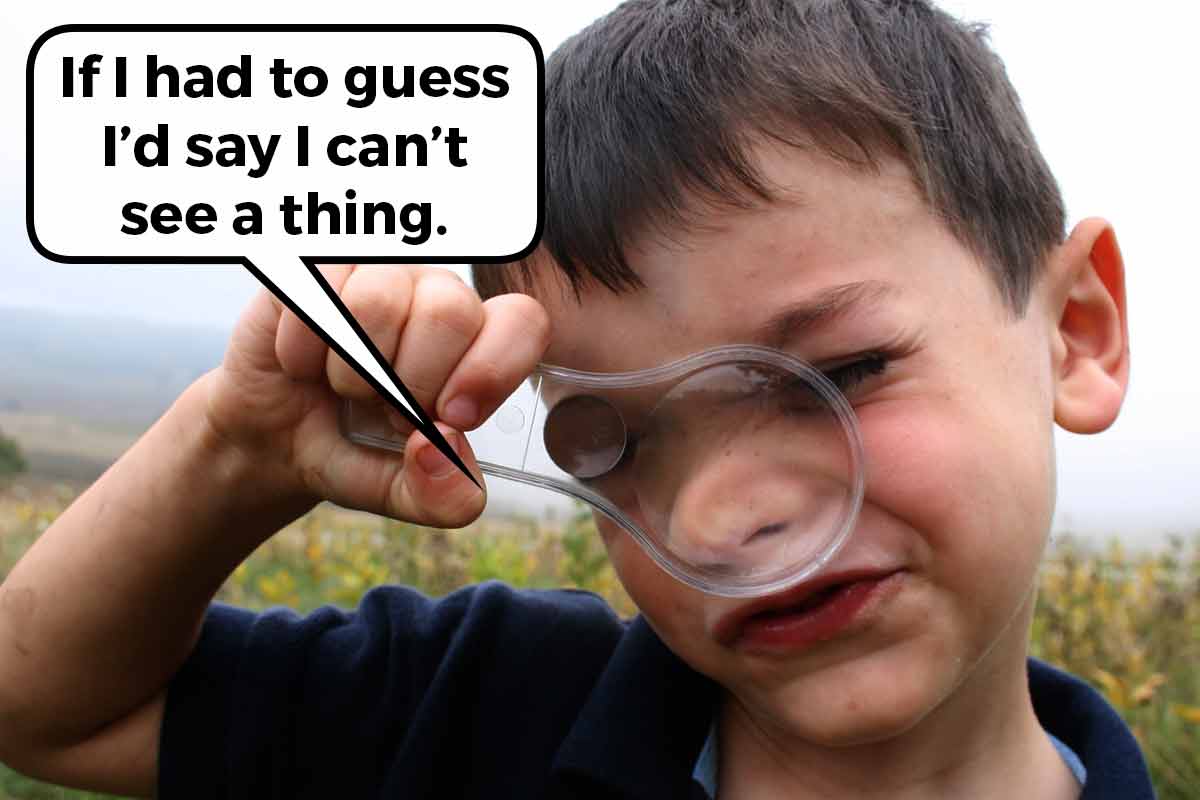 Make sure to close the loop on employee feedback.
Closing the loop on feedback is crucial to keeping employees engaged in the process. It provides closure, maintains relationships, and sets a tone that you're on level ground. Consider this sequence:
EMPLOYEE: Our customers aren't very happy with our moat and drawbridge. And they don't like the crocodiles?

REPRESENTATIVE: American alligators, actually. And thank you for the feedback. We will address that and keep you updated.

[...]

REPRESENTATIVE: We've contracted a company to replace the moat and drawbridge with a walkway (with petunias!) and door. The alligators have been given pensions and are retired in the Everglades. Thank you again.
Feels nice to have it sorted out, doesn't it?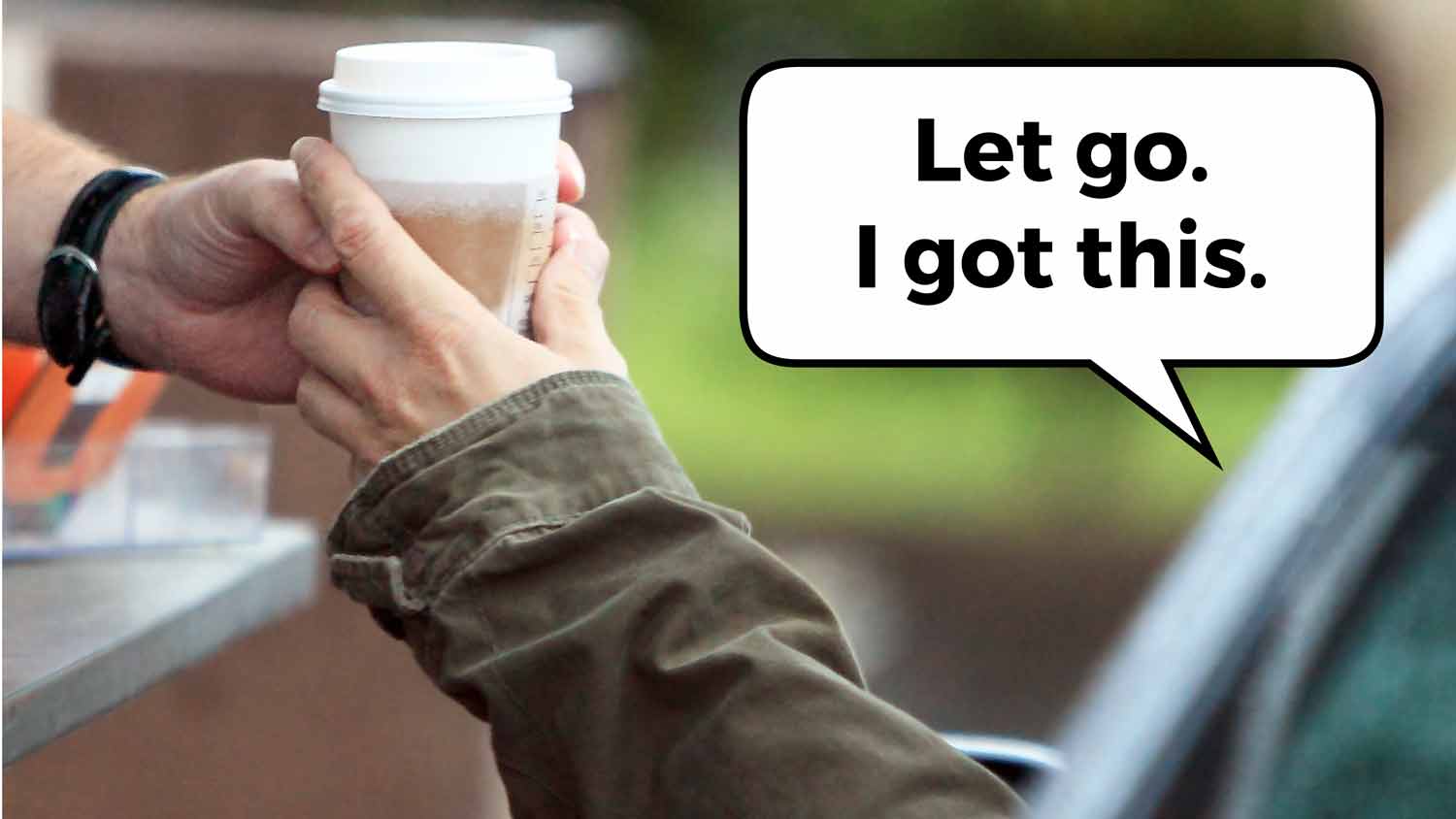 Show that employee feedback is impacting change.
To further encourage participation and employee engagement in improving customer experience, make it a point to show impact. And if you're managing the feedback and taking action, you shouldn't have any problem seeing results.
It might be that feedback leads you to divine a problem before it becomes a major issue. It may be that feedback leads you to be ahead of a trend. It may be that a change results in more profits, or higher customer ratings.
Whatever the case may be, share such stories with your employees. Open communication is a big part of developing a customer-centric culture.
Want more?
Make sure to subscribe to our blog for more information about customer centricity. And if you have any questions, don't be afraid to contact us.

We're also launching an elearning course for banking professionals who want to learn about customer experience strategy. So if that sounds like something you'd be interested in, click the button below to sign up!
Image Credits
Topics: Employee Experience, Customer Experience