Imagine an ocean scene.
Picture your customers, darting across the water on jet skis, able to make quick water-spray turns to their heart's content.
And here comes your business, a lumbering cargo ship. With a bum steering wheel. And a broken compass. And a first mate who lied on his resume and has never been on a boat before.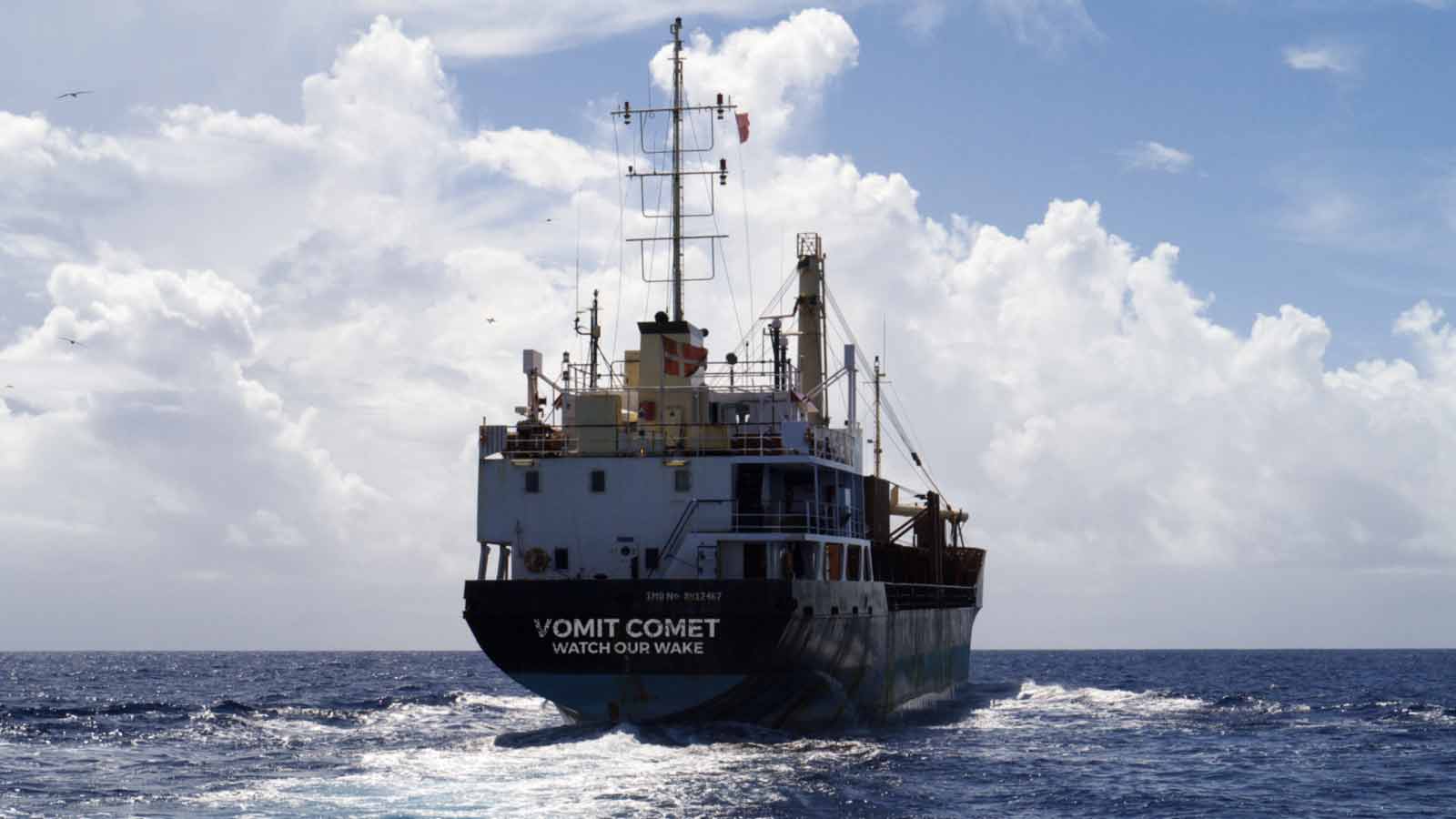 What I'm saying is, in this age of customer fluidity and freedom, your turning radius is not ideal.
In contrast, your customers and clients are incredibly lightweight and agile. Sure, they have their own problems and complexities. That's why they need your products and services: to solve those problems and simplify those complexities.
But over time, as customers develop new needs and issues, your not-so-nimble ship might also become not-so-useful for them. They may be driven toward newer, shinier, cheaper, more compatible, or altogether different products and services.
Which begs the question: What can you do to remain relevant for customers in the long term?
Well captain, I have three ways.
1. Use customer and employee feedback to make minor corrections.
If you want to figure out how to retain customers and find new ones, listening to the Voice of the Customer is a necessary step. It helps you understand their experience on an individual level, so you can take immediate actions to improve their experience.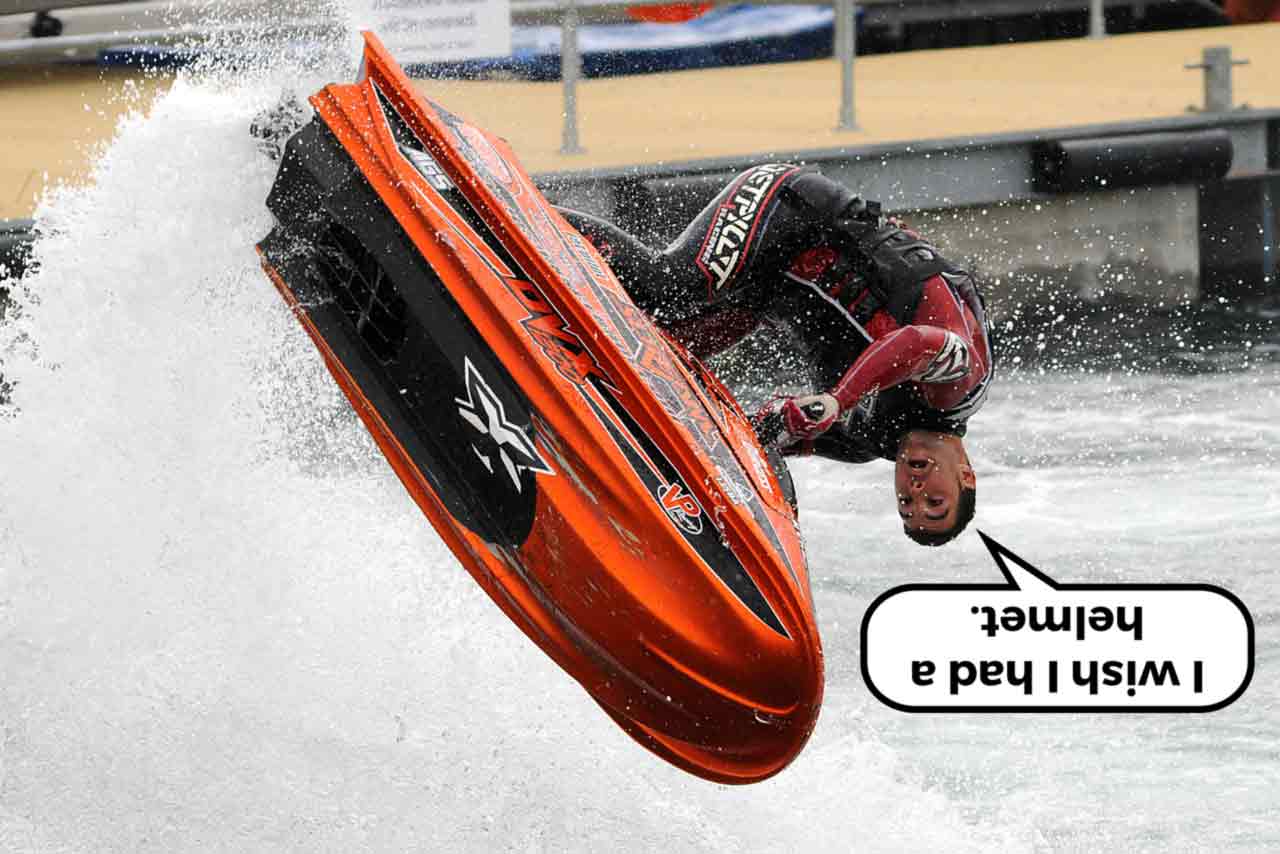 Listening to the Voice of the Employee works in a similar way, but from an internal perspective. It helps you understand whether your crew is engaged in their work and understands your direction. You can then take steps to grow employee engagement and help them deliver an improved customer experience.
2. Chart your course with long-term customer experience strategies.
Collecting feedback can also help you in a broader sense. By analyzing your feedback in aggregate, you can discover big issues, manage trends, and reveal future customer needs. This is where a good customer experience management partner can really help. They can help you develop strategies that play out on a longer timeline. And you can work on them in a way that suits your business best, so they can take hold.
3. Work with your crew to build a customer-centric culture.
For potential customers, you're one of many ships at sea. As with any business, part of your long-term challenge will be finding ways to differentiate against your competitors.
A culture centered on customer centricity creates a competitive advantage. Because customers form opinions in every interaction with your business, focusing on improving those interactions is crucial. And guess what. You can't improve all of them by yourself.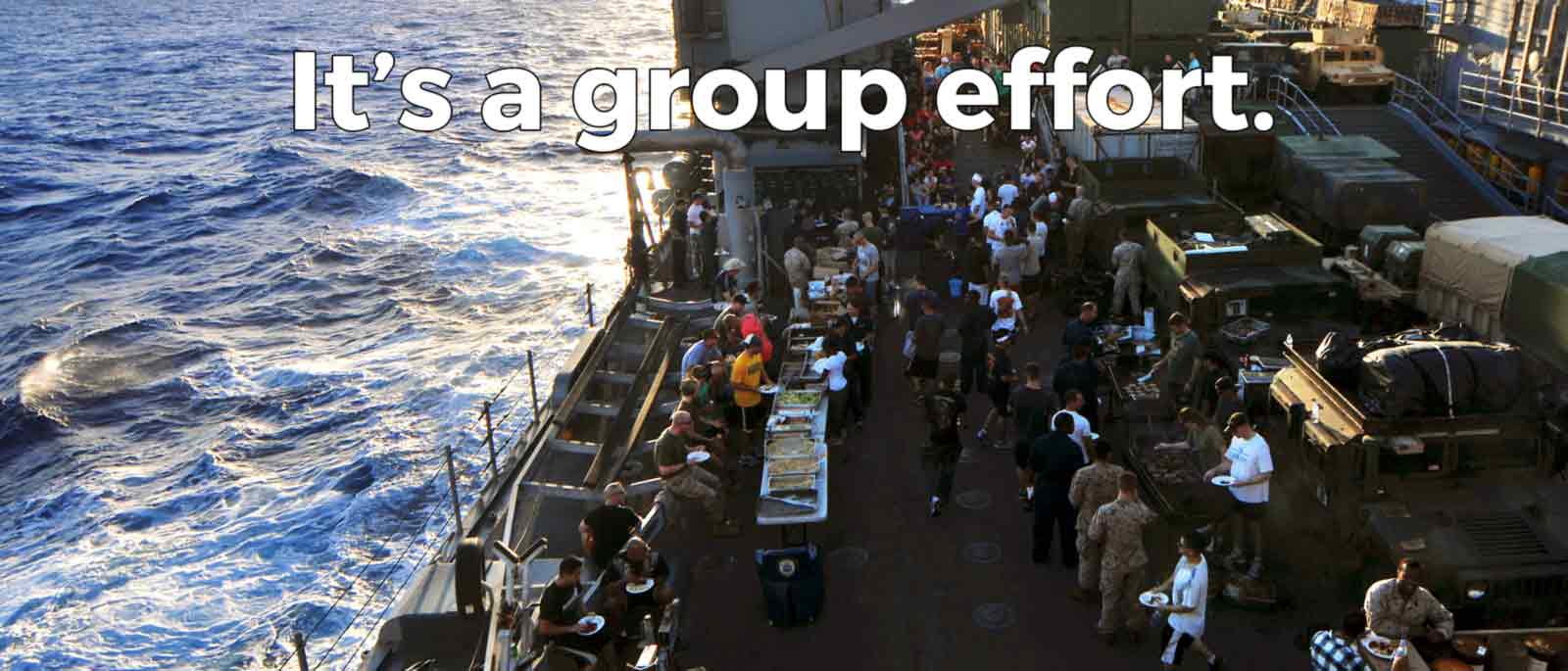 Your success requires all of your departments and employees. But if you can build a customer-centric culture, you can elevate your products beyond specs and features. You can set a new standard based on customer experience, and leave the competition in your wake.
Ready to set sail?
Keeping your ship afloat and running is plenty of work. But your future success requires an eye on the long-term, and the ability to make smart corrections and informed long-term adjustments.
If you're looking for a customer experience management partner to help, we'd be happy to talk. You can also take a look at our customer centricity page to learn more about our approach.