Culture is the new black.
Every year, Merriam-Webster analyzes all of the searches in their online dictionary. They find the most popular search term, with the largest increase in search volume, and give it the title of the "word of the year."
"Culture" took home the prize in 2014.
Apparently, throughout the year, hundreds of thousands of people were looking for clarity in the broad, nebulous notion of culture.
The customer experience (CX) space has experienced a similar trend. There has been a commensurate increase in culture talk. Temkin Group recently predicted that this will be the year of the employee, and MCorpConsulting states that customer-centric culture is a top priority for companies serious about customer experience improvement.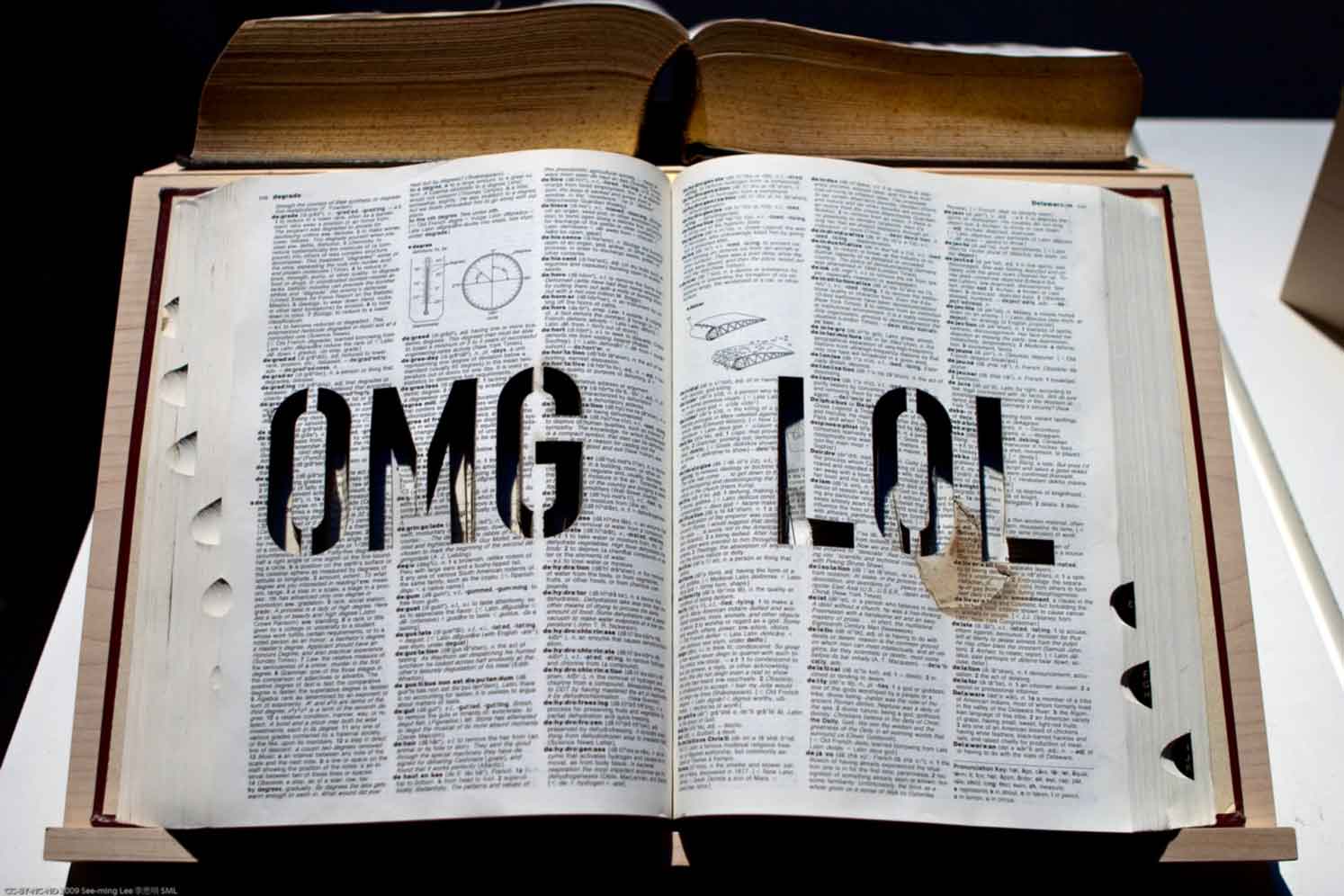 Are we turning customer experience strategy inside-out in 2015?
Based on client and prospective client conversations in the last two weeks, we would concur with our compatriots. Customer centricity appears to be a very real priority for CX leaders in 2015. It's an interesting trend for our space, which traditionally views CX in an outside-in manner (i.e., customer feedback leads to internal improvements). But now, prospects and clients are asking how to develop their CX from the inside-out.
This has been so striking that we've kept tabs on the types of challenges we're hearing. Here are a few comments emerging from CX leaders at mid- and large-sized enterprises:
"Our biggest gap to reaching our customer experience goals now is in changing the culture. We have all the tools for customer understanding and listening in place, what we need now is a way to measure and manage the cultural engagement piece."

"Leadership is challenging us to define the behaviors that drive the experience for our clients. We know what engages our clients but we now need to boil this down to a core set of competencies or behaviors that everyone understands, can be trained on, and can deliver."

"We are fundamentally changing our business model. Moving from a 50-year history of focusing on delivering products to the business market to delivering an experience to consumers. This will require a fundamental shift in our organization and we need to ensure we have the right values and culture and engagement in place to ensure our success."
But why now?
While these executives represent very different organizations in very different sectors—communications, technology, professional services—they all have one thing in common: They're far along the maturity curve.
They have been tackling customer or client experience for several years. They have closed-loop feedback systems. They know who their ideal customer is. They have journey-mapped, listened socially, text analyzed, base-lined NPS, identified quick wins and big, hairy CX goals. They have the foundation, the scaffolding, the walls and the roof in place.
But, now, it is time to get their house in order.
The Five Essential Disciplines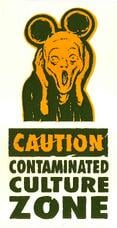 As my colleague, George, recently wrote in his post Customer-Centric Cultures Don't Just Happen, transforming your culture to be centered on your customer takes work. It takes grit. It takes commitment. And, in our research, it also takes mastering five essential disciplines:
Expectation Setting: Taking clear responsibility for the customer, and the importance of that responsibility to the organization's mission, vision and values.

Storytelling: Making a habit of collecting and sharing customer feedback and stories.

Cross-Team Collaboration: Building internal trust and collaboration, and emphasizing excellence in internal customer experience, as well as external.

Customer Decision-Making: Considering the customer in the terminology and language of the business, when setting priorities, and when making decisions.

People Practice Design: Aligning major people practices—hiring, training, performance management, rewards and authority levels—around the customer.
How well would you rate your organization on these disciplines? Where are you falling short?
What next?
Just like the steps you took to understand your customers, your customer-centric culture transformation begins with a baseline understanding of where you are today. The PeopleMetrics CultureMetrics tool can help you establish where you are on five, proven dimensions of a customer-centric culture. Then we can give you a roadmap with clear steps and programs to your goal.
However, if your organization isn't yet ready to jump into diagnosis—perhaps you haven't made friends with HR yet—we have developed a duct-tape, elbow-grease approach that should get you part of the way there. You can download our FREE 10 question self-assessment tool by clicking the button below. Complete it yourself or bring it to your next CX Council or Executive Team meeting.
–Kate Feather
Image credits: