If you're not a Reddit reader, you may not have heard of their popular "Ask Me Anything" (AMA) threads. The format is simple: a guest—who usually has a deep knowledge in a particular subject—invites questions and answers them. Guests can range from celebrities, to researchers, to business leaders.
Recently, Jerry Stritzke, the CEO of outdoor retailer REI, was an AMA guest. Stritzke was hyping the use of acronyms (this is my guess) and also his stores being closed on Black Friday.
But then one comment from an ex-employee became the focus of the thread.
Sales or Customer Experience?
Through the lens of his personal experience, the ex-employee asked:
"If REI is focused on customer experience and a co-op style of business, why are employees only being measured by membership sales?"
Striztke took a while to respond to the question, even as ex-employees echoed the sentiment with similar comments. He left a brief comment to note he would respond later in detail. To readers, it felt a bit like a diversion.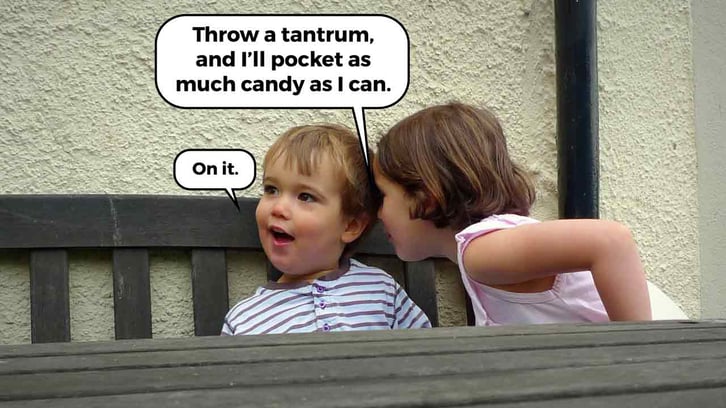 Stritzke later responded in detail, expressing that employee performance should be measured differently and that the original comment was likely an extreme case. (Which wasn't particularly well received.)
This scenario brings up two of our focuses at PeopleMetrics—the prospect-to-customer experience and customer experience metrics. How do you support the entire customer experience, from before the customer's initial purchase through their last? And what metrics will enable that support?
Improving Customer Experience through Measurement
A company dictates its customer experience through what it measures and rewards. As an example, let's imagine we're REI members, and we walk into REI to buy the best mountain bike for our circumstances.
From a corporate standpoint, it doesn't matter that an REI employee helps us find our ideal bike. If the REI employee is focused on staying an employee, their order of operations is something like this:
Is this bike buyer a member or not?

If no, then use knowledge of bikes to encourage membership conversion.
If yes, then find non-member, and encourage membership signup.
So there we are, paid REI members, looking for a best friend, while they're slinging unrelated sales pitches across the room.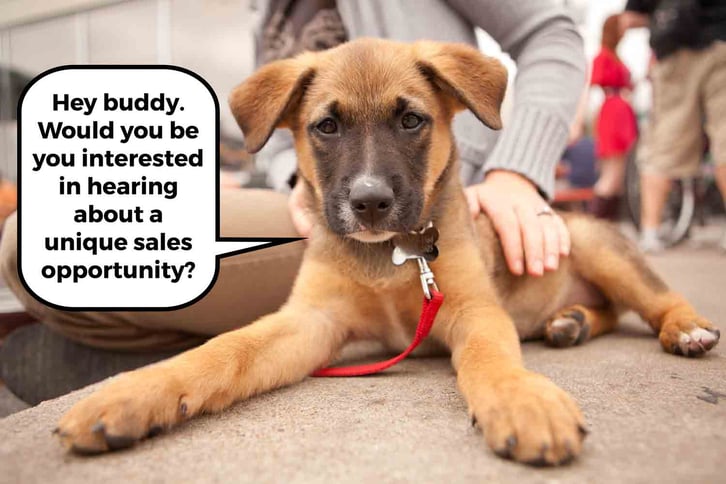 The Entire Customer Experience
If REI wants to ensure focus on non-members and members, they'll have to include additional metrics in their performance assessments. Here are a few examples, based on the original Reddit comment:
The number of certifications, to encourage employee knowledge.
Location-based Net Promoter Score, to emphasize the customer's range of experiences.
The value a customer perceives as they decide to become a member, to emphasize consultative membership sales.
Coworker reviews, to encourage cooperation and peer recognition.
Such changes may be too late for some of the ex-employees in that AMA. But with care and focus, maybe the situation can improve for current and future REI employees—and their customers too.
Want More?
PeopleMetrics helps companies improve customer experience by collecting feedback throughout the entire customer journey. We start by measuring the experience that turns a potential buyer into a customer. Download the ebook below for more information about that prospect experience:
If you're interested in keeping up with our blog, you can subscribe to our blog here. See you soon.
Image Credits: