Customer Experience (CX) Blog
Discover our award-winning CX blog. Written by people who live & breathe customer experience every day.
Subscribe to the CX newsletter
Join our community of 3,000+ CX practitioners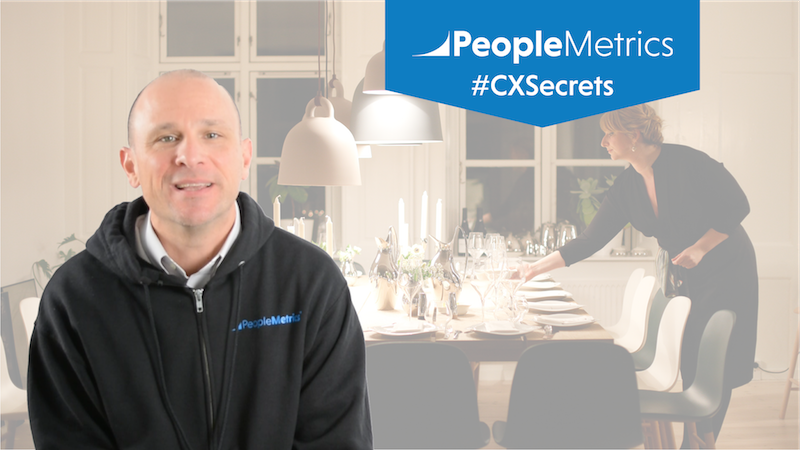 #CXSecrets: Keeping a CX Mindset
PeopleMetrics Founder & CEO Sean McDade explains the importance of thinking like a high-end hospitality organization - even if...