Webinar June 22, 2023 - 12:15 PM (EST)
Empowering Credit Unions through Exceptional Member Experience
PeopleMetrics LIVE! | CX Episode#28
About the webinar
Welcome to the latest session in our PeopleMetrics Live! series, focusing on the transformative power of member experience in the world of credit unions. Dr. Sean McDade and Therese Caballes, Vice President, Regional Manager at California Credit Union will delve into how elevating member experience can be the key to setting your credit union apart and driving growth. As the financial landscape grows increasingly competitive, credit unions must capitalize on their unique strength: the ability to foster strong, personalized relationships with members. In this session, we'll explore the profound impact that seamless, frictionless experiences can have on member satisfaction, retention, and account growth.
Key takeaways from this enlightening webinar will include:
Understanding the integral role of member experience in the modern credit union landscape.
Exploring strategies to streamline processes, reduce friction points, and make every touch point effortless for members.
Insights into how improved member experience can lead to increased satisfaction, loyalty, and ultimately, growth in account holdings.
Case studies showcasing credit unions that have successfully leveraged superior member experience to drive growth and differentiation.


This PeopleMetrics Live! is an unmissable opportunity for credit union executives, member services professionals, and anyone passionate about leveraging the power of member experience to drive growth and stand out from the competition.
Speakers
PeopleMetrics LIVE! is a free online session where Experience Measurement experts from our team share their knowledge on Customer Experience Feedback Programs, Pharma Patient Support Services, and more. At the end of each session, we open the conversation up to the audience to answer all YOUR questions. Tune in for our Tuesday afternoon specials for some short, casual conversations lead by experts in the CX industry.
FOLLOW US ON SOCIAL!
Resource Center
Browse our latest blogs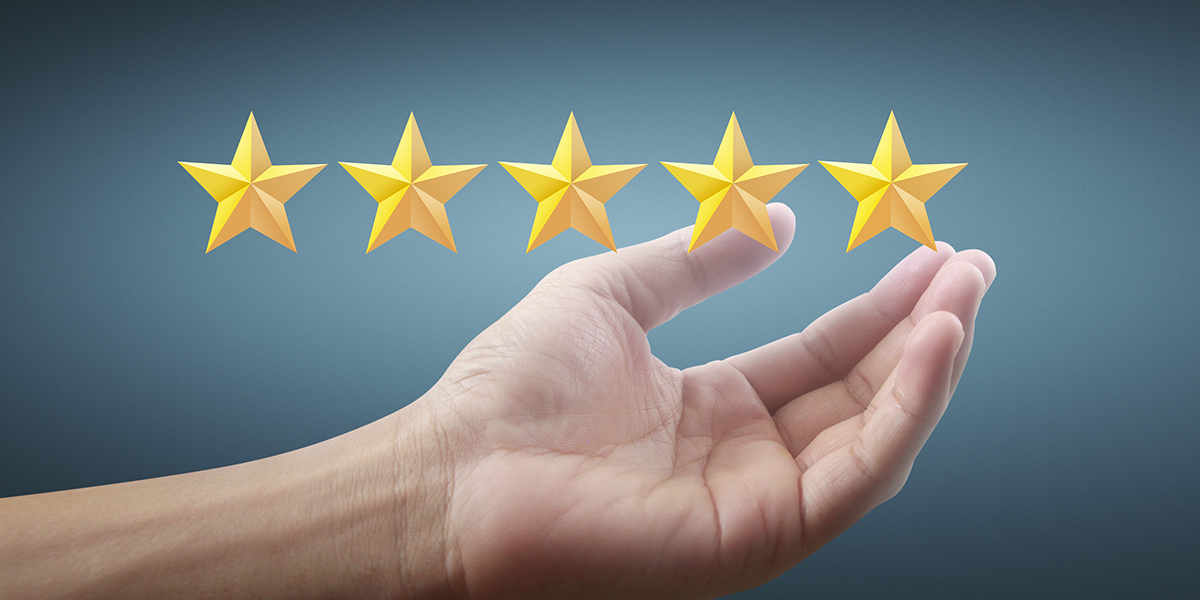 How to Get Started with Customer Experience Research Now
Customer experience research ensures your CX program stays up-to-date with your customers' needs. Learn how to start a customer research pr...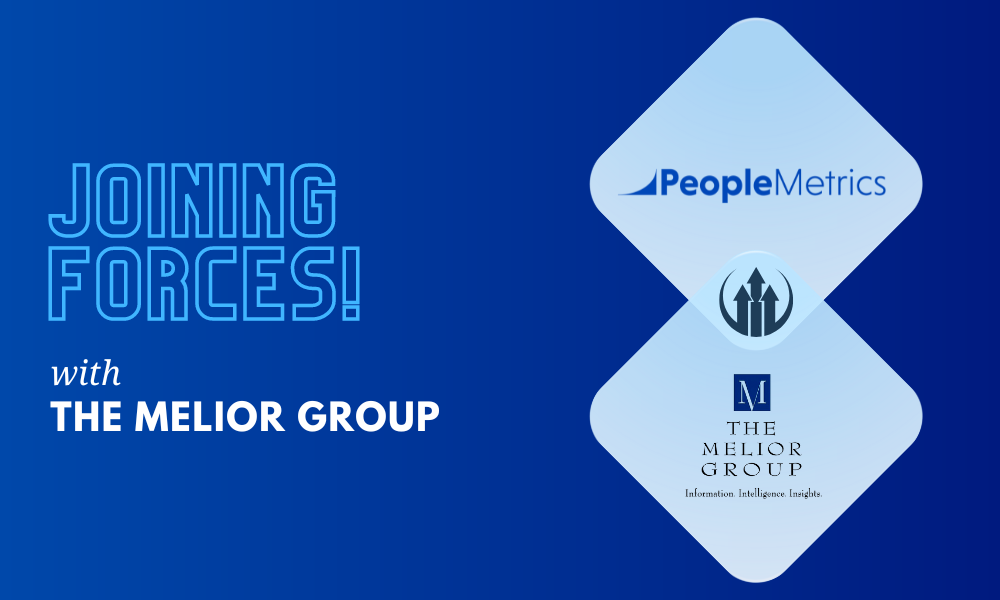 The Melior Group Joins PeopleMetrics!
I am thrilled to announce that PeopleMetrics has acquired The Melior Group. The Melior Group provides market research services, both qualit...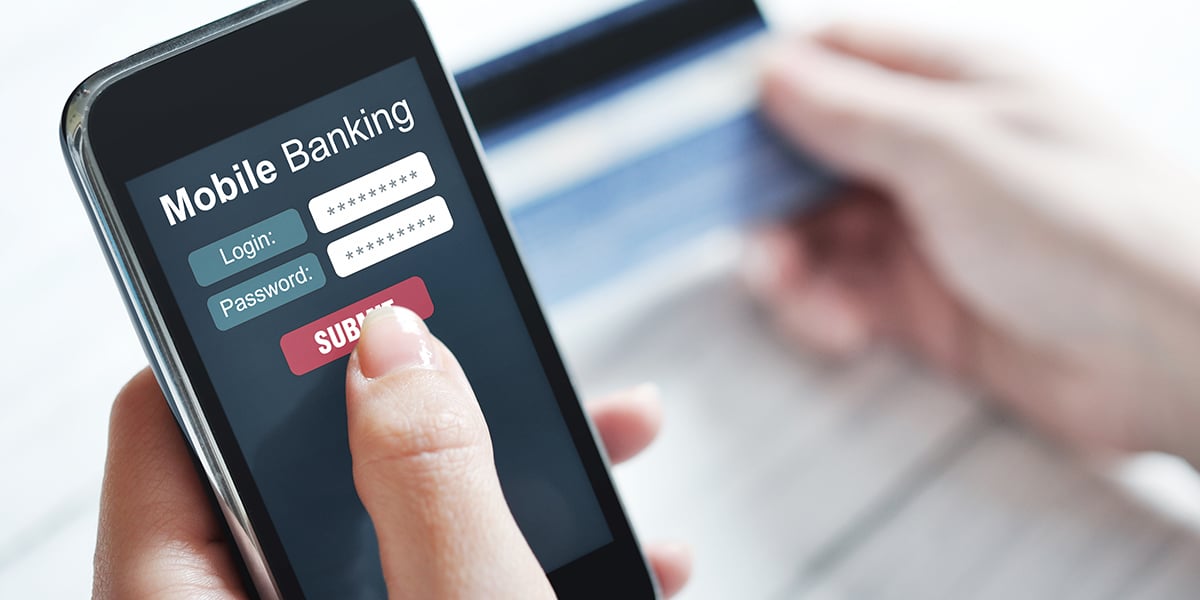 Improving Customer Experience in Banking: 7 Promising Trends
Creating experience in banking is constantly evolving. Stay up to date with competitors by exploring these seven promising CX trends in the...