Employee benefits, pay, hours, and responsibilities are a few ingredients that flavor any given employee's experience at work.
Location is also a consideration.
And now with COVID-19 driving more and more companies towards remote work, it's more important than ever to consider what role location plays in an employee's overall experience.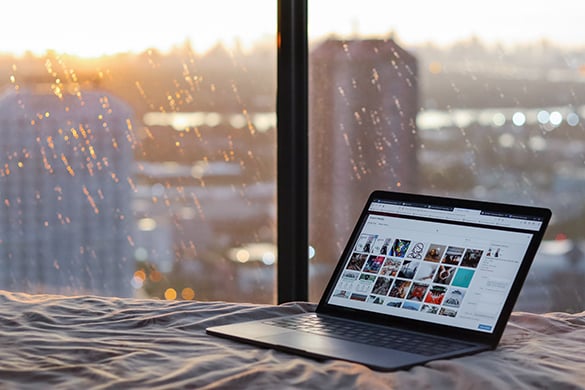 Can employee experience be linked to location?
Broad, statistical studies of employment uncover some facts about location and employee experience.
Forbes Magazine's yearly ranking of the Best Places For Businesses and Careers falls into this category.
This study, which awarded Seattle, Dallas and Raleigh the top three spots in 2019, ranks cities according to the Cost of Doing Business, Educational Attainment, Income Growth, Projected Job Growth, and Net Migration.
And while this kind of study may provide good information on where to start a business or career, it says little about the actual experience of employees working for companies in those cities.
Money isn't everything...
If we seek information on the different characteristics that drive employee experience, a cluttered picture appears.
San Jose might enjoy the highest average pay in the US, for instance, but money isn't everything.
Quality of life is also important.
Mercer's 2019 Quality of Life Study found that San Francisco, Boston, and Honolulu boast the highest quality of life in the United States.
While most employees would certainly value a higher salary or quality of life, these measurements alone still don't fully indicate overall employee satisfaction...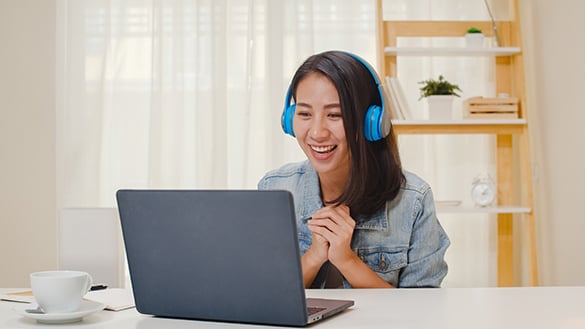 Strong organizational culture is key!
Ultimately, your organization's culture is more important than location to the long-term employee.
This is why most "Best Places to Work" studies focus on satisfied employees within the organization more than where the business is located.
Every individual has their own way to evaluate their employer.
Now that COVID-19 has pushed many companies to allow their people work from anywhere, it will be a company's culture that carries more weight than location when it comes to employee experience.
That's why it is important to gather employee feedback to learn what your unique employees want.
Moreover, it is important to facilitate ongoing feedback and help managers prioritize results to effectively improve the employee experience.
○ ○ ○
About the Author
Sean McDade, PhD is the author of Listen or Die: 40 Lessons That Turn Customer Feedback Into Gold. He founded PeopleMetrics in 2001 and is the architect of the company's customer experience management (CEM) software platform. As CEO, he guides the company's vision and strategy. Sean has over 20 years of experience helping companies measure and improve the customer experience. Earlier in his career, he spent five years at the Gallup Organization, where he was the practice leader of their consulting division. His company offers CEM software with advanced machine learning solutions and hands-on analytical support to help companies make sense of their CX data. Sean holds a Ph.D. in Business Administration with a specialization in marketing science from Temple University in Philadelphia. He has published eight articles in peer-reviewed scholarly journals and has taught over 25 marketing classes. Sean was named a 40 under 40 award recipient of the Philadelphia region. He is an active Angel Investor, including investments in Tender Greens, CloudMine and Sidecar.
Topic: Employee Experience