In working with CultureMetrics clients, we've found the common painpoint for many companies is the "How We Work Together" dimension. It's not hard to understand why. Inside the walls, cubicle to cubicle, department to department—there are an awful lot of internal interactions to get right.
But if we want to improve how we move customers through our businesses, then we need to focus on how we work together.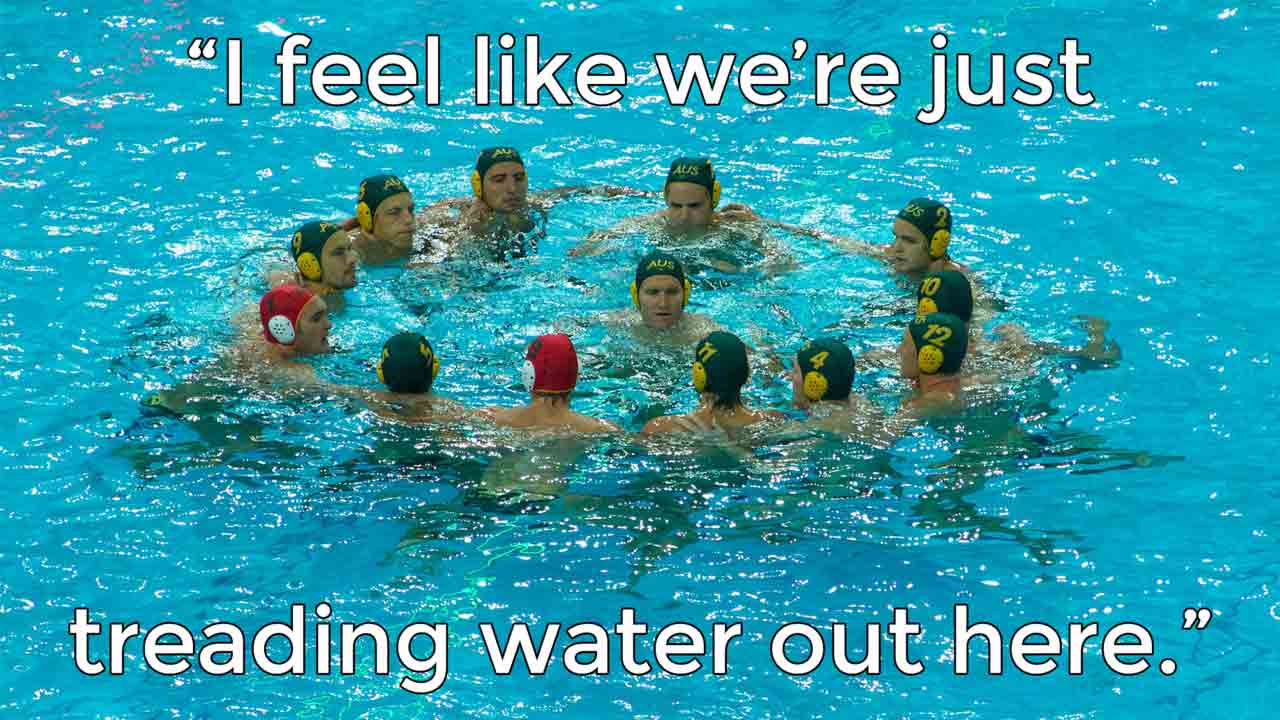 Organizational Chaos
At first glance, any organization might seem like a singular entity. Employees might have the same company name on their badges, work on the same floor, or receive W-2's in the same shade of olive green.
Upon further inspection, however, the individual moving parts of that same organization would become more apparent. So would the ways in which they fit together. If we dug deeper, we would see all of the divisions, politics, personalities, and inefficiencies that come with the people side of business.
And if we asked employees about how well the organization works together?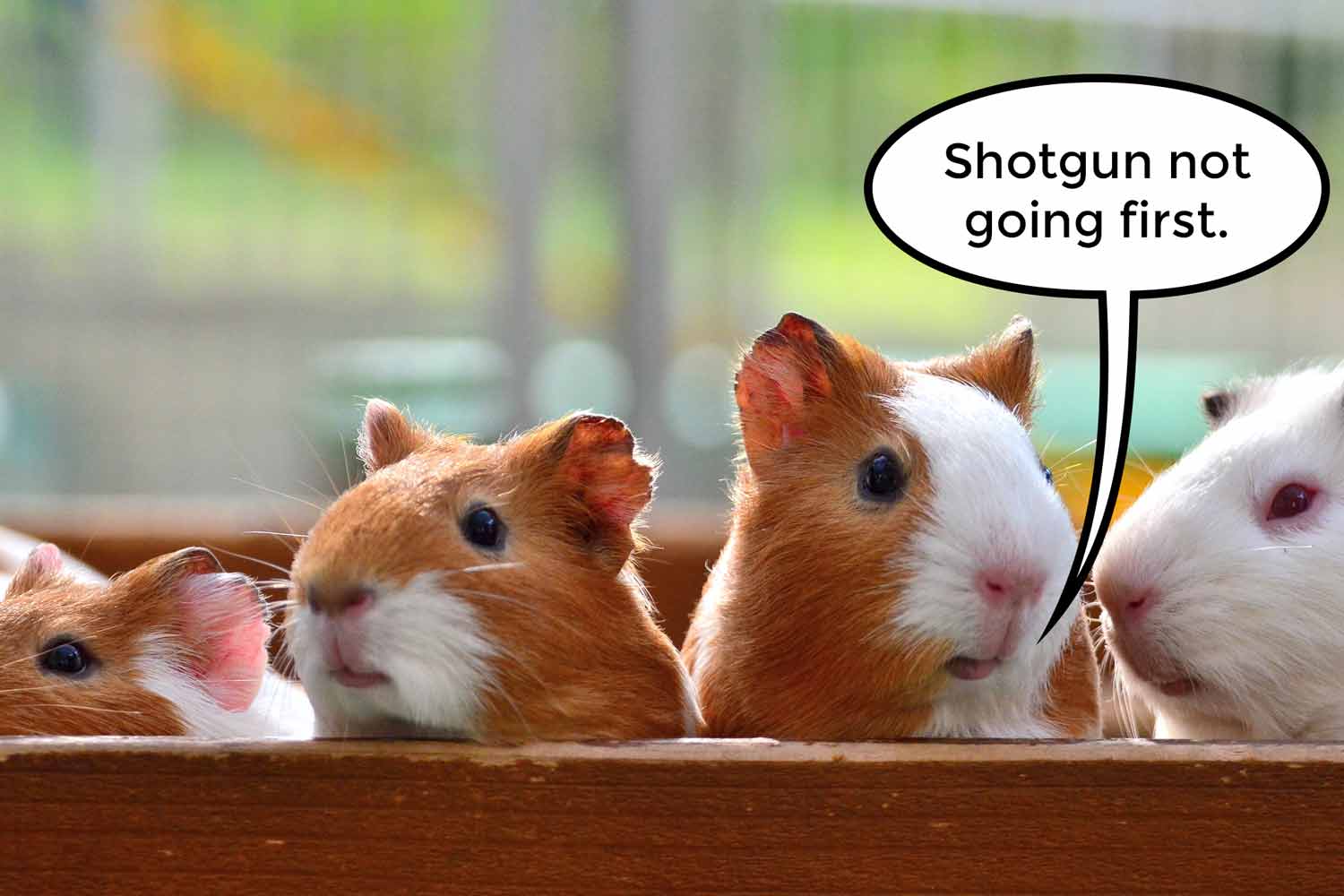 Well, they'd probably say things could be done better. Even in the best organizations, there's always room to improve delivery of the customer experience.
Four Big Ways to Improve Customer Experience
What analogy seems more fitting to a customer moving through your business: a game of hot potato, or a car moving down an assembly line?
Hopefully it's the latter. That would imply that employees understand their roles, their responsibilities, and their contributions to your organization's customer experience.
But if it's the former, then you're doing both your employees and your customers a disservice. It might be time to examine four foundational areas of customer experience, which we've written about before: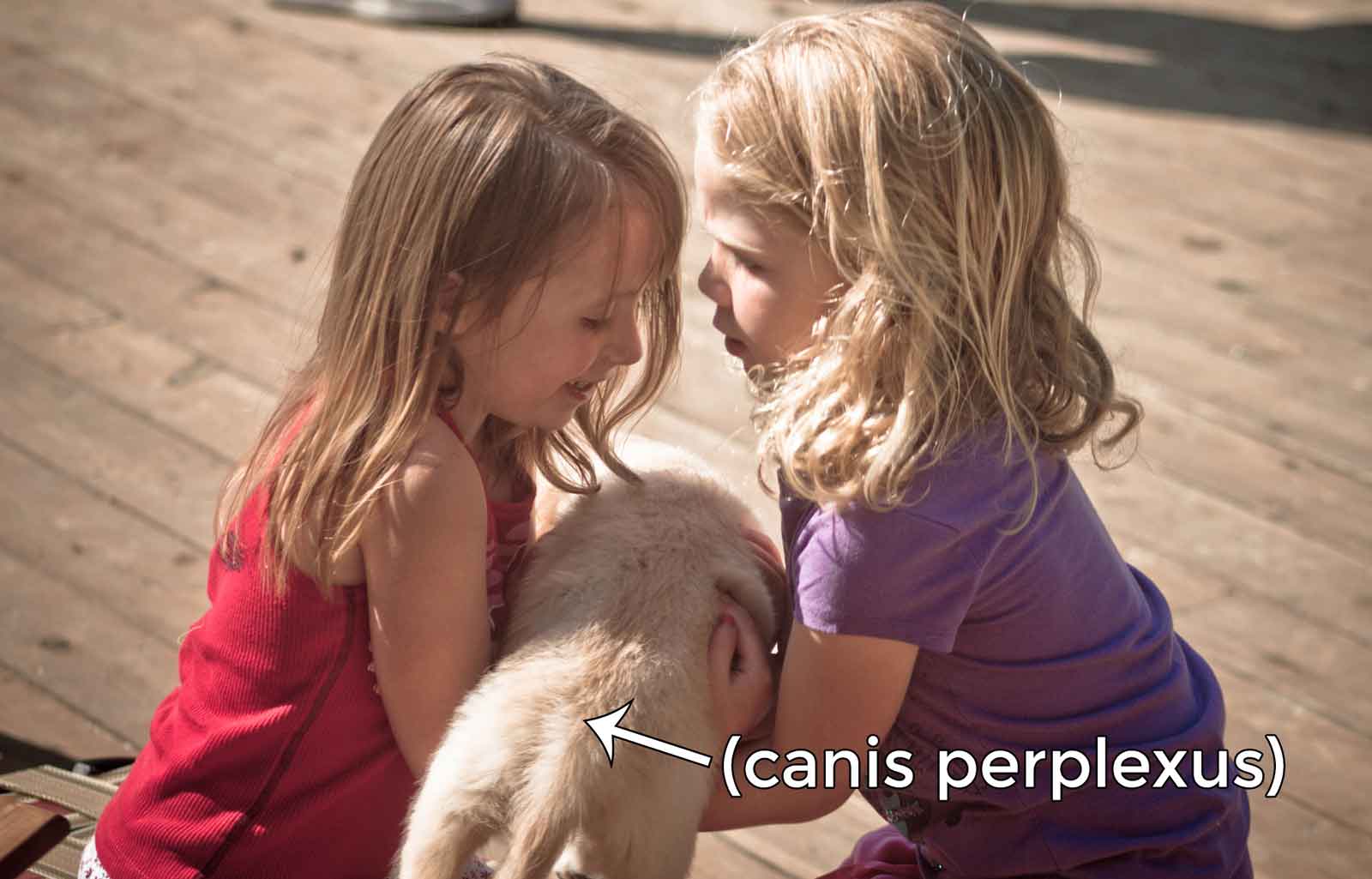 Improving the Entire Customer Experience
We talk about organizational alignment and customer-centric culture on a regular basis because we're focused on how the moving parts of business affect the customer experience. We believe there's value in improving every step of the customer journey.
We can prove it too.
In "Start Your Winning Streak," our newly published independent research study, we focused on the B2B buyer's journey—before a prospect becomes a paying customer. And we found (among many other things) that sales reps can affect the customer experience. Here's a number from our study:
Net Promoter Scores increase by 40% when sales reps exhibit above and beyond behaviors in the prospect experience.
Experiences that buyers have before they're customers impact their experience after they become customers—and affect whether they promote a company to their networks. It shows the prospect experience has a measurable impact on the customer experience. It means a great sales rep can create a happy long-term customer.
And, well, that's the sort of thing that makes us very excited.
Customer Experience Strategies That Work
Working together to improve customer experience is a complex challenge, but if you take it on, you'll see measurable effects across your organization. Even in ways you didn't expect at the outset. If you have any questions on your journey, or if you would like to reach out to us, then click here to contact us. We'd love to talk.
And if you'd like to learn more about the prospect experience, check out our new sales research study! It's available as an ebook. (And we're pretty proud of it.) Just click on the image below and download a copy of your very own.
Ready to get some advice from an expert? Call us to learn more about employee engagement and customer experience strategies.