Selling in the business-to-business (B2B) space is complicated. In fact, if you watch a B2B sales manager for any length of time, there's a 97.4% chance s/he'll stare longingly out the window, sigh, and dream about selling in a retail setting.
OK, I made up that statistic. (But I'm 97.4% sure it's true.)
A B2B sales manager's job is essentially to coax a prospect into buying a problem-solving machine. Once the contract is signed, products and services need to be customized to the now-client's specs, which usually involves multiple teams on both sides.
So even after the sale has long since been completed, maintaining consistency and improving the customer experience is no easy task. Custom work means specialized support and a variable number of employees, disciplines, and problems up in the air. That makes it possible for an issue or unforeseen circumstance to multiply and greatly impact the customer experience.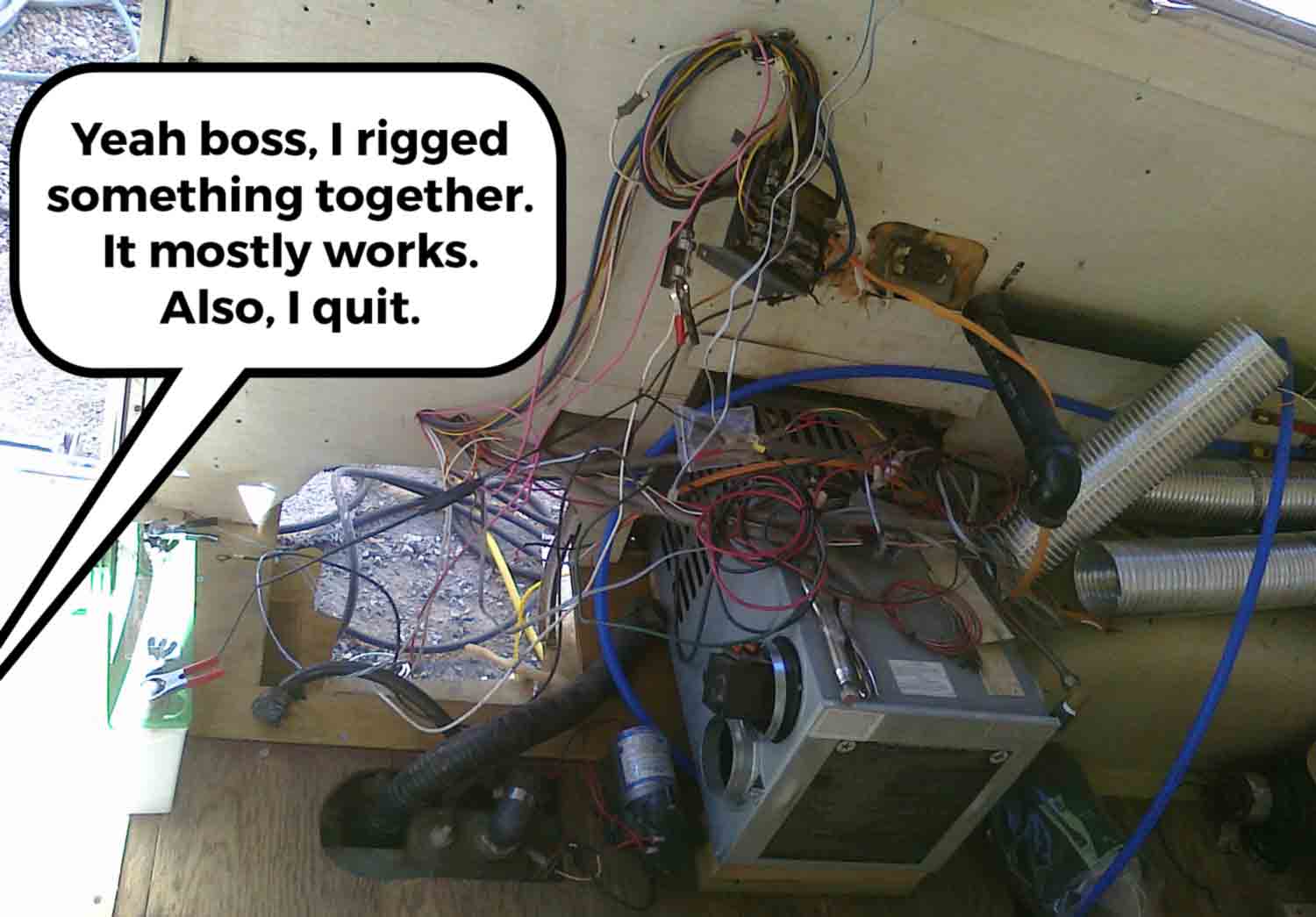 But here's the good news: that complexity also creates a world of opportunity for players in the B2B space.
About The Champion Cycle
Our reseach into B2B buyer behavior shows the opportunity lies in what we call "The Champion Cycle," which looks like this:
The Champion Cycle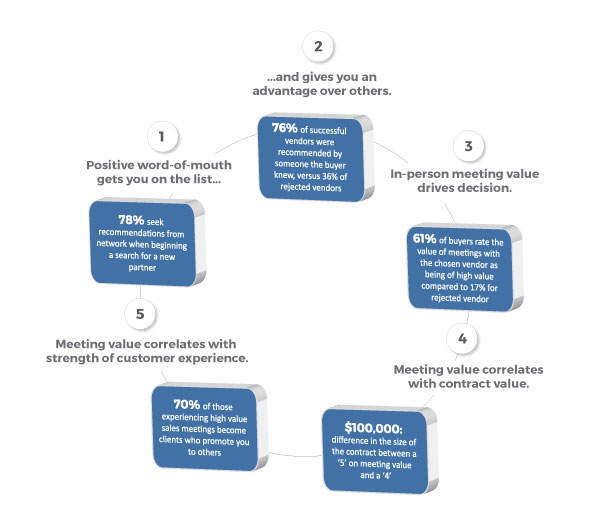 Our research shows that improving the entire B2B customer journey—from awareness through support—has a circular impact on business. If you can improve the buyer's experience and continue into the now-client experience, your customers will champion your company, resulting in more referrals and more business.
Where to Start Your Customer Experience Improvement
The relationship reveals a bit of a chicken-and-egg dilemma. Do prospects come from customers, or do customers come from prospects?
If you want to become a champion, where should you begin?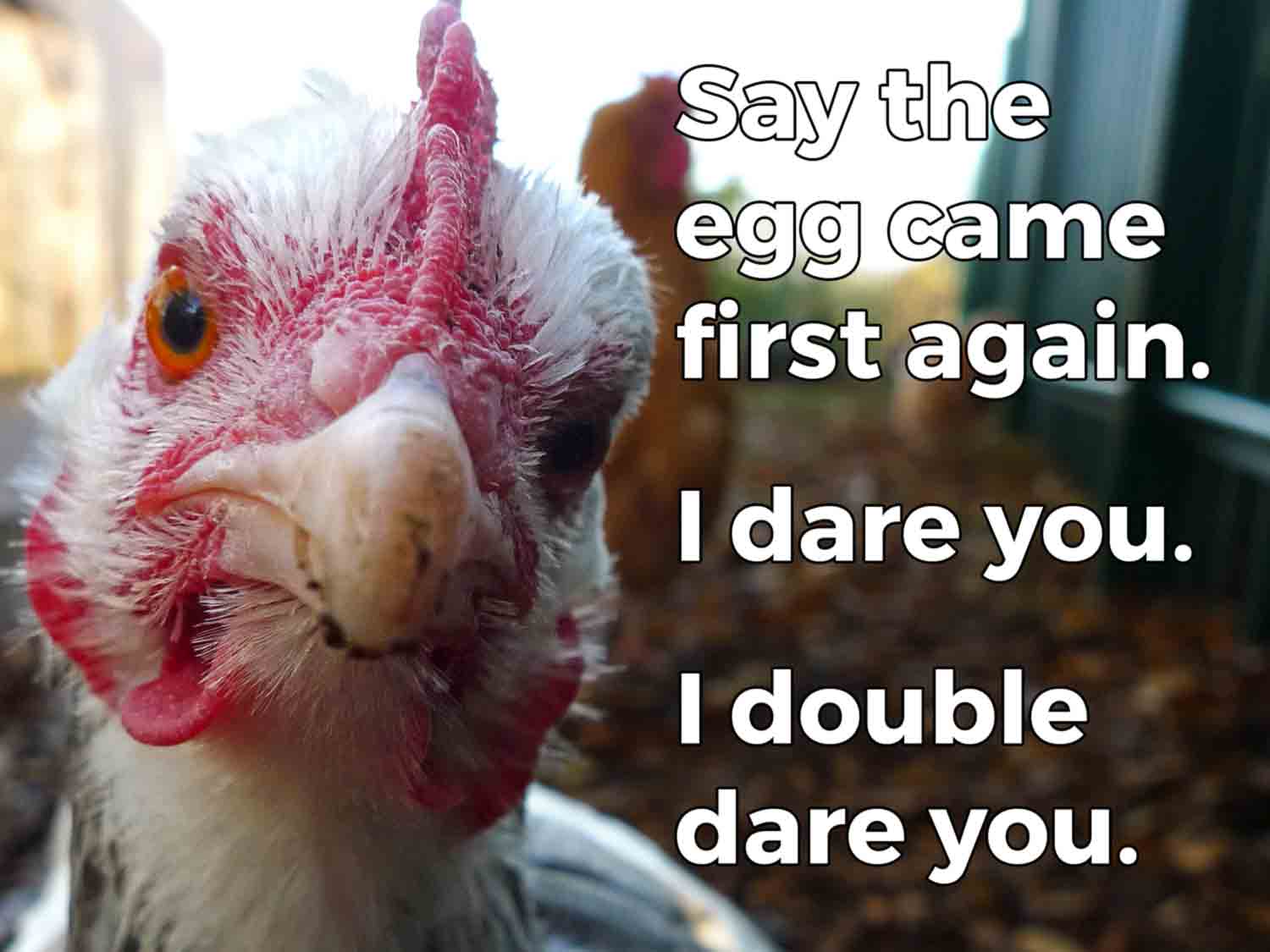 The short answer is simple: Start anywhere.
Because the prospect and customer experience are connected, you can start anywhere in the cycle. From the moment they think of you, all the way through their relationship with you—it's all the same challenge.
So focus on improving customer experience in the way that best suits your own business. Start customer feedback management in the area with the most glaring need. Or collect buyer feedback by working with the least-resistant sales team. Focus on learning about your customers and gaining traction, and then branch out.
The Champion Cycle, put simply, means that happy buyers become happy customers. And happy customers lead to more buyers.
And in B2B, it doesn't get any simpler than that.
Want More?
For tips on how you can improve the prospect experience, click on the image below. The resource is insightful for customer experience professionals and sales leaders alike. Contact us if you have any questions. We'd be happy to chat.
Also, make sure to subscribe to our blog, if you haven't already, for email alerts when we publish new posts. It's an easy way to keep up with our content. You can even set the alerts to show up instantly, weekly, or monthly.
We'll see you soon.
* * *
Image Credits: