Webinar Nov 15, 2022 - 2 PM (EST)
PeopleMetrics & The Melior Group are joining Forces!
PeopleMetrics LIVE! | CX Episode#26
About the webinar
PeopleMetrics recently announced the acquisition of The Melior Group (CLICK FOR PRESS RELEASE DETAILS). Join us for a special session of PeopleMetrics LIVE! on 11/15 where Linda McAleer (EVP Research) and Liz Cohen (VP Research) will share highlights from their years of strategic market research experience.

Linda, Liz , and Sean McDade Ph.D. will discuss The Melior Group's industry expertise, project design approach, and storytelling ability that brings data to life. We will also touch on the convergence of Experience Management and Market Research and what it means for researchers and customer experience teams. Finally, Linda, Liz, and Sean will provide their perspectives on making the most of your data in 2023 and beyond.
Speakers
PeopleMetrics LIVE! is a free online session where Experience Measurement experts from our team share their knowledge on Customer Experience Feedback Programs, Pharma Patient Support Services, and more. At the end of each session, we open the conversation up to the audience to answer all YOUR questions. Tune in for our Tuesday afternoon specials for some short, casual conversations lead by experts in the CX industry.
FOLLOW US ON SOCIAL!
Resource Center
Browse our latest blogs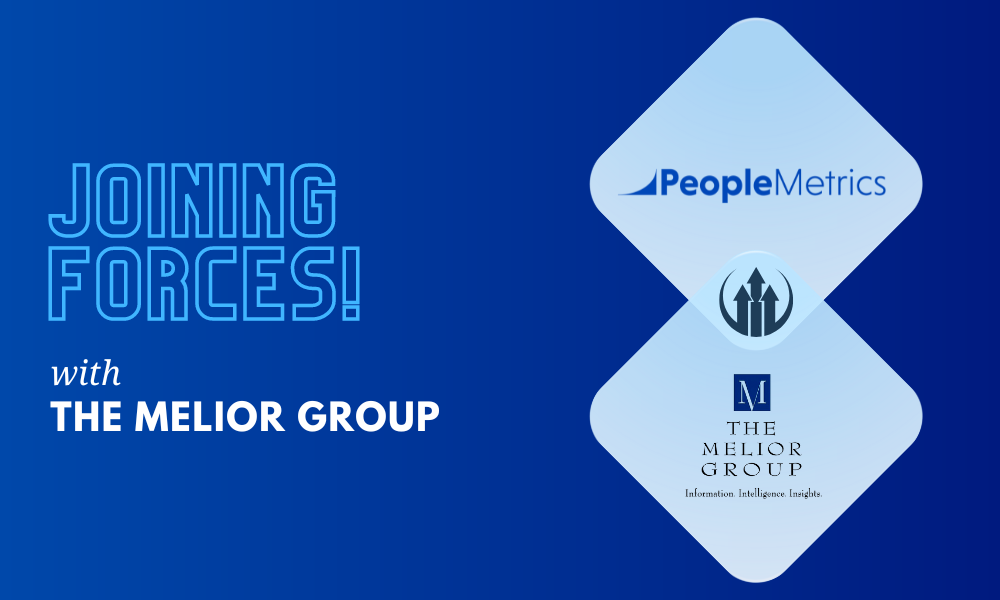 The Melior Group Joins PeopleMetrics!
I am thrilled to announce that PeopleMetrics has acquired The Melior Group. The Melior Group provides market research services, both qualit...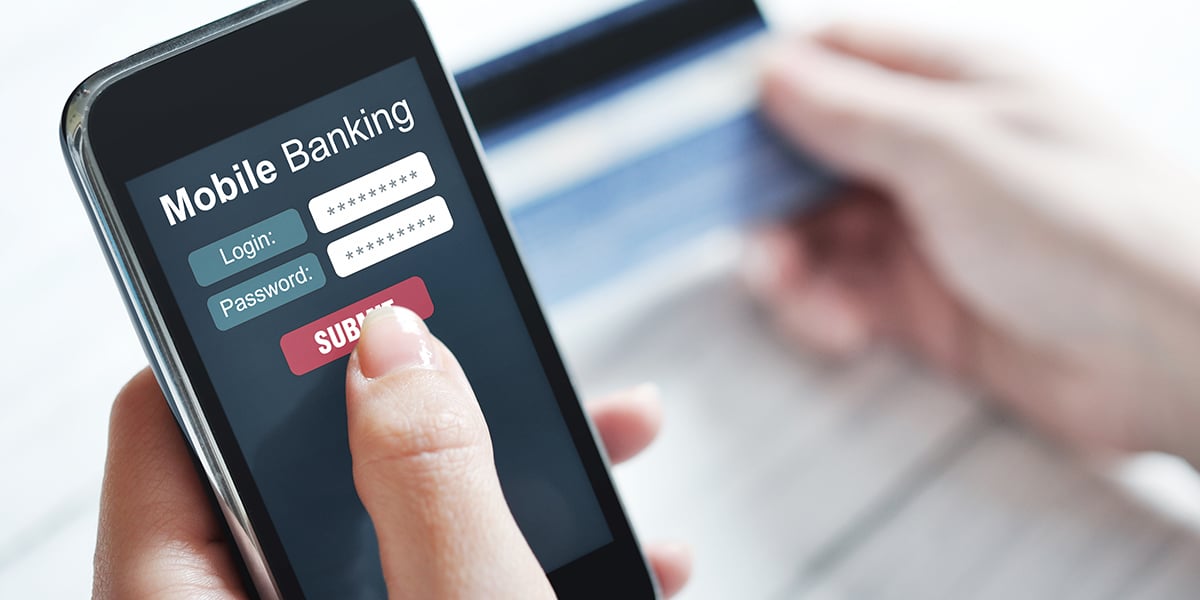 Improving Customer Experience in Banking: 7 Promising Trends
Creating experience in banking is constantly evolving. Stay up to date with competitors by exploring these seven promising CX trends in the...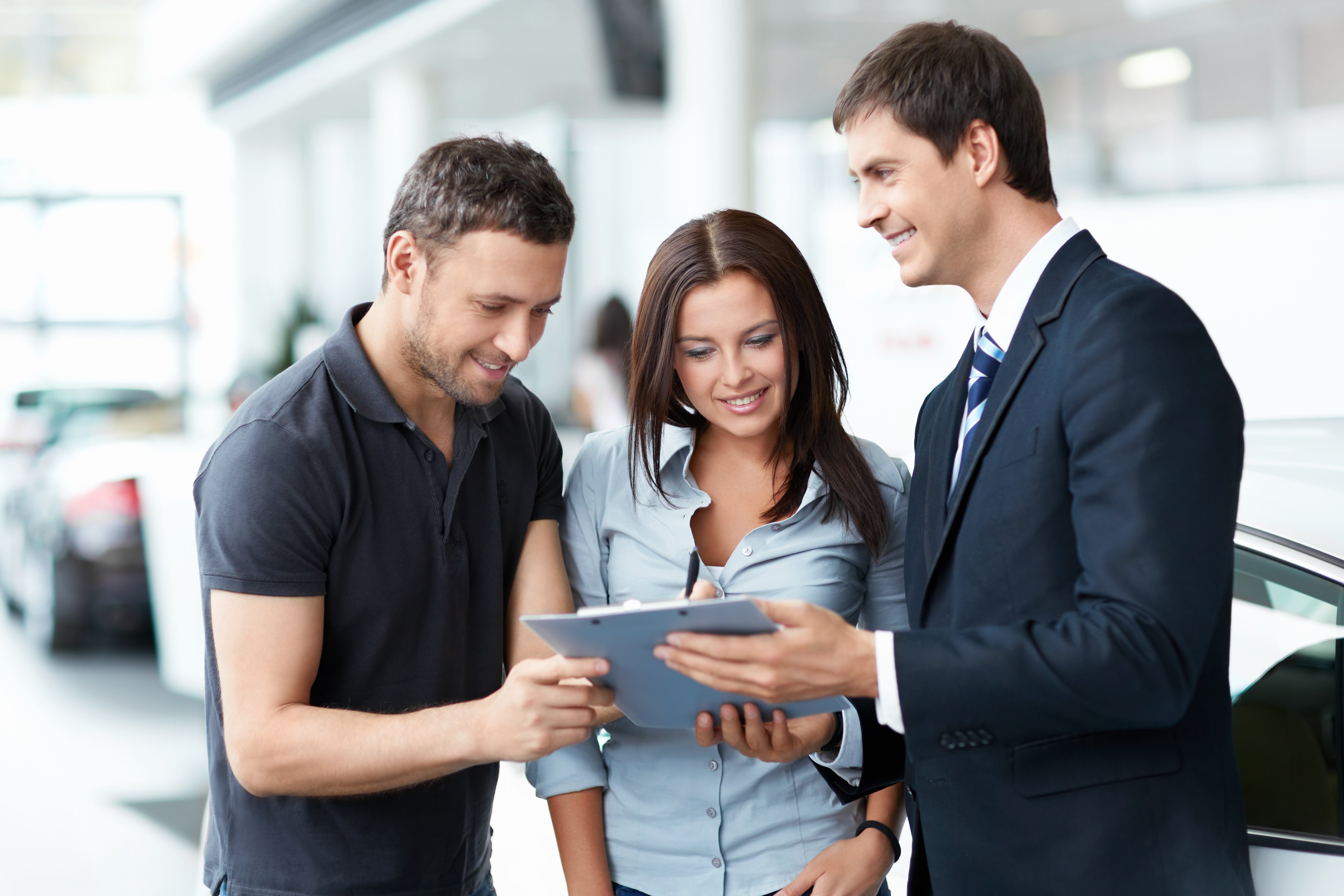 Closed-Loop Customer Feedback: How to Drive Real CX Results
If you want increased customer retention and happier customers, explore this guide to learn the five characteristics of a closed-loop custo...