Measure and Improve the Experience of Your High-Impact Customers
Increase Satisfaction, Reduce Churn, Strengthen Relationships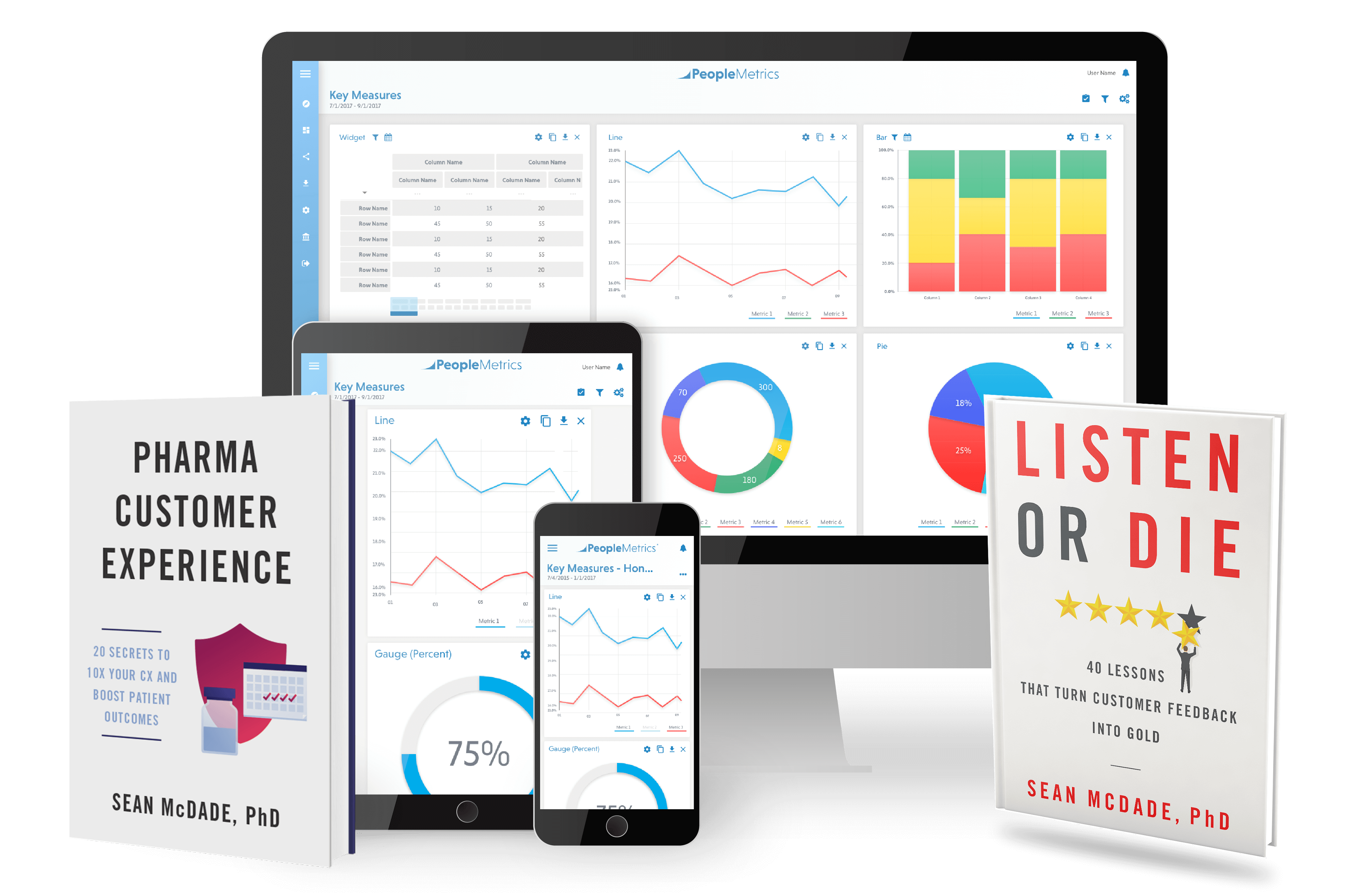 Browse the latest from our Blogs
Written by customer experience experts who live & breathe CX every day
Customer Experience (CX) Blog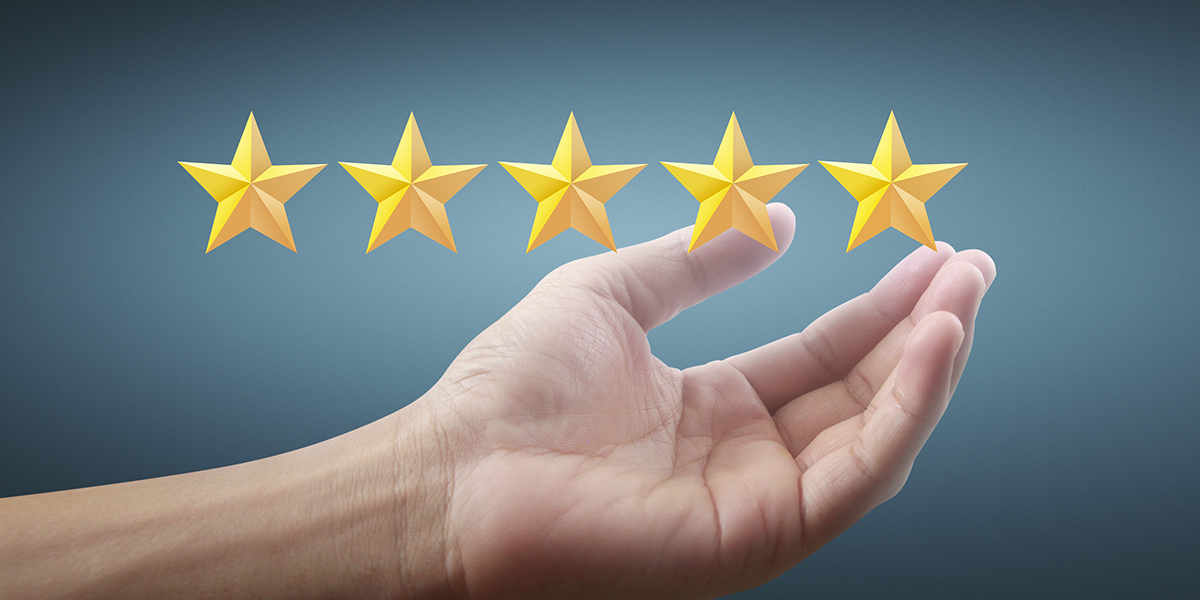 How to Get Started with Customer Experience Research Now
Customer experience research ensures your CX program stays up-to-date with your customers' needs. Learn how to start a customer research pr...
Pharma Customer Experience (CX) Blog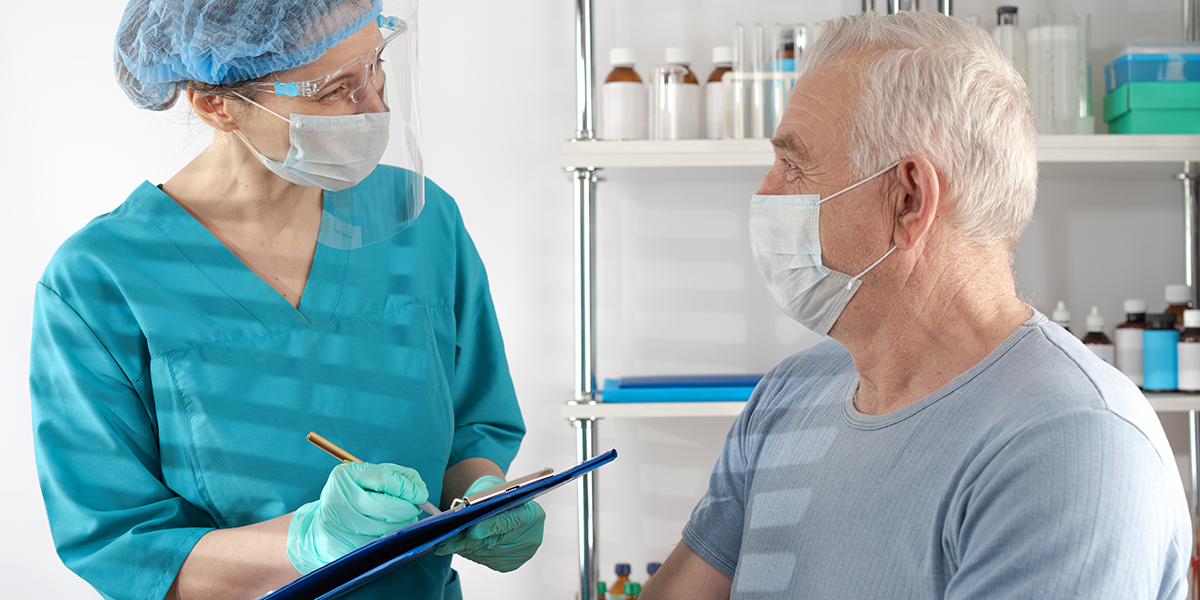 Get Started Measuring Patient Experience in Clinical Trials
Measuring patient experience in clinical trials is the right thing to do for all of your organization's stakeholders. Explore how to get st...
Employee Experience (EX) Blog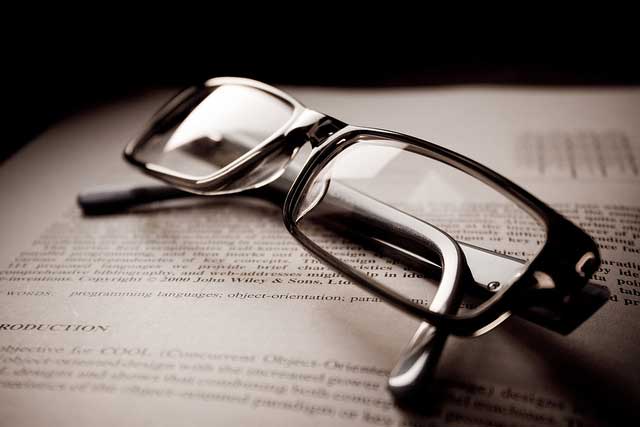 5 Tips to Motivate Employees to Complete Employee Engagement Surveys
Getting employees to take surveys can be tricky. Here are some tips to improve survey response rates so you can work on improving employee ...
Testimonials
Our clients love working with us!
"We found the project ran smoothly, our manager was always available to assist us and help us navigate through the experience with best practices and customizing our dashboard to suit our needs."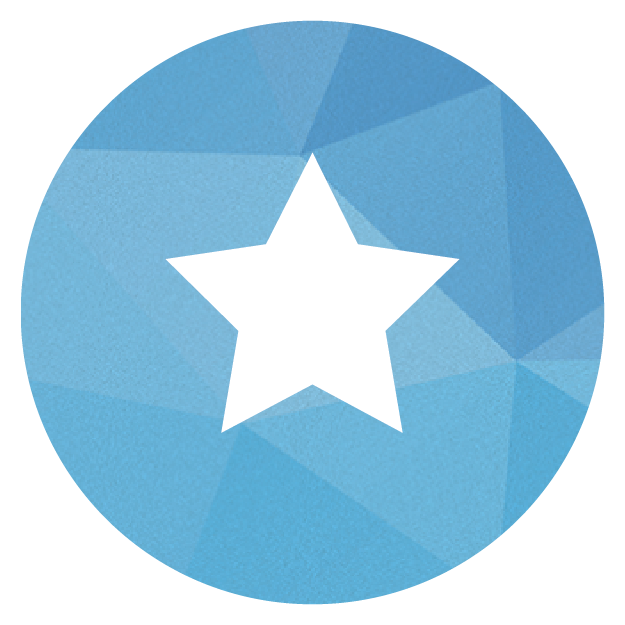 "We learned a lot through this process, but what was always clear was how well-versed your staff was and how easy-to-use your platform was. The feedback we've received from our internal stakeholders has been very positive, and being able to see our results in real-time is simply amazing. THANK YOU!"